The FlexSeries™ is equipped with a next-level blade with ScalpSafe™ Technology. Specifically engineered blades, designed to safely and comfortably shave the head and scalp. Cut through coarse or thick hair with confidence. The flexible blade system contours the skin for the closest and most comfortable shave experience.
Get a smooth shave in two minutes with our signature blade system. The blades are flexible to contour your skin and catch all of the falling hairs to make for a mess-free shave experience.
30-Day Trial & Moneyback Guarantee
We stand behind our products and allow for 30 days of risk-free use to make sure you are loving your new routine. If for any reason within 30 days you are not satisfied, you can return the products for a full refund.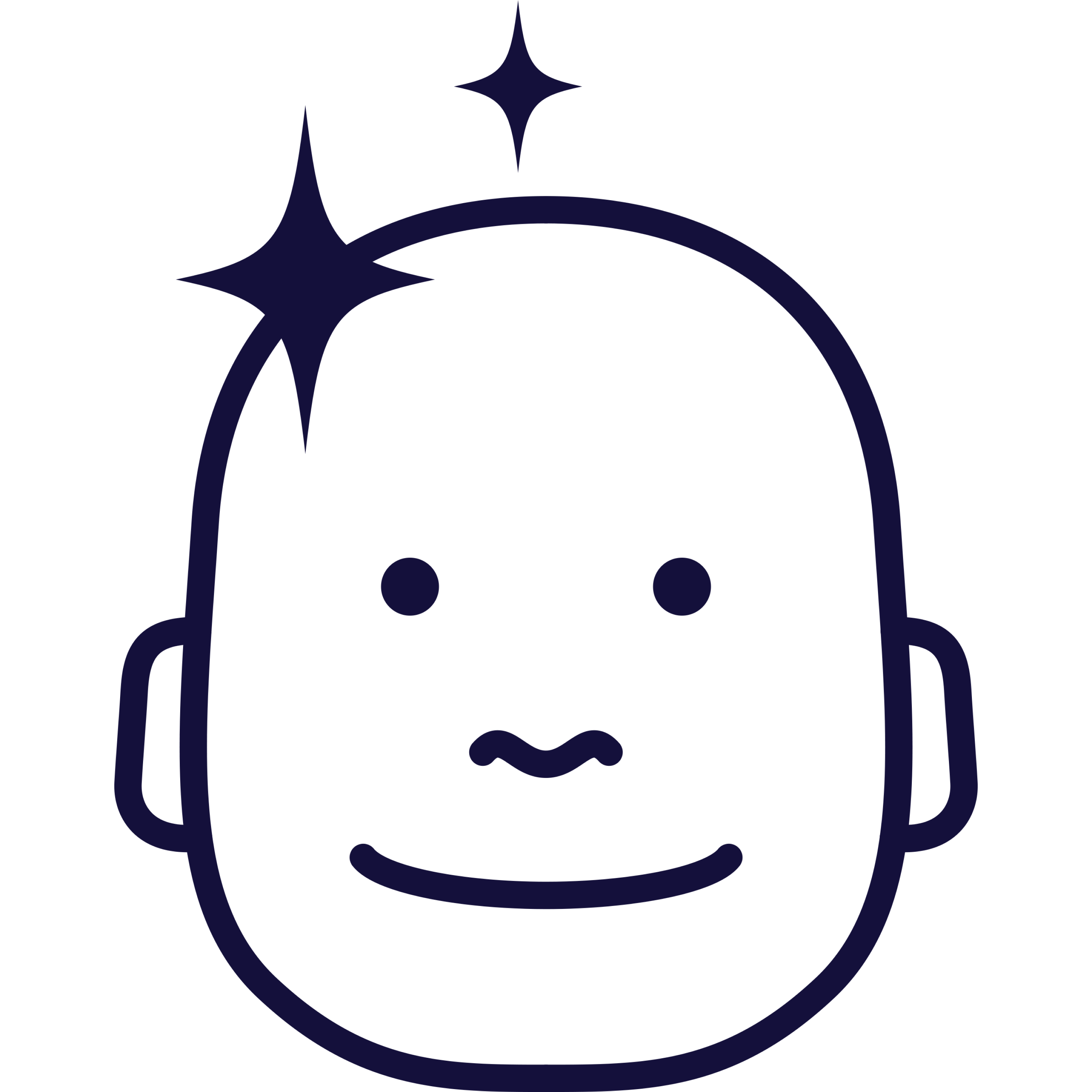 ScalpSafe™ Technology
Lasts for 50+ Shaves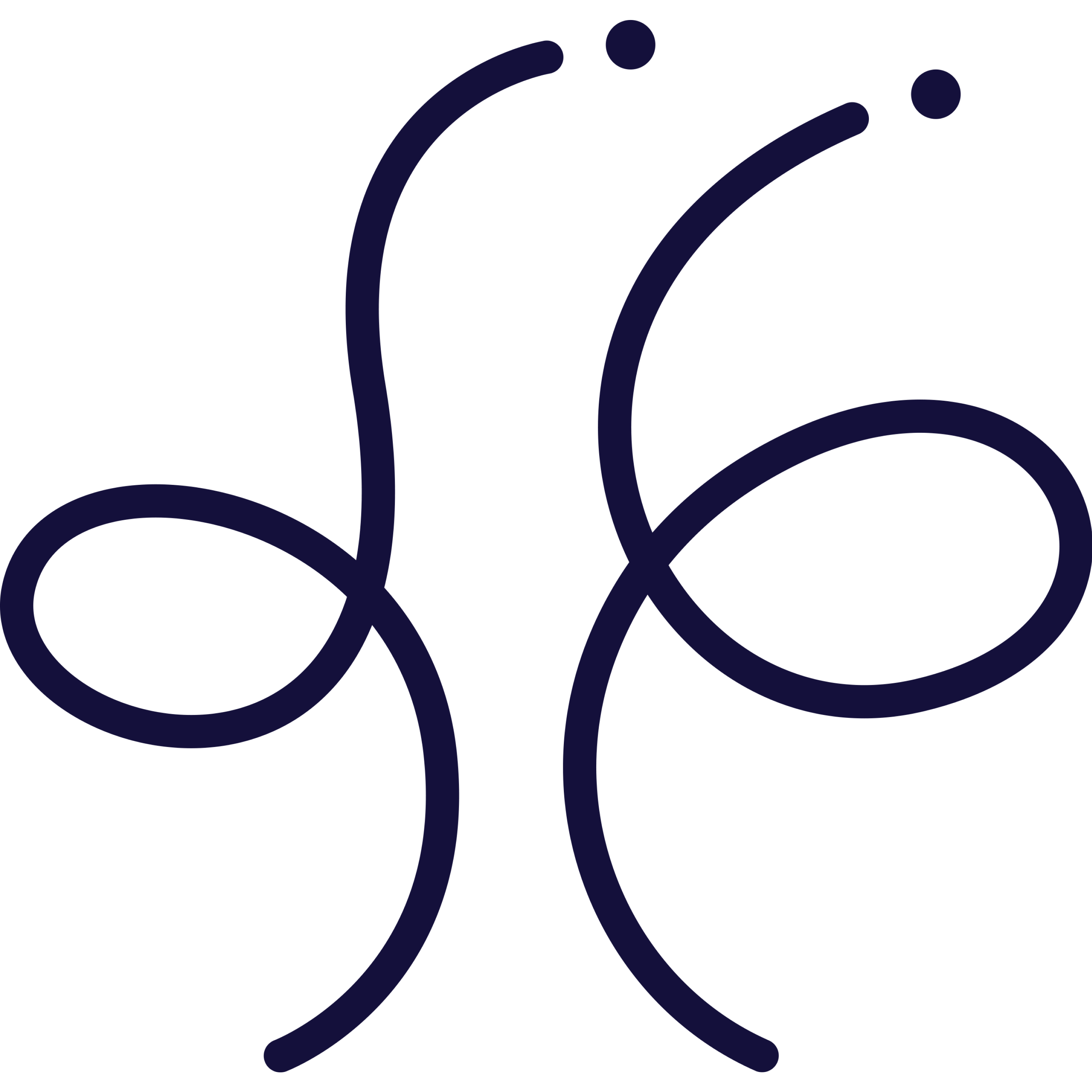 Safe for Coarse & Curly Hair
Durable Stainless-Steel
Catches Hair Shavings
Hygienic & Easy to Clean
Key Features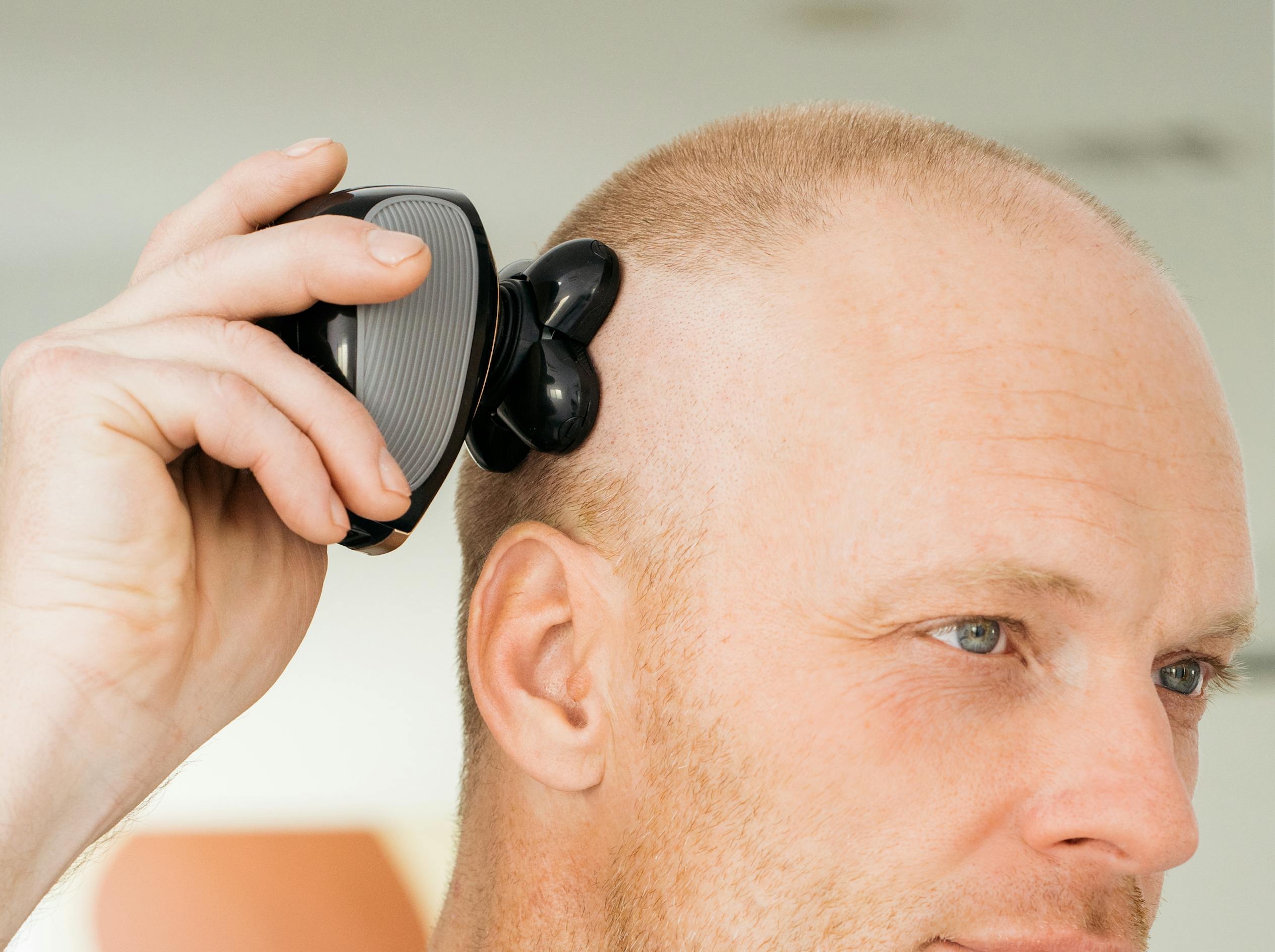 ScalpSafe™ Technology
Designed for the scalp, our blades make it nearly impossible to nick or cut yourself while shaving

Five Flexible Blades
Blades are flexible and contour exactly to the shape of your head for a smooth shave

Collects Cut Hairs
Leaves no mess behind, as the blades capture the hair clippings in the chamber

Easy to Clean
Cleaning takes 30 seconds, just open each blade and rinse them underwater
Maximum Performance
Our rotary blades remain sharp for up to fifty individual shaves, which is 10x longer than traditional razors, making shaving your head comfortable and more cost-effective long term.
Hygiene and Comfort
The stainless steel blade was designed to withstand dirt, oil, and buildup that can lead to irritation while also being easy to clean and replace.
Over 450,000+ Happy Daily Shavers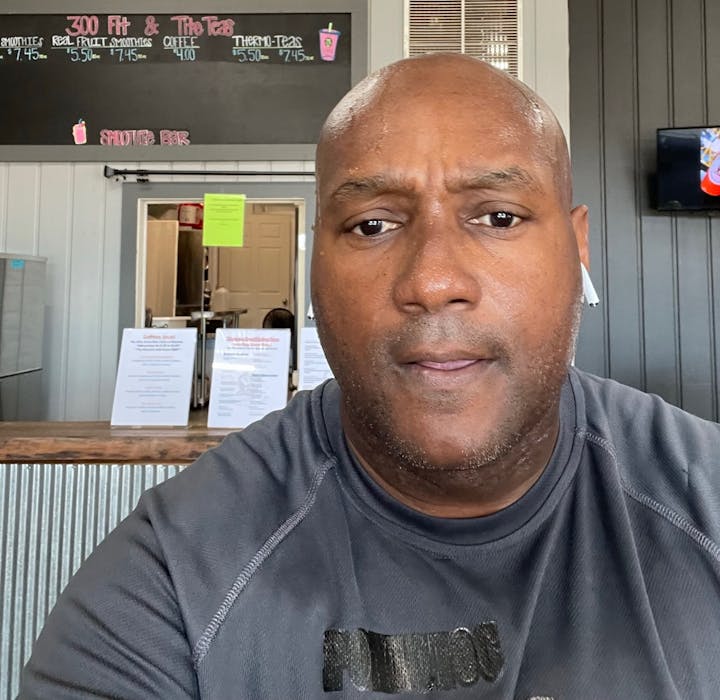 "Takes me 2 minutes to shave my head clean, without any nicks or cuts! This is a blessing!! Auto-shipments make life much easier too. A+++"
TRAVIS H.
"Once I decided to shave my head, I wish I had known about Freebird earlier. I get a great shave with little to no effort. It's quick and clean. Receiving the replacement heads on a regular basis is fantastic!"
LEE G.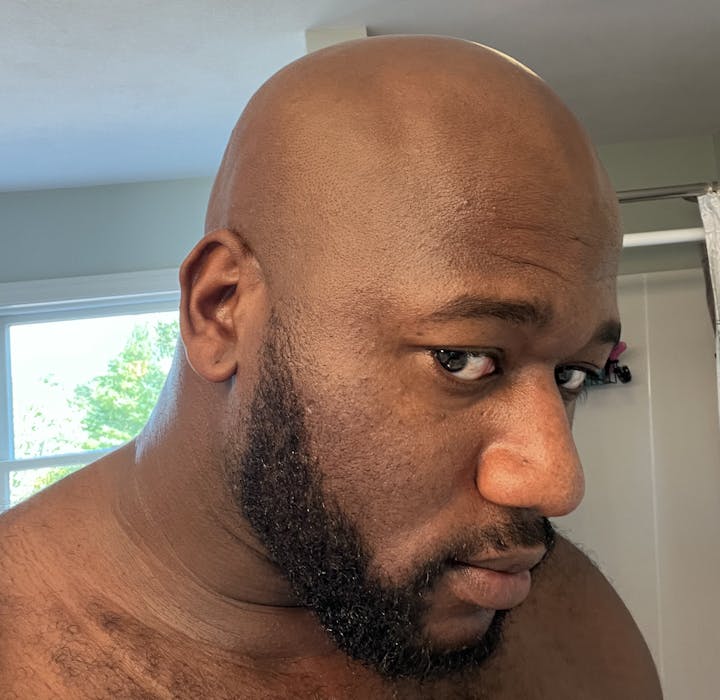 "Fantastic. Easy to use. Well worth the price. Easy ordering. Smoother shave without bumps and nicks."
DAVID H.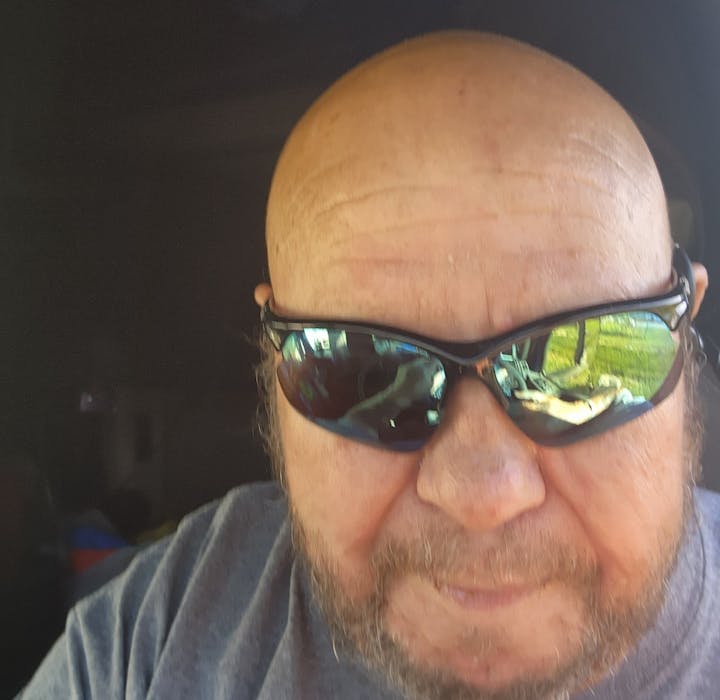 "I have tried different types of razors but none of them gave me the experience like the Freebird products. I have been sporting a bald head for years now and this is THE BEST by far. I have recommended this to all my friends."
KEITH G.
FREQUENTLY ASKED QUESTIONS
How often should I replace the ScalpSafe™ blade?
Blades will remain sharp for up to fifty shaves. We recommend replacing the blades before fifty shaves, or generally between 6-8 weeks, for maximum performance and hygiene. Any damaged blades should be replaced immediately.
Can this be used for my face, body, or other areas?
Absolutely! The FlexSeries™ is best known for head and face shaving, however, it can be used for your chest, arms, back, below-the-waist, and anywhere else you grow hairs that you would like to safely shave. Athletes and bodybuilders love the all-around flexibility.
How short must my hair be to use it?
Our ScalpSafe™ blade head is primarily used to maintain a bald head shave. If your head hair is longer than 7-10 days of stubble, we recommend trimming with the precision clipper first, before using your rotary blade.
Can I use shaving cream, gel, or oil with it?
Yes, many of our users enjoy shaving after applying a layer of Pre Shave Oil and Shave Gel. It allows the shaver to safely and easily glide over your scalp while removing all of the stubble. It is NOT a requirement, and some users prefer to shave dry. Our Pre Shave Oil and Shave Gel are designed to work perfectly and safely with our ScalpSafe™ blade.
How is it safe to shave completely dry?
The ScalpSafe™ blade is designed to cut at the skin level, wet or dry, without digging into the skin. Making the shaver 100% safe to shave without any water, oils, creams, or gels. Achieve the same level of smoothness and comfort, no matter where you are, or how you shave.
Do I have to sign up for a subscription?
No, you do not need to subscribe to blade replacements. You always have the option to purchase our products as a one-time purchase, however, the majority of our users decide to take advantage of the benefits of our subscription program.

First, always have a sharp and fresh blade when you need it, without lifting a finger. Plus, you save a minimum of 20% on new blades, get free shipping, and also receive a lifetime warranty for your FlexSeries™ for as long as you are an active subscriber (Close Shave Plan member).
What is the Close Shave Plan?
The Close Shave Plan is our membership option or just a fancy term for anyone who is subscribed to our blade replacement program. If you have had a blade replacement shipped within the last 90 days, you are considered an active Close Shave Plan member. These members receive exclusive VIP offers, free shipping, discounted products and blades, as well as a lifetime warranty for their FlexSeries™.
How close of a shave will I get?
The FlexSeries™ can provide a baby-smooth shave, by using the ScalpSafe™ blade, and for those who prefer to leave a small amount of stubble, or trim your beard or other hairs, you can use the Precision Clipper attachment, to achieve your desired length. It is truly an all-in-one shaving solution.