Lubricating Pre Shave Oil
Lubricating Pre Shave Oil
Prepare and protect your skin from irritation with a signature blend of grapeseed, sweet almond, olive, and avocado oils.
Our Pre Shave Oil will help your skin combat a lot of the less desirable side effects of shaving, like irritation, itchiness, and ingrown hairs. It adds a protective layer that lubricates the skin, which helps reduce friction, irritation, and nicks by letting the blades move smoothly across the skin's surface. Pre Shave Oil is to be applied before Shave Gel, making a protective base and even more lubricated surface for shaving.
Grapeseed Oil, Argon Oil, Jojoba Oil, Sweet Almond Oil, Avocado Oil, Extra Virgin Olive Oil, Vitamin E, Fragrance
30-Day Trial & Moneyback Guarantee
We stand behind our products and allow for 30 days of risk-free use to make sure you are loving your new shave routine. If for any reason within 30 days you are not satisfied, you can return the products for a full refund.
Creates a Protective Barrier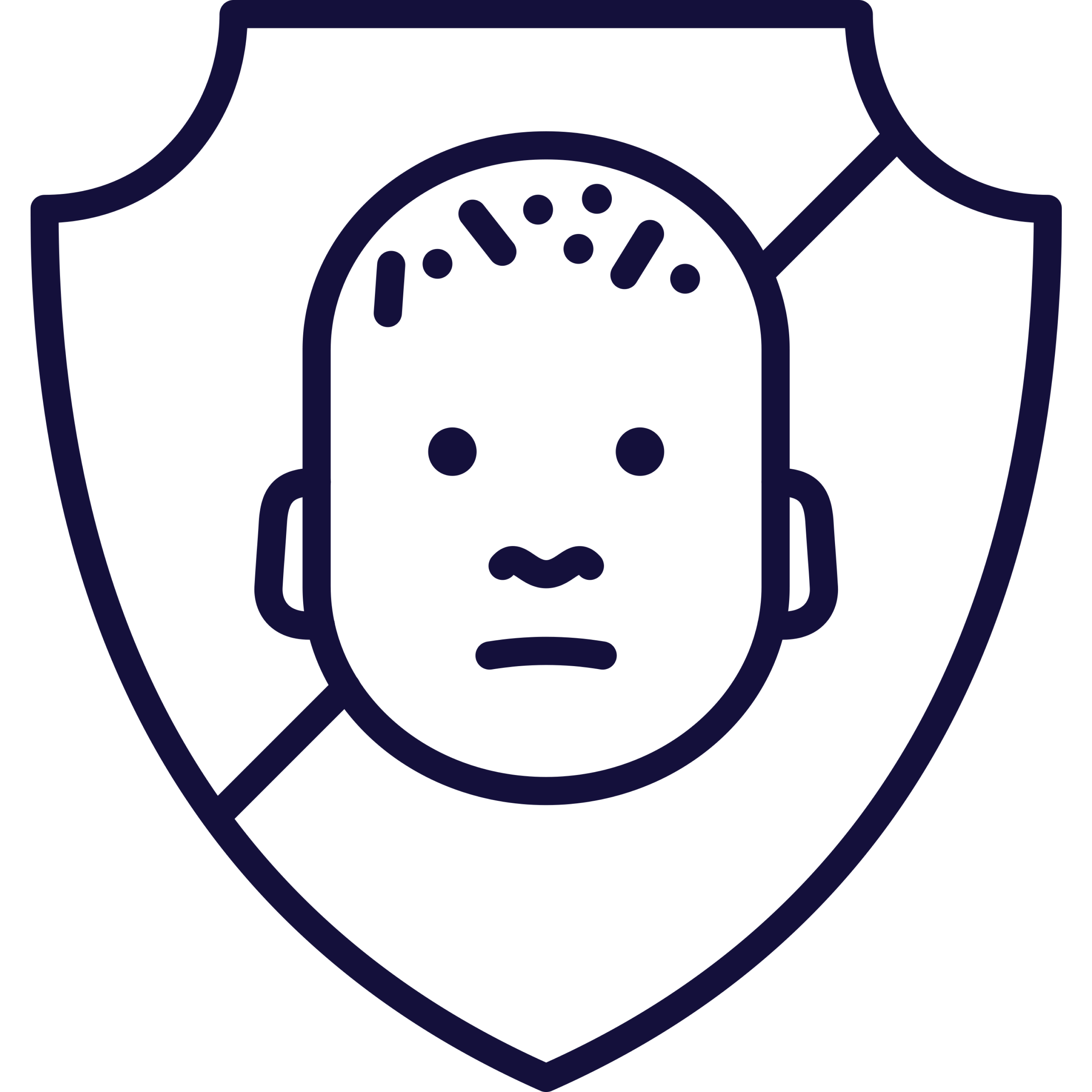 Prevents Nicks and Cuts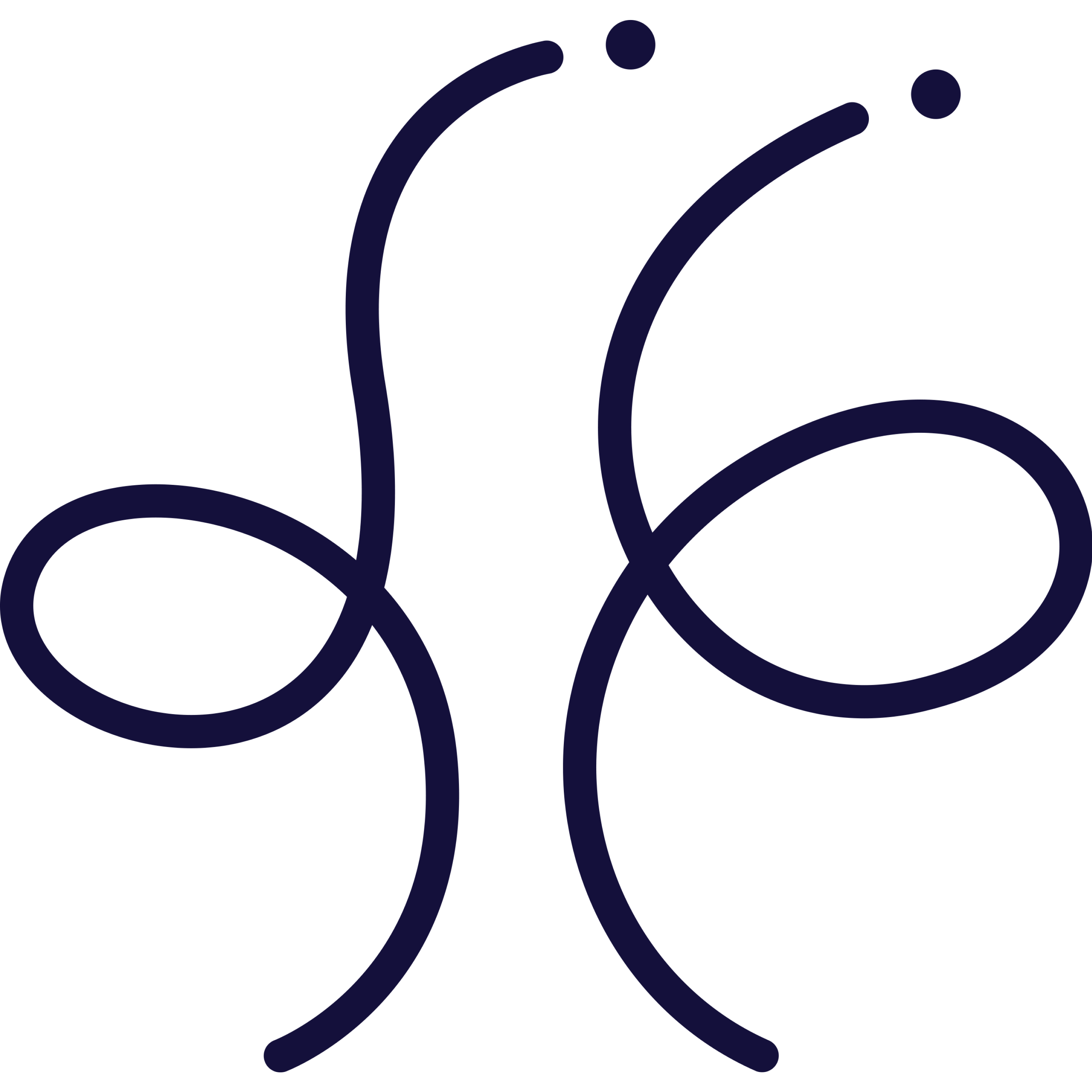 Reduces Risk of Ingrown Hairs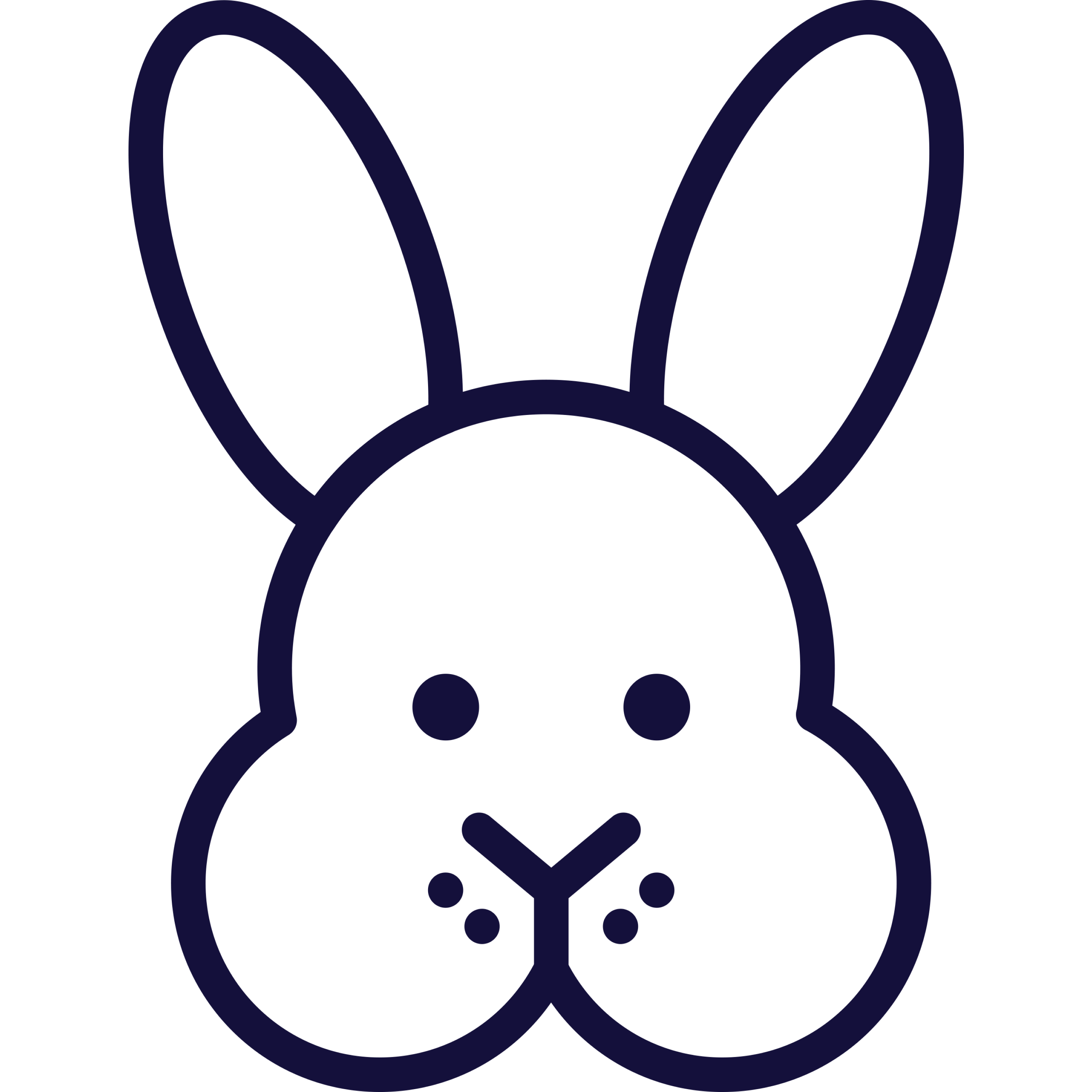 Vegan & Cruelty Free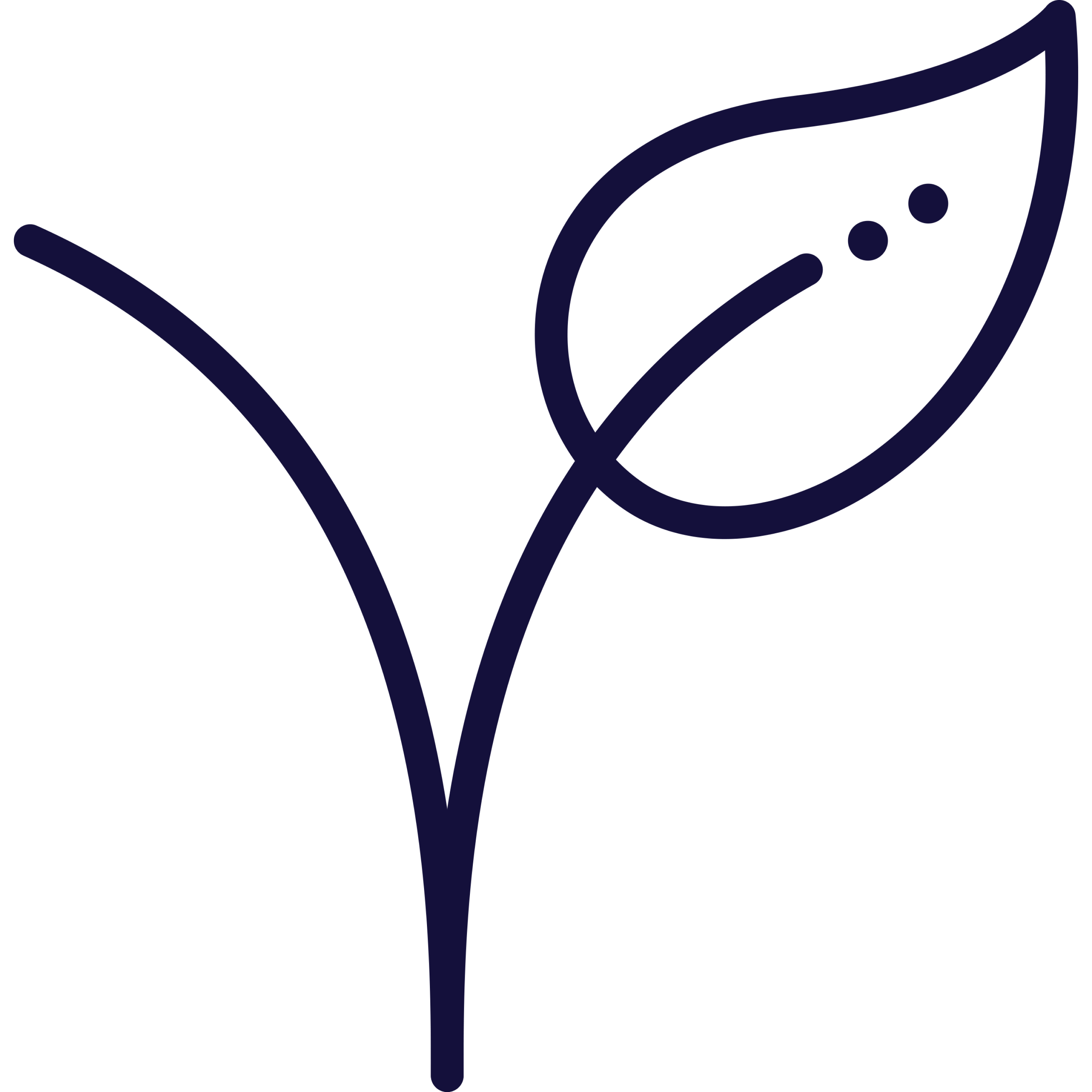 Gentle Ingredients

Paraben-Free
Why use Pre Shave Oil?
Pre Shave Oil is important for those who shave their head bald. It provides a barrier between the blades and the skin, lubricating the hair follicles and allowing for a closer shave without razor burn. Without this protection, the likelihood of razor burn, ingrown hairs, nicks, and cuts increases significantly. In addition, Pre Shave Oil can help to soothe and heal any existing irritation. For those with a sensitive scalp, Pre Shave Oil is a must-have and will help you enjoy a closer, smoother shave with less irritation.
Our 100% Natural Formula
Our Pre Shave Oil was specifically designed for head shaving. It's made with a blend of 100% natural oils that help to soften hair and provide protection for the scalp. Plus, it's packed with antioxidants and vitamins that help to nourish and condition the skin, all while keeping your scalp healthy and looking great.
Getting the best results
Apply a small-medium amount of oil to damp skin before applying Shave Gel. Whether you shave your head every day or just once in a while, our Pre Shave Oil will help make the process easier and more comfortable, while promoting healthier skin.
Over 450,000+ Happy Daily Shavers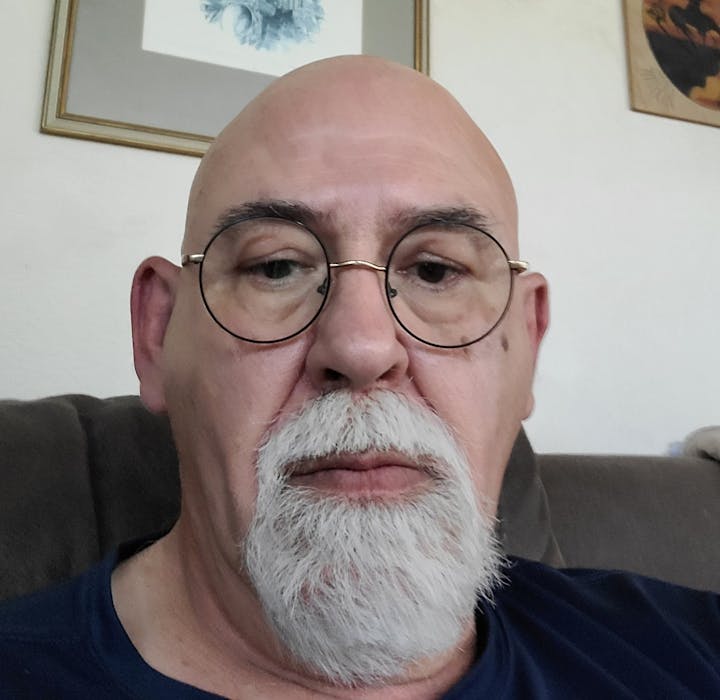 "Didn't realize how amazing using pre-shave products can be until I tried this. You can feel such a difference when using the shaver, it helped me get easier shaves and I don't feel any irritation. Job well done."
MICHAEL M.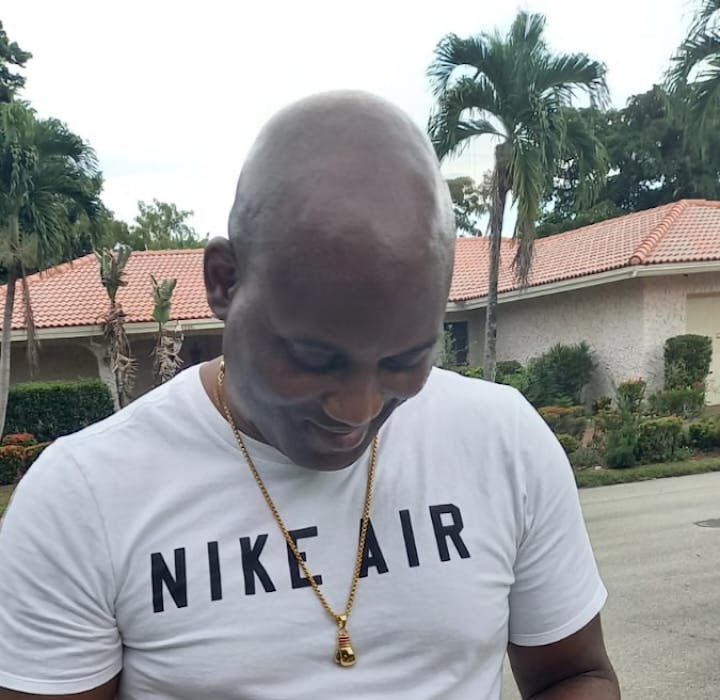 "At first, I was a little skeptical, but after three days of using your pre-shave oil with the cleanser, I noticed the shaver gave me an even closer shave. Also, my overall scalp health improved, with no signs of irritation at my neckline. This, combined with the cleanser, is a great combo."
TERRY S.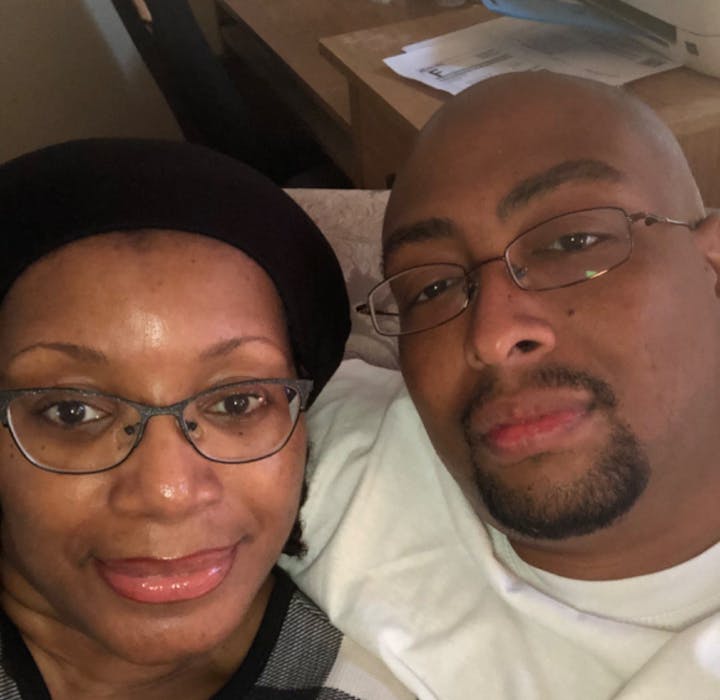 "Took some time to get used to but my shave routine is now on point! The oils and gels smell and feel great and my girl loves my smooth head. Greatest gifts ever"
NATHAN D.