 Use the Hydrating Moisturizer to give your skin the moisture it deserves. You'll slow the signs of aging and look more refreshed than ever.
Designed to add hydration to your skin twice a day, our daily Refreshing Moisturizer creates a barrier between your skin and the climate. It reduces irritation, and the development of dryness, and helps you revive your skin from dryness. It also helps to rehydrate and enhance your skin's capacity to hold moisture longer.
Water, Acetyl Hexapeptide-8, Butylene Glycol, Glycerin, Allantoin, Carbomer, Trehalose, Salicylic Acid, Hydrolyzed Collagen, Hamamelis Virginiana Extract, Centella Asiatica Root Extract, Pelargonium Graveolens Extract, Phenoxyethanol, PEG-40 Hydrogenated Castor Oil, Fragrance
30-Day Trial & Moneyback Guarantee
We stand behind our products and allow for 30 days of risk-free use to make sure you are loving your new shave routine. If for any reason within 30 days you are not satisfied, you can return the products for a full refund.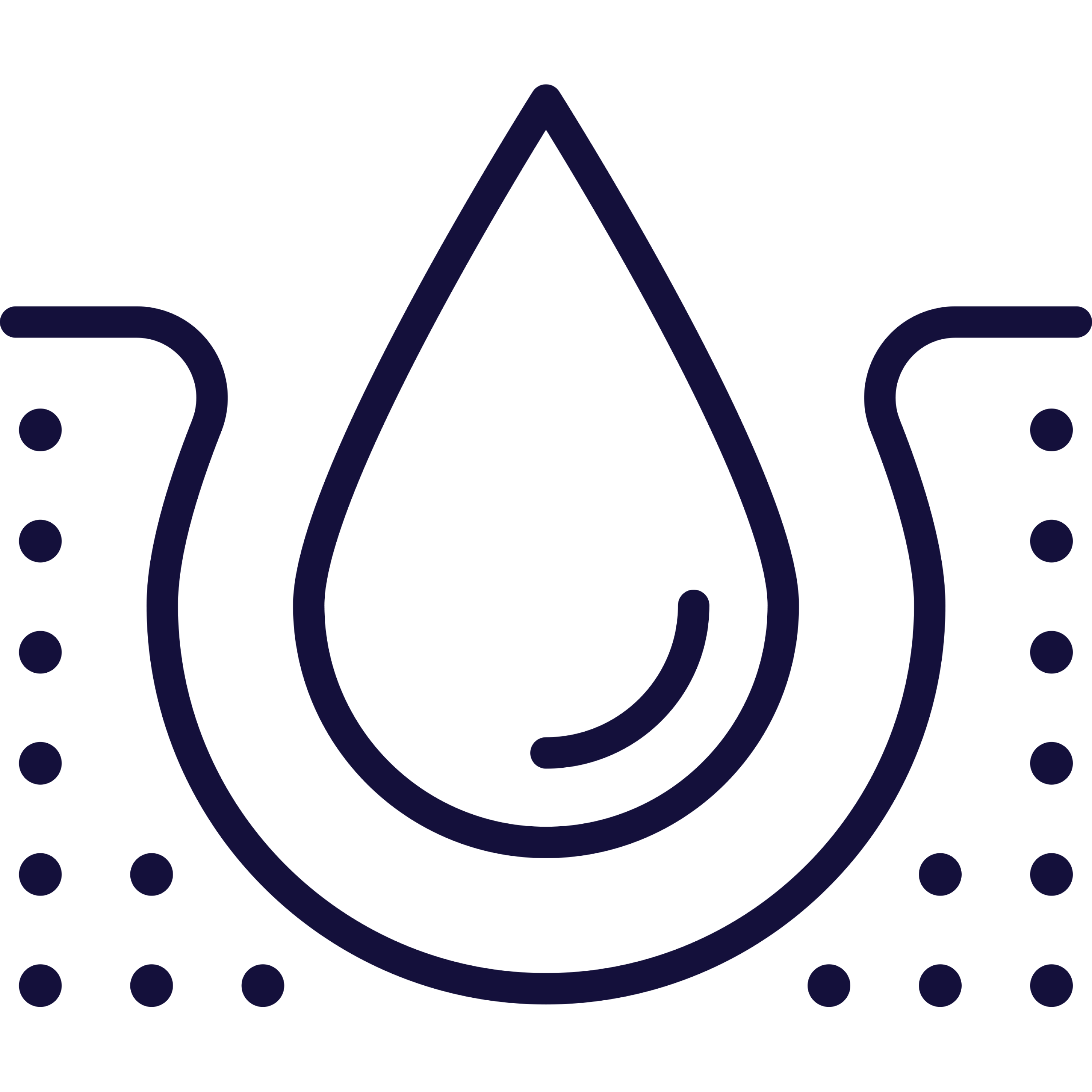 Prevents Dryness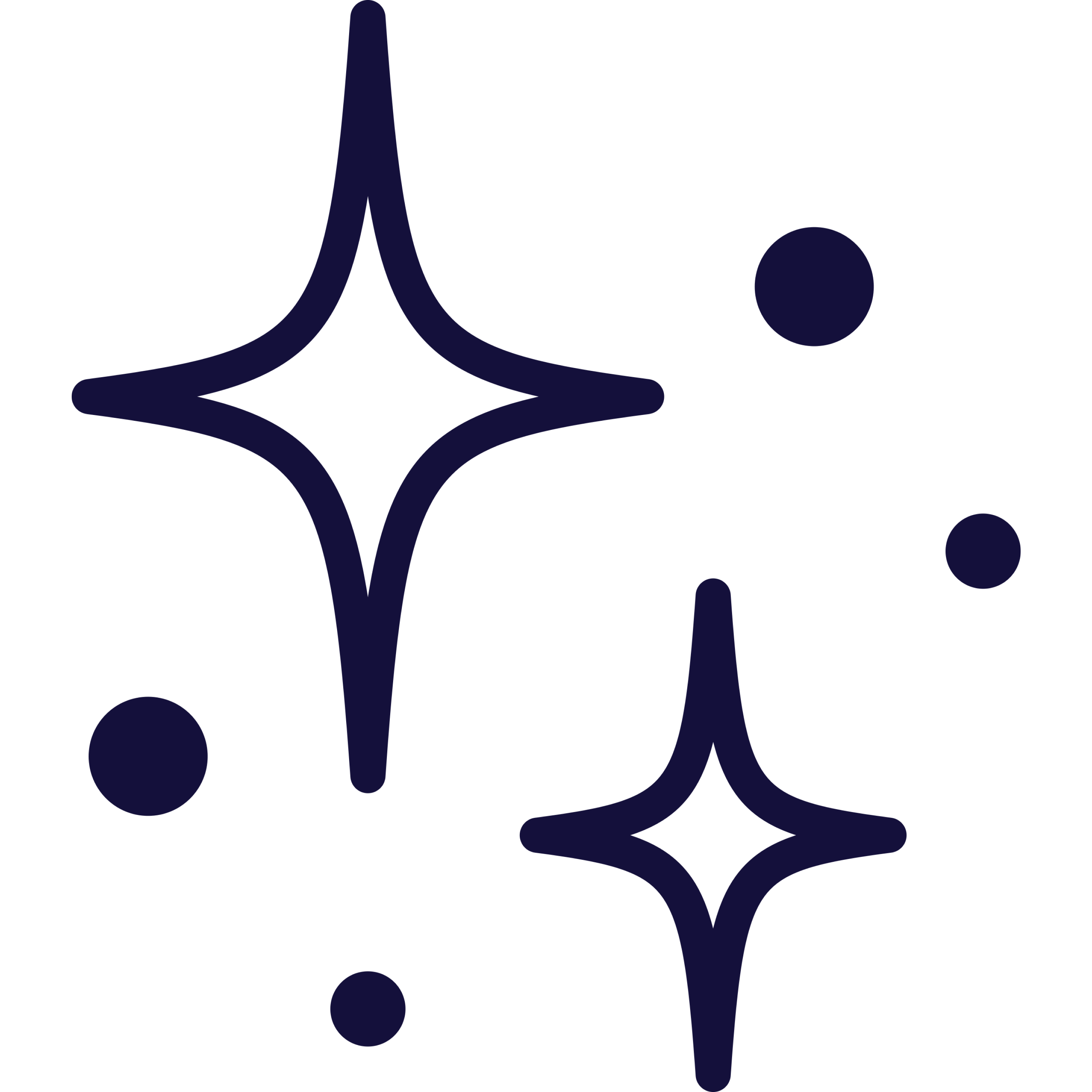 Slows Signs of Aging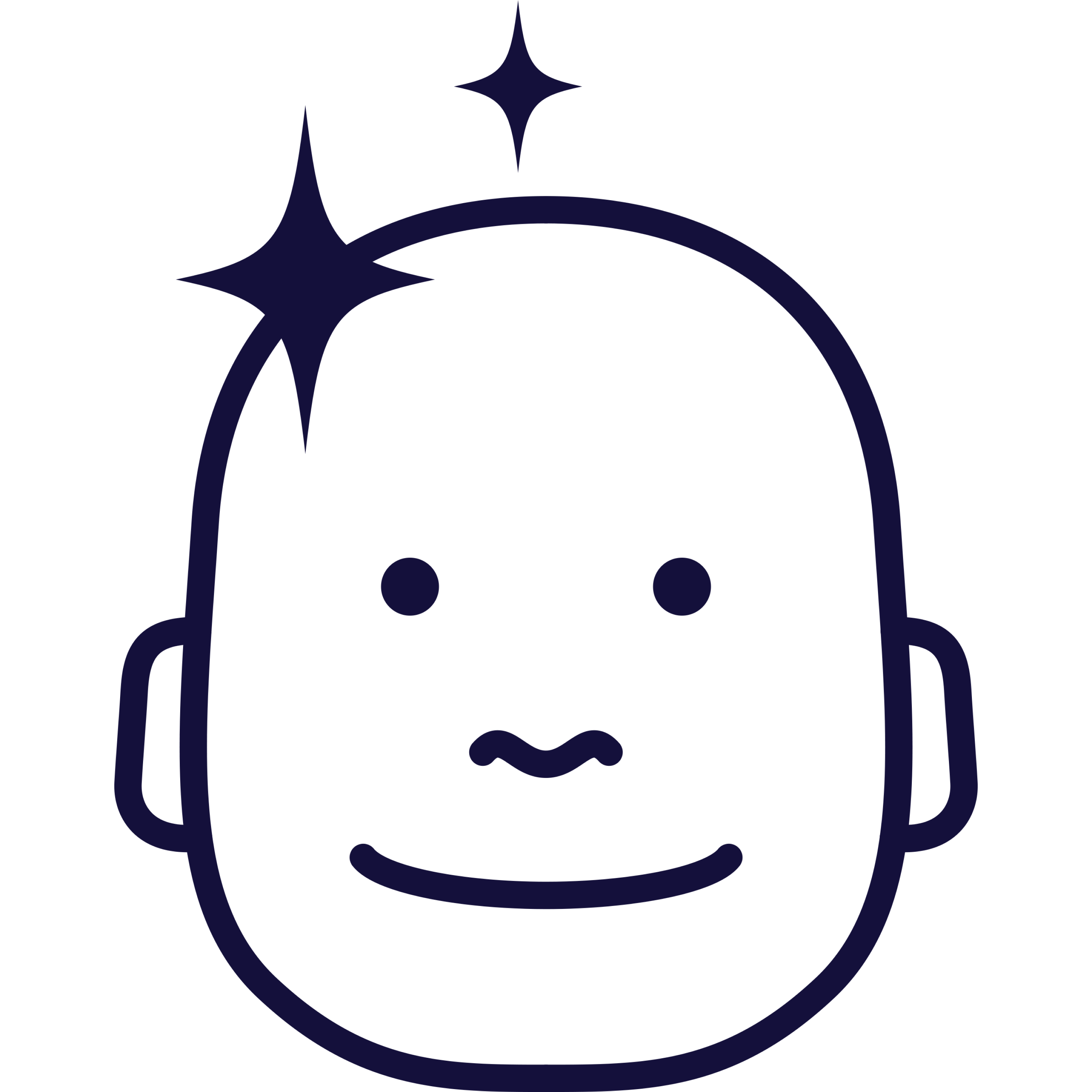 Maintains Hydration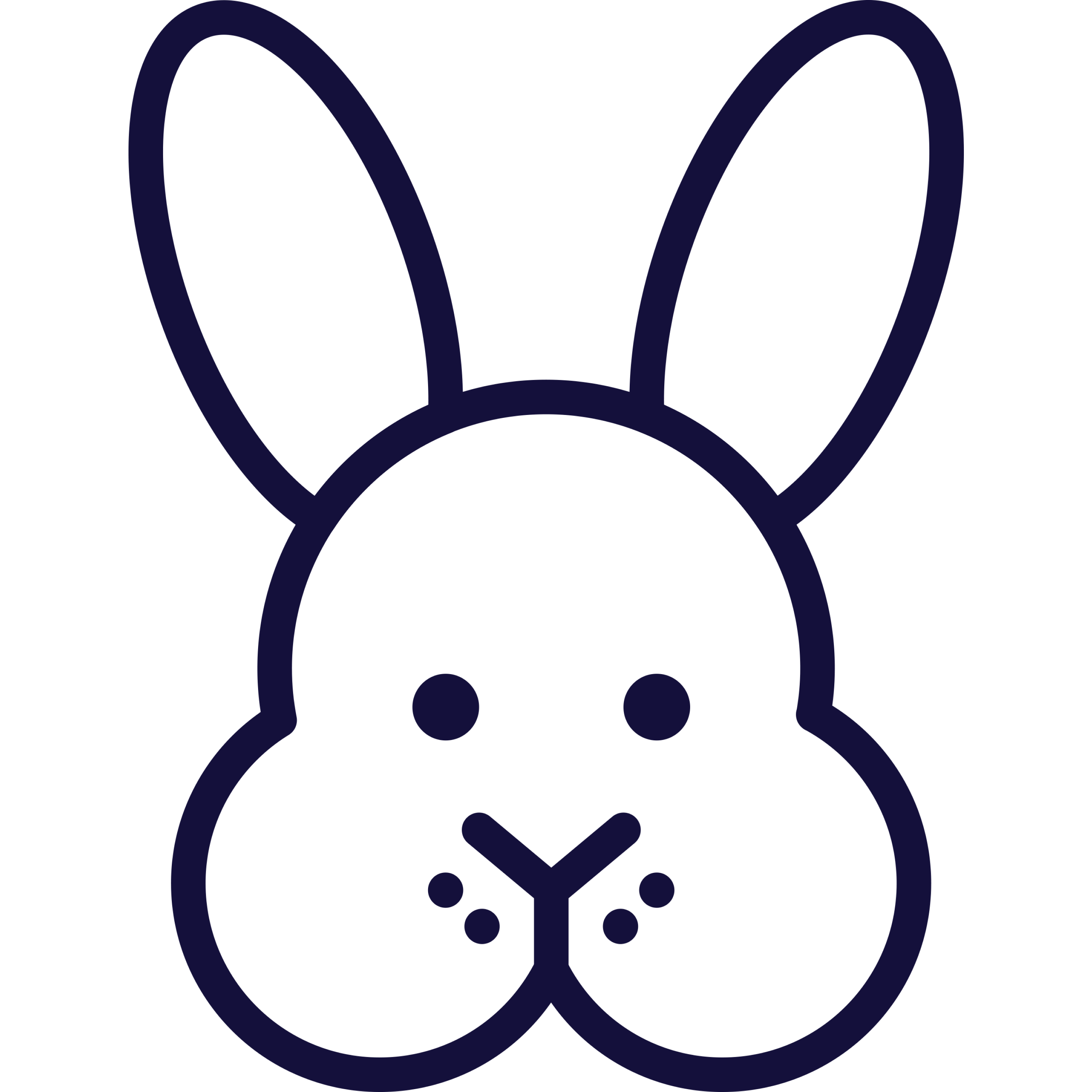 Vegan & Cruelty Free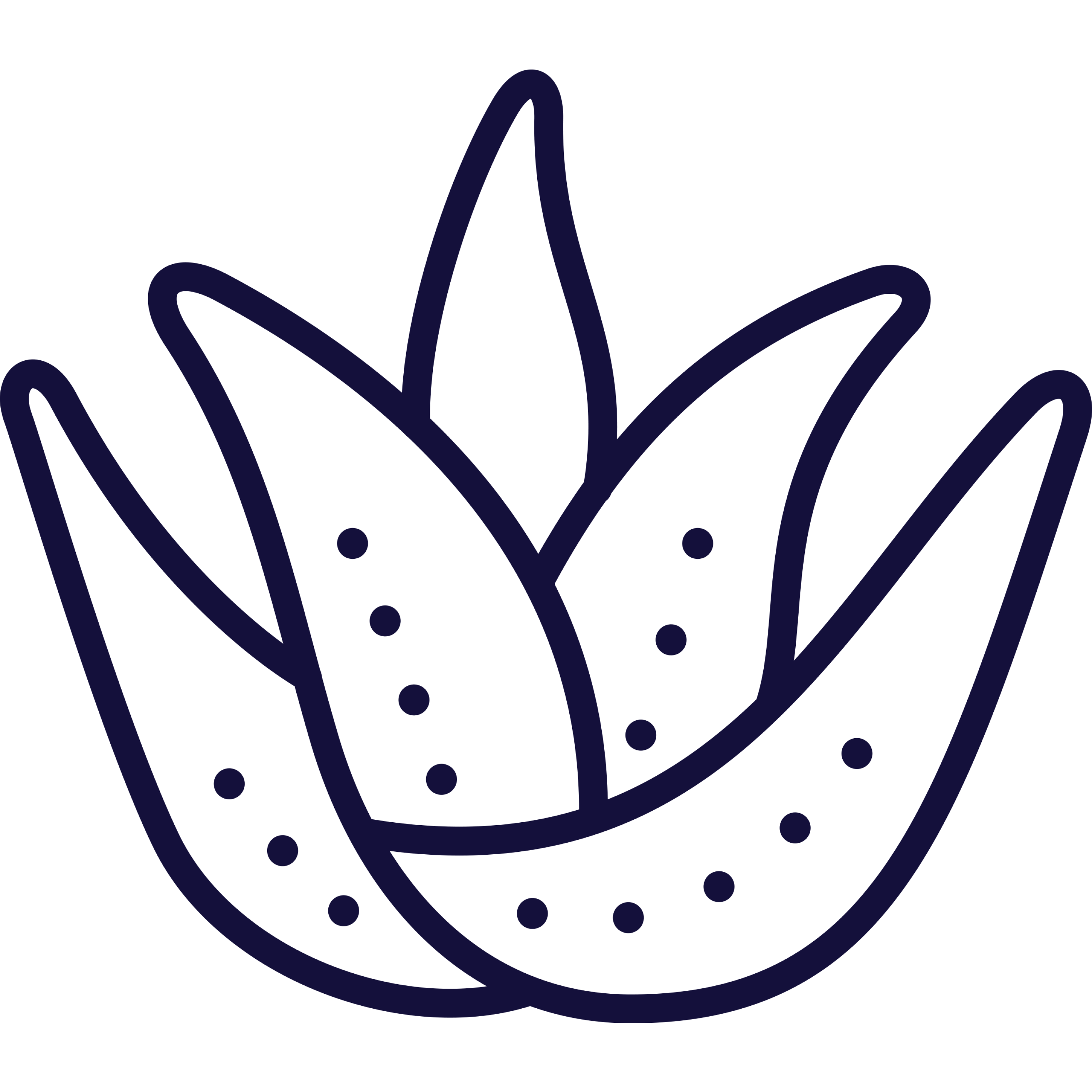 Gentle Ingredients

Paraben-Free
Why use scalp moisturizer?
Scalp moisturizer is important for everyone, but it's especially important for bald people. When you don't have hair to protect your scalp, it can become dry and irritated more easily. Scalp moisturizer helps to keep your scalp hydrated and healthy. It can also help to reduce inflammation and soothe any irritation that does occur. In addition, scalp moisturizer can provide essential nutrients that your scalp needs to stay healthy. If you're bald, don't forget to moisturize your scalp every day!
Our special formula
Our scalp moisturizer is formulated with gentle ingredients that are safe for even the most sensitive scalps. It's light enough to use daily, and won't leave your head or skin feeling greasy or heavy - it adds the perfect amount of daily hydration.
Getting the best results
After cleansing your skin both morning and evening, massage a pea-sized amount of moisturizer into your skin in a gentle circular motion.
Over 450,000+ Happy Daily Shavers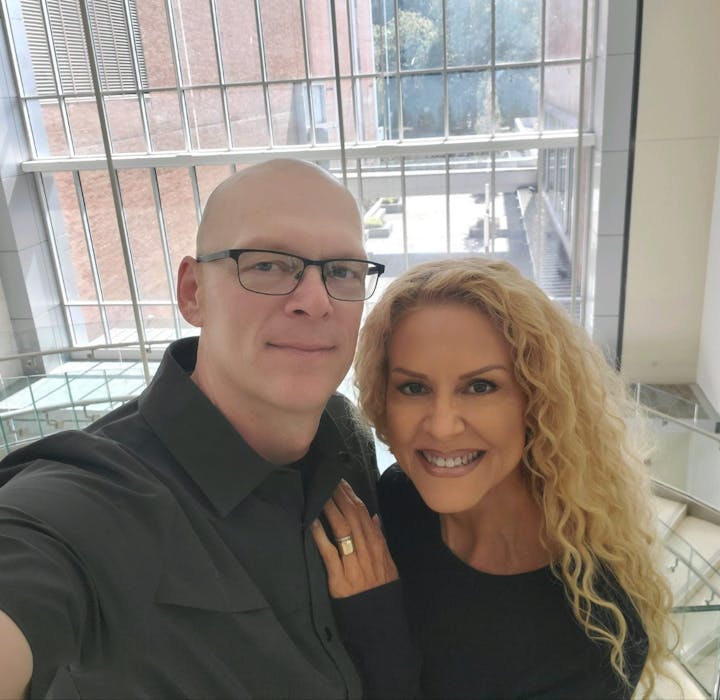 "Bought these products for my hubby and I've been forcing him to use them. They work amazing, and now he uses them on his own! FINALLY he understands the importance of skincare, especially since he's bald!"
SARAH L.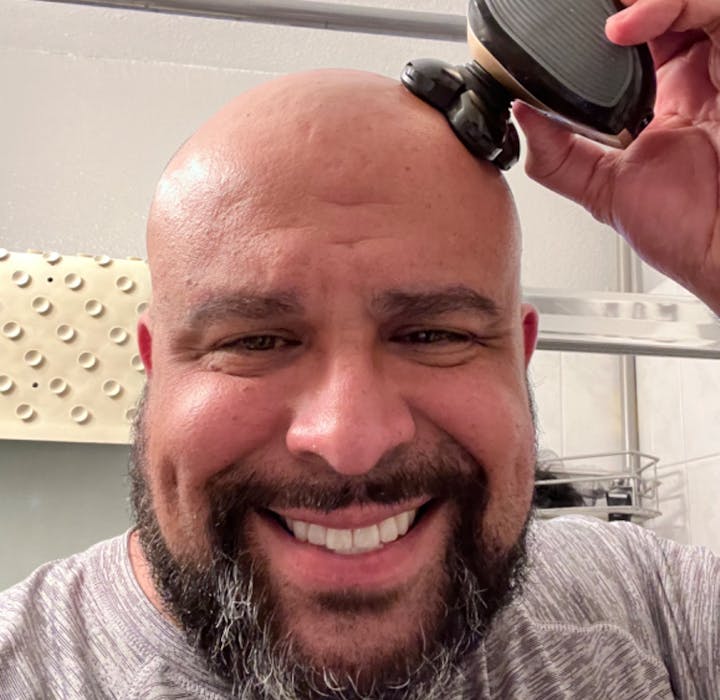 "Smooth feel and fresh smell. This is so much different than other face lotions and moisturizers, you can tell how its made for the scalp since it keeps the shine away and sits on the skin very nicely"
CHRIS L.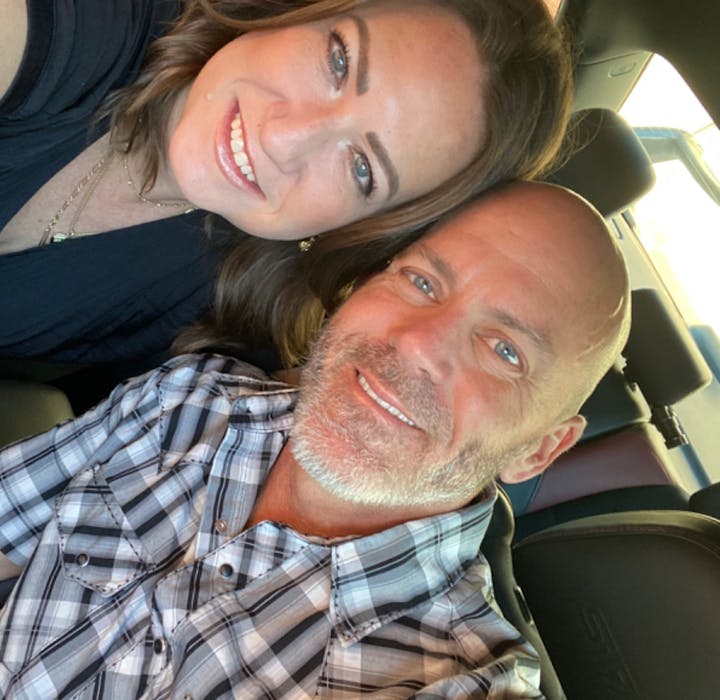 "This makes my head smooth and keeps my scalp from drying out. It looks great and feels great every day. I'm loving these products! Go Freebird!!"
JAMES R.