Detoxifying Scalp Cleanser Detoxifying Scalp Cleanser
Detox your head and scalp with the Purifying Scalp Cleanser. It provides a deep, satisfying clean for skin that feels and looks healthier.
Formulated to gently clean your skin twice a day, our Detoxifying Cleanser will remove the accumulation of dirt and oils, pollution, and dead skin cells. It aids in unclogging pores, leaving you with soft, healthy-looking skin.
Water, Sodium Laureth Sulfate, Sodium Lauryl Glucose Carboxylate, Sodium Lauroyl Sarcosinate, Cocamidopropyl Betaine, Tocopherol (Vitamin E), Cocamide Methyl MEA, Ethylene Glycol Distearate, Salicylic Acid, Lactic Acid, 3-o-ethyl Ascorbic Acid, Panthenol, Polyquaternium-47, Sodium Chloride, Aloe Barbadens Extract, Camellia (CAMELLIA JAPONICA) Leaf Extract, P-hydroxylase, Fragrance
30-Day Trial & Moneyback Guarantee
We stand behind our products and allow for 30 days of risk-free use to make sure you are loving your new shave routine. If for any reason within 30 days you are not satisfied, you can return the products for a full refund.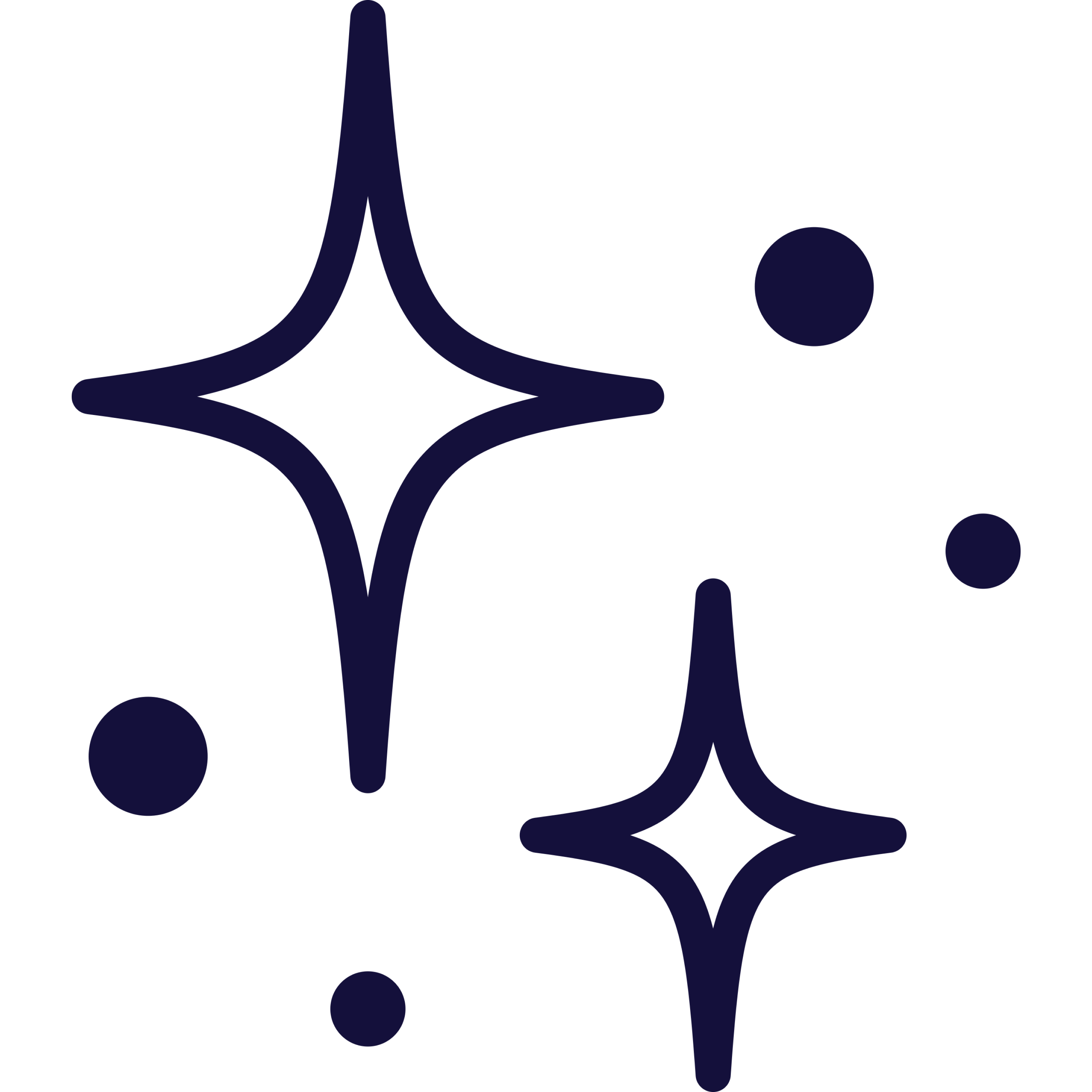 Removes Build Up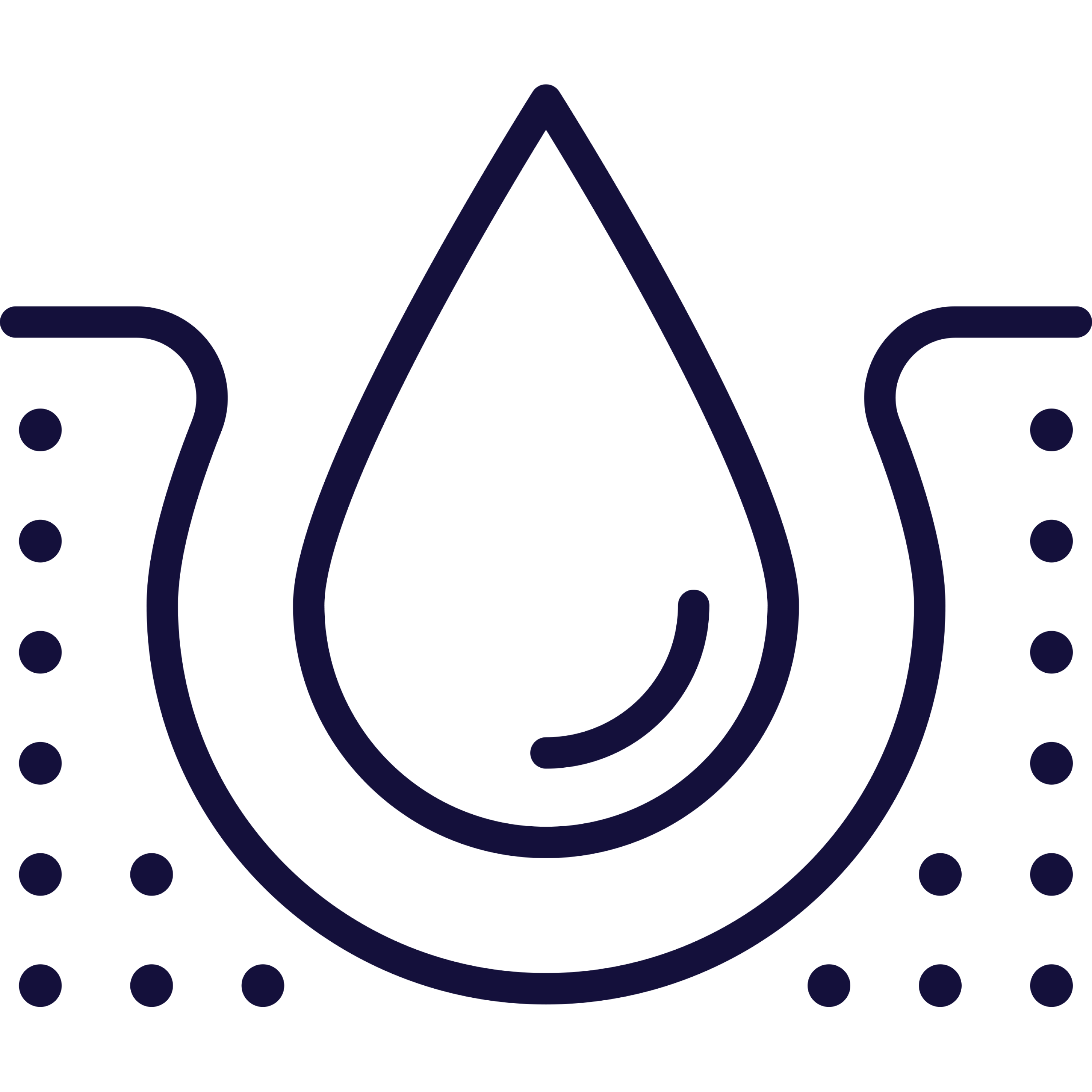 Boosts Hydration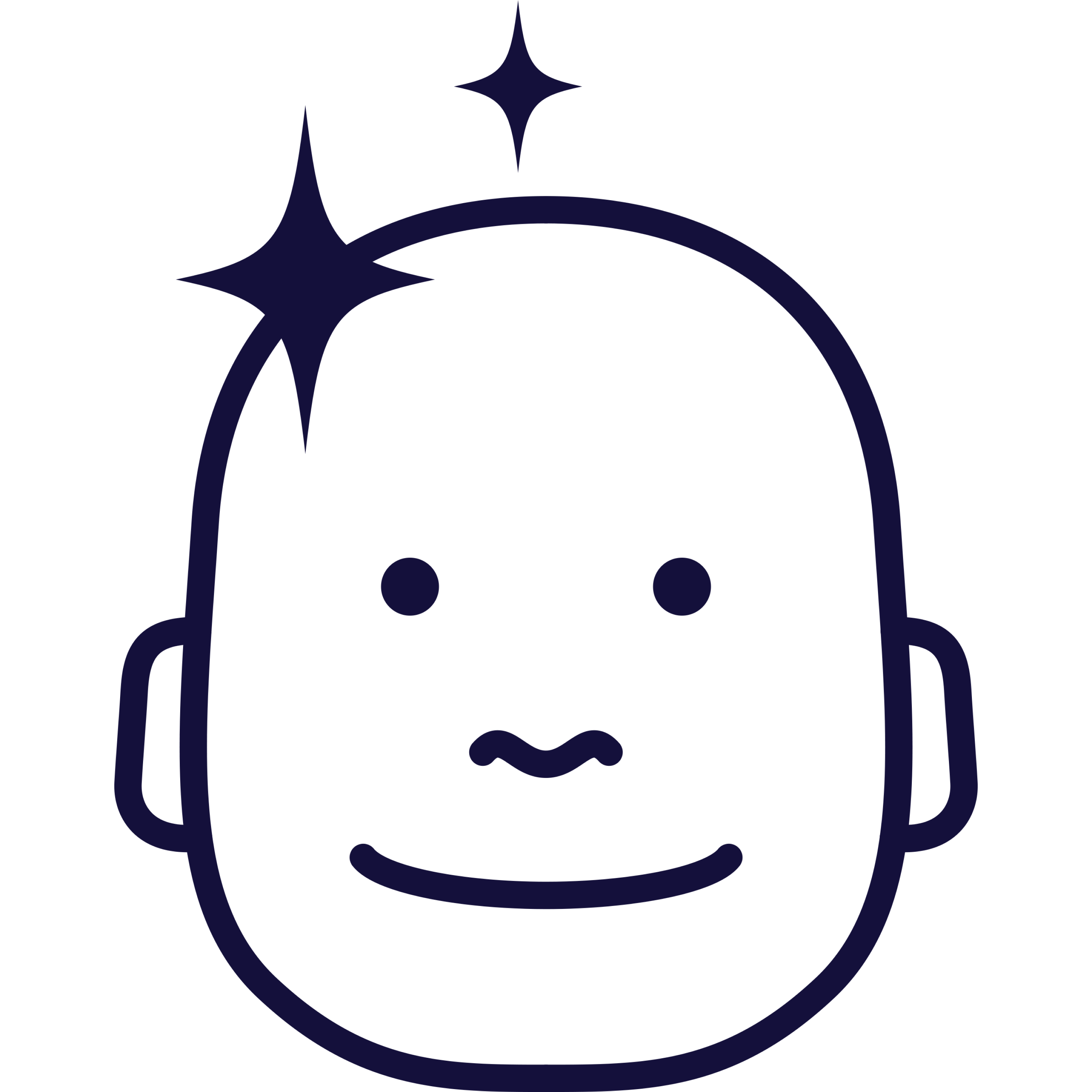 Maintains Clear Skin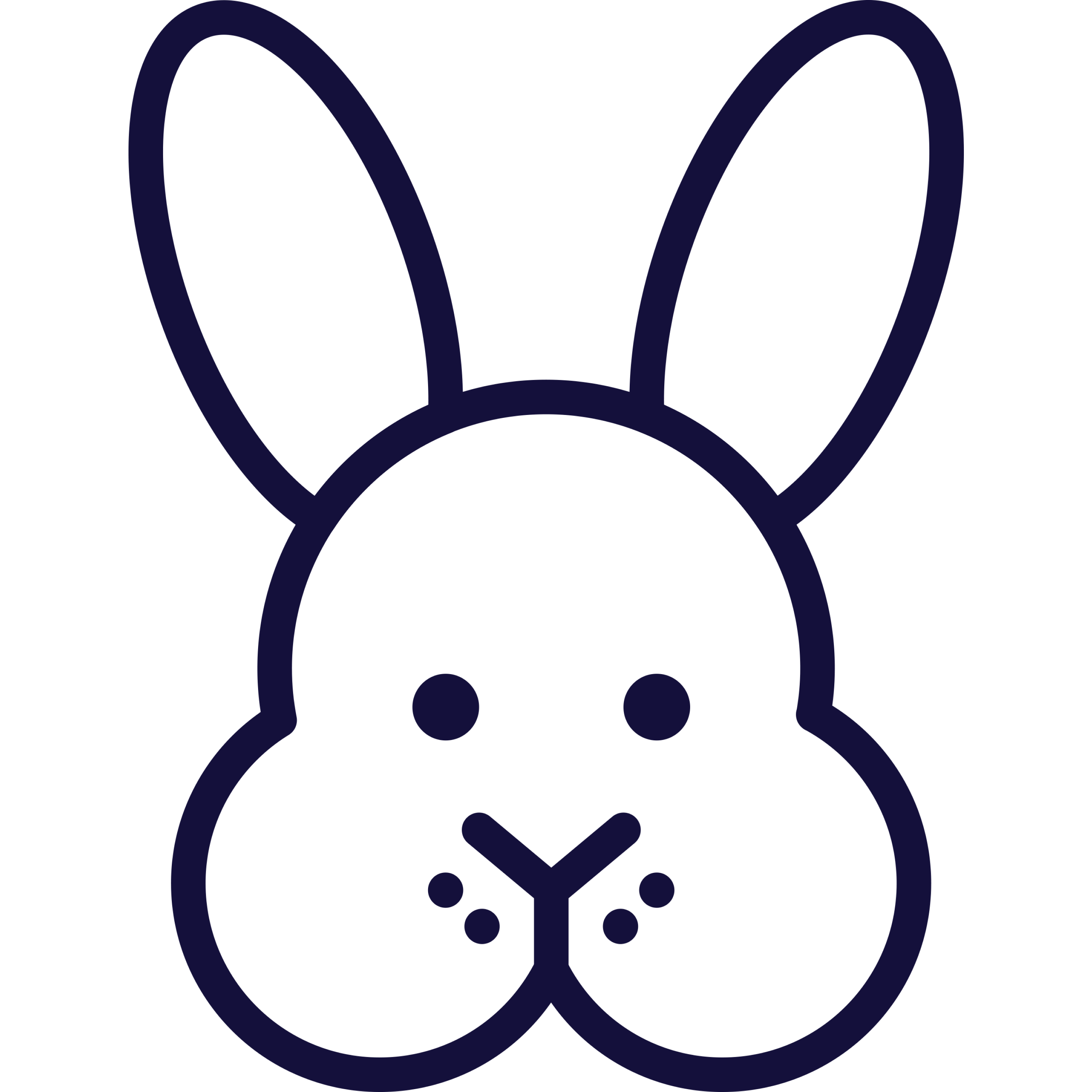 Vegan & Cruelty Free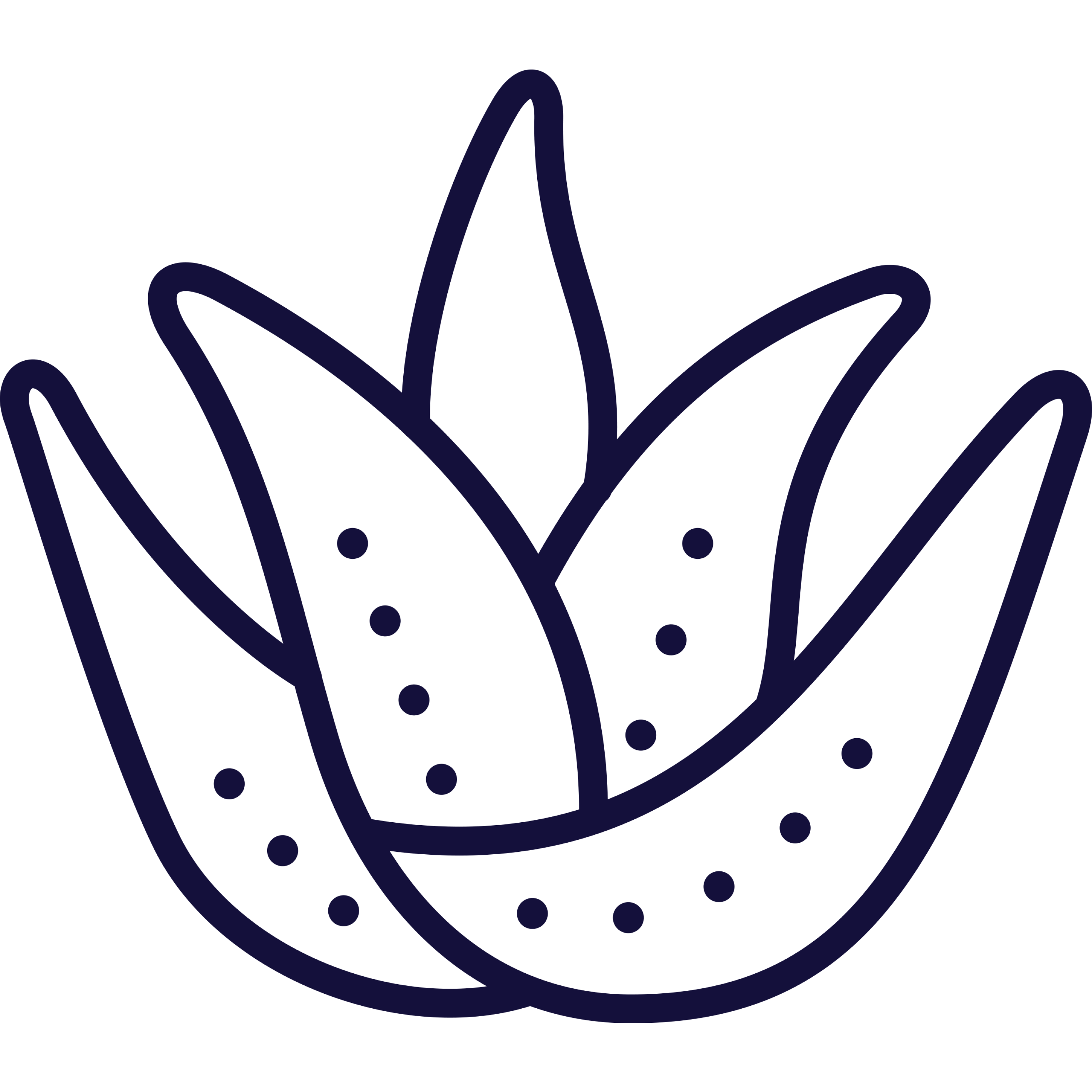 Gentle Ingredients

Paraben-Free
Why use scalp Cleanser?
A scalp cleanser is an important part of any hair care routine, but it is especially important for bald people. When you don't have hair to protect your scalp, it is vulnerable to all sorts of dirt and debris. A daily scalp cleanser will help to remove build-up and keep your scalp healthy. In addition, a scalp cleanser can help to prevent dandruff and itching, keeping your head looking and feeling as healthy as possible.
Our special formula
Our cleanser was created for the complex scalp, which is generally more sensitive than other areas of your skin. Loaded with healthy ingredients designed to remove excess oil without stripping away the scalp's natural moisture, it's safe for daily use, so you can keep your scalp healthy and free of build-up.
Getting the best results
Both morning and evening, apply a nickel-sized amount of cleanser to your dampened skin and massage for one to two minutes. Rinse thoroughly with lukewarm water.
Over 450,000+ Happy Daily Shavers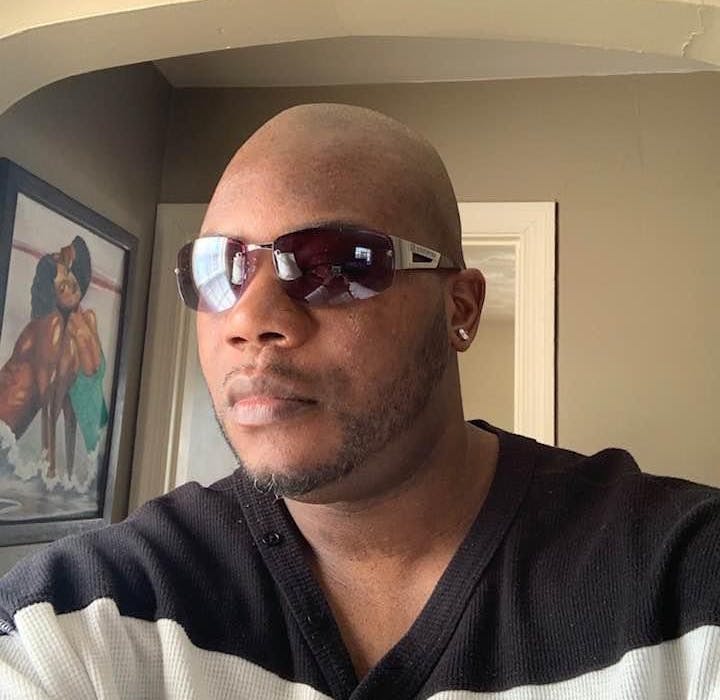 "At first, I was a little skeptical, but after 3 days of using this cleanser instead of the bar soap, I was using I could see a big difference. This really does do an excellent job on my scalp and when I shave. This combined with the pre-shave oil really does give me a closer shave in half the time. Highly recommend making this part of your daily routine."
TREVOR W.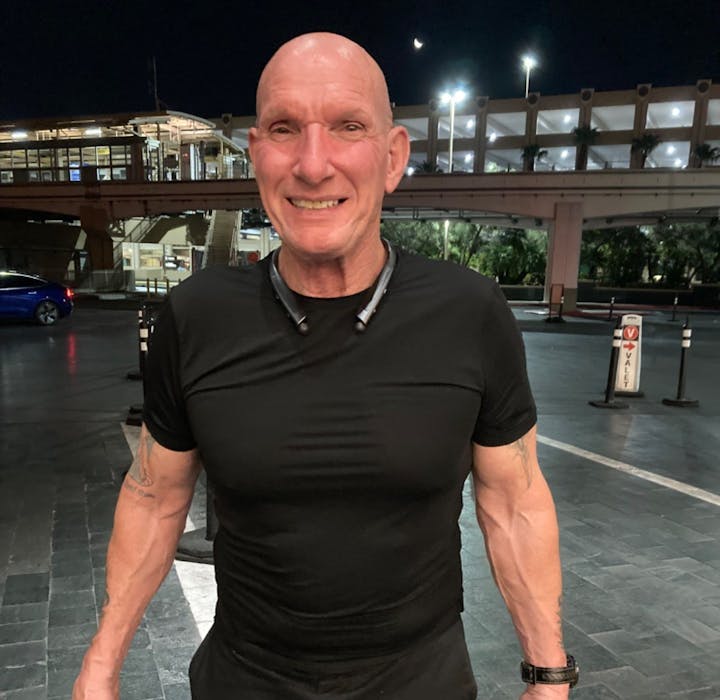 "I've had sensitive skin my whole life. This scalp care routine changed the way I go about my day and I feel much more confident knowing my head looks healthier every single day"
PAUL B.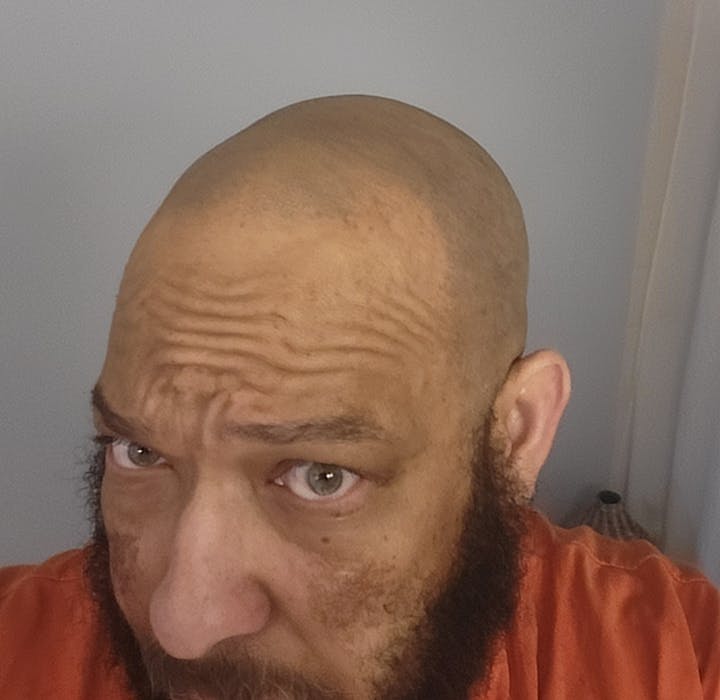 "I tried this cleanser and really like the way my skin feels. It's refreshing and deep cleaned, plus it smells great. I will continue to use this for a very long time"
RICK J.