FlexSeries™ Travel Case & Charging Dock FlexSeries™ Travel Case & Charging Dock
Store and carry your FlexSeries™ Shaving Kit safely and in style. Plus, make sure your shaver is always ready for your next shave with the charging dock.
What's Included
Travel Case
Charging Dock
Save big by purchasing the bundle of our two best-selling accessories for the FlexSeries™ Shaving Kit. The Travel Case makes storing your products safely both at-home and on the go easier than ever. The Charging Dock removes the need for messy wires on your countertop and makes keeping your FlexSeries™ fully charged as simple as 1-2-3.
30-Day Trial & Moneyback Guarantee
We stand behind our products and allow for 30 days of risk-free use to make sure you are loving your new routine. If for any reason within 30 days you are not satisfied, you can return the products for a full refund.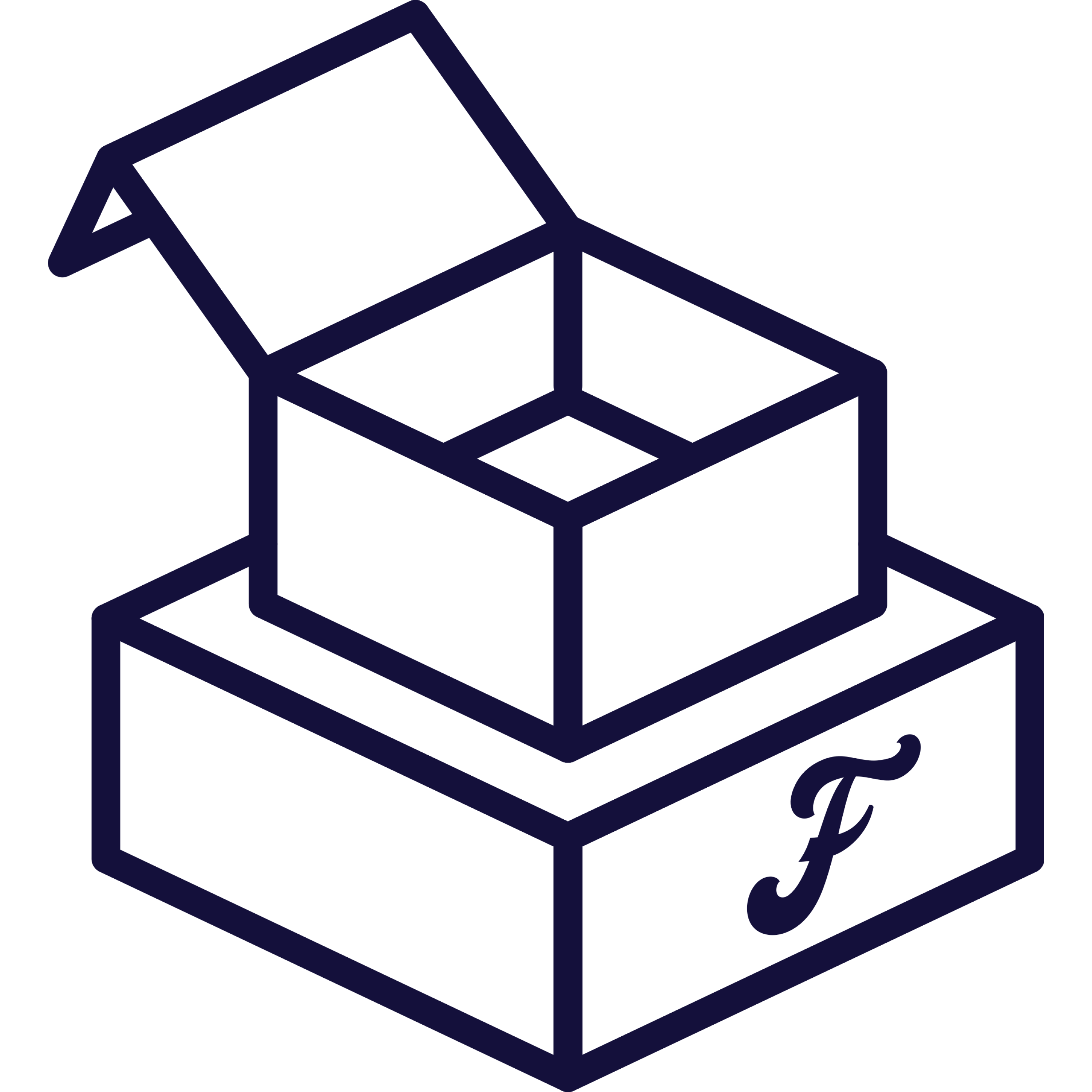 Remove Clutter
Organize Messy Wires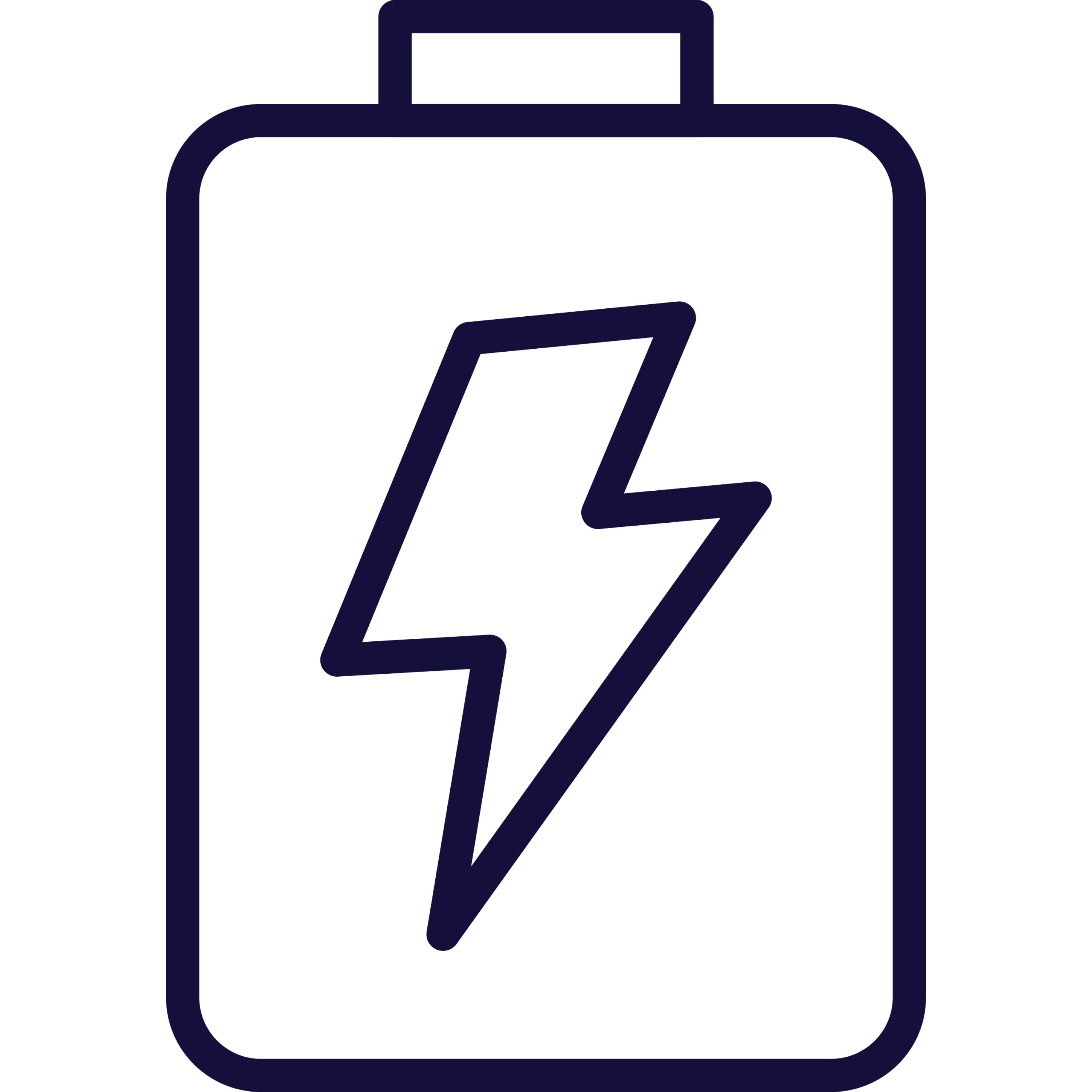 Always Stay Charged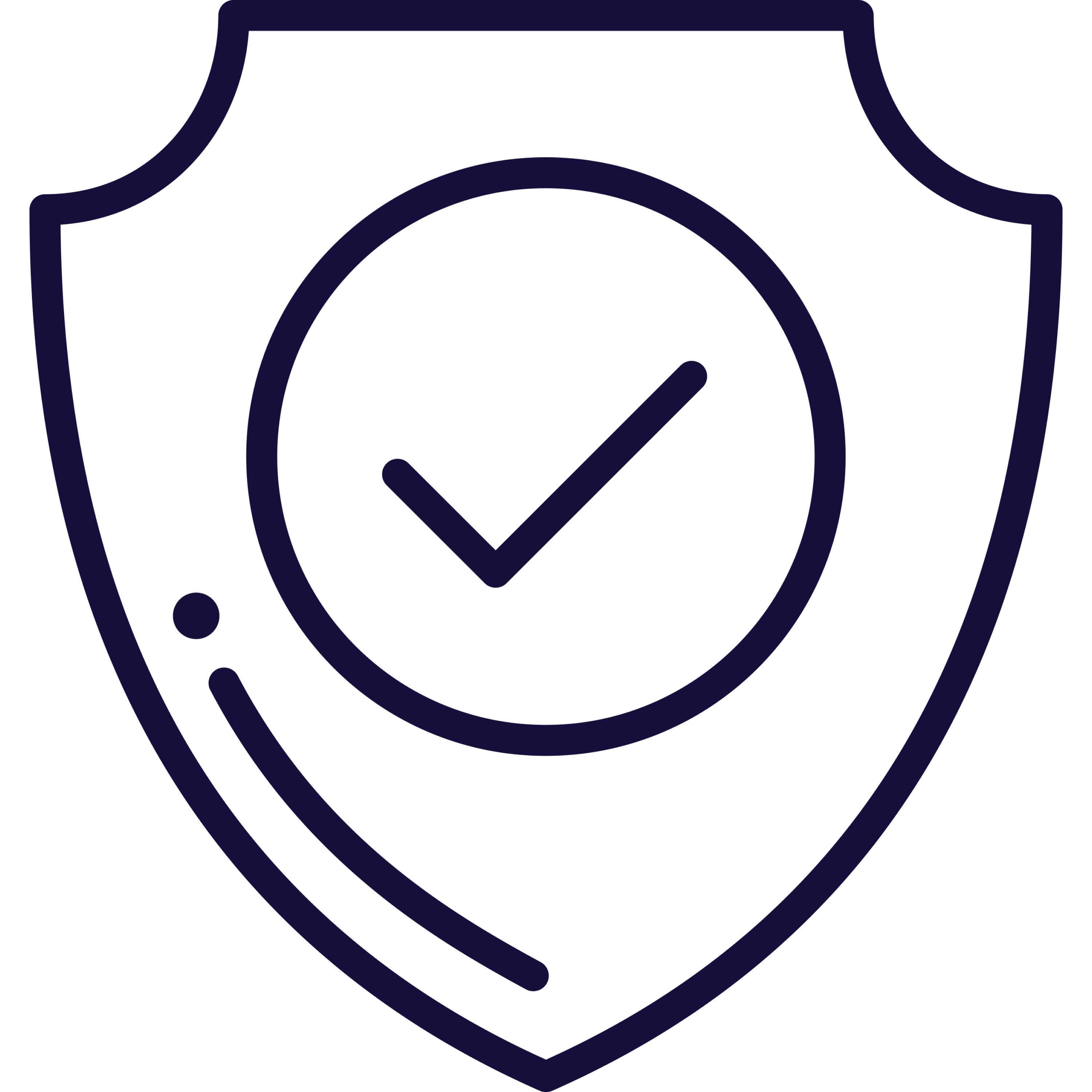 Protect on the Go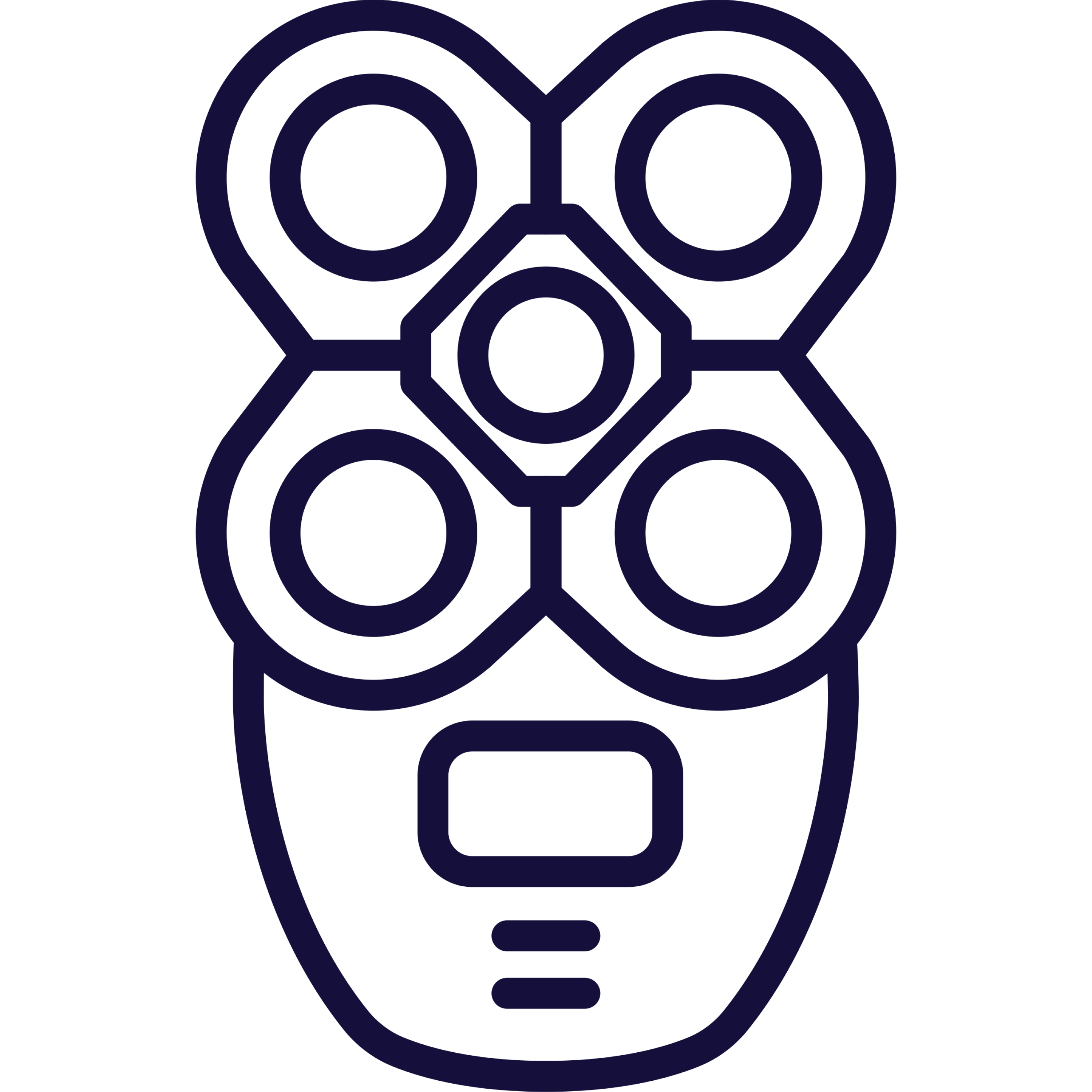 Designed for the FlexSeries™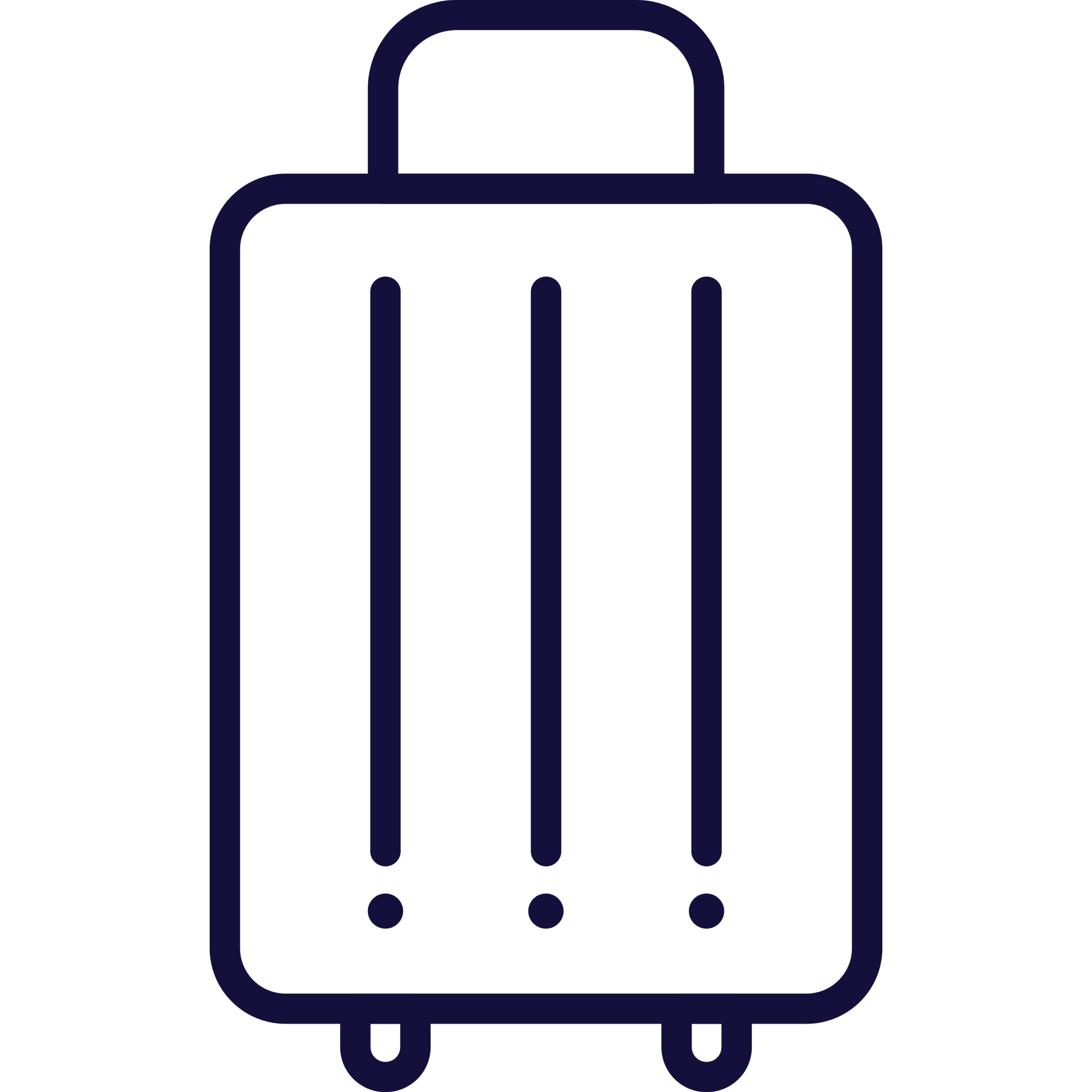 Lightweight & Travel Friendly
What's Included

Travel Case
Keeps your FlexSeries™ Kit organized and safe on the go.

Charging Dock
Keeps your FlexSeries™ charged and ready to go anytime
ORGANIZE & PROTECT
The Travel Case contains pre-cut foam inserts that perfectly fit the FlexSeries™ device and all of the attachments, to ensure things are snug and secure whether you're at home or on the move.
stay ready to shave
The Charging Dock is a weighted docking station with rubber feet, which is sleek looking on your counter and makes shaving your FlexSeries™ easier than ever.
Over 450,000+ Happy Daily Shavers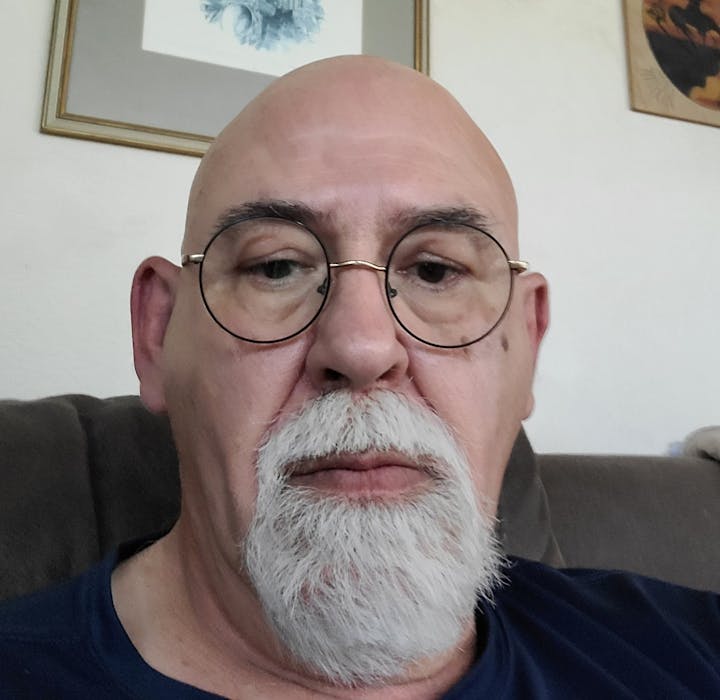 "Wifey got me this shaver as a gift so I got the extra accessories. All these products are next level, the case is really nice quality material and the dock does exactly what it says"
AARON W.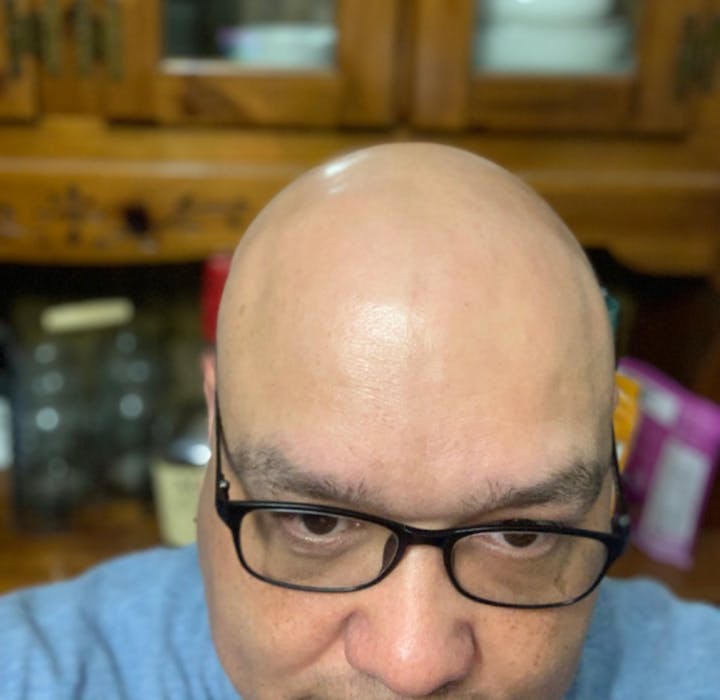 "If you shave your head, you're seriously missing out if you don't have this stuff in your toolkit"
EDWARD S.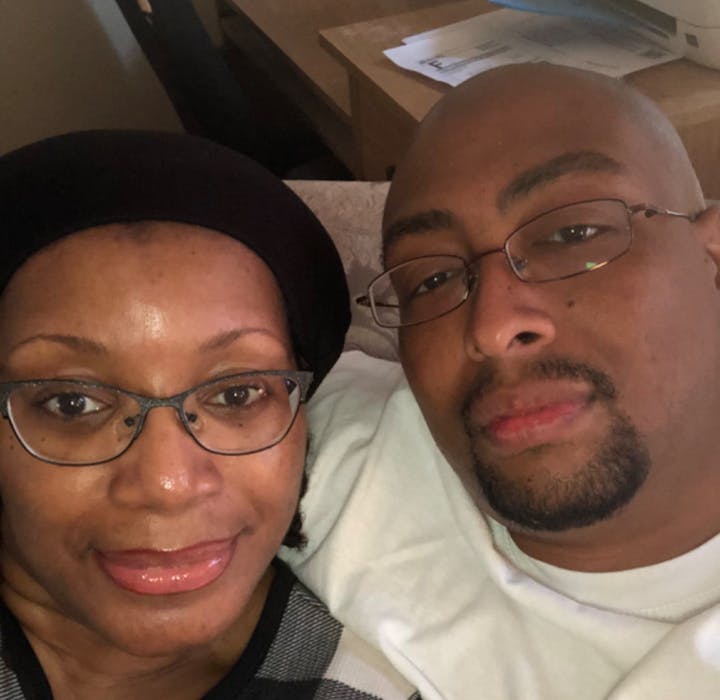 "My husband is a truck driver and always on the road. The case was a great addition to his grooming set up so he can stay clean shaven like he loves to be"
JESSICA R.