 Experience a flawless shave while nourishing your skin and hair follicles. The Soothing Shave Gel creates an ultra-comfortable shave and smooth post-shave scalp.
While shaving cream and shave gels both can help with achieving a smoother, softer shave, there are a few differences between the two—mainly, the consistency. Shaving creams have an airy texture that lathers up, while shaving gels are clear and lightweight. For best use with the FlexSeries™, the clear and transparent Shave Gel is more lightweight and does not clog or get stuck in the rotary blades, making shaving both easier to see, and faster to complete.
Water, Propyelene Glycol, Glycerin, Allantoin, Panthenol, Carbomer, Dipotassium Glycyrrhizate, PEG-12 Dimethicone Crosspolymer, Sodium Hyaluronate, Aminomethyl Propanol, Golden Chamomile Oil, Sophora Angustifolia Root Extract, Geranium Oil, Aloe Vera, Phenoxyethanol, Ethylhexylglycerin, Disodium EDTA, PEG-40 Hydrogenated Castor Oil, Fragrance
30-Day Trial & Moneyback Guarantee
We stand behind our products and allow for 30 days of risk-free use to make sure you are loving your new shave routine. If for any reason within 30 days you are not satisfied, you can return the products for a full refund.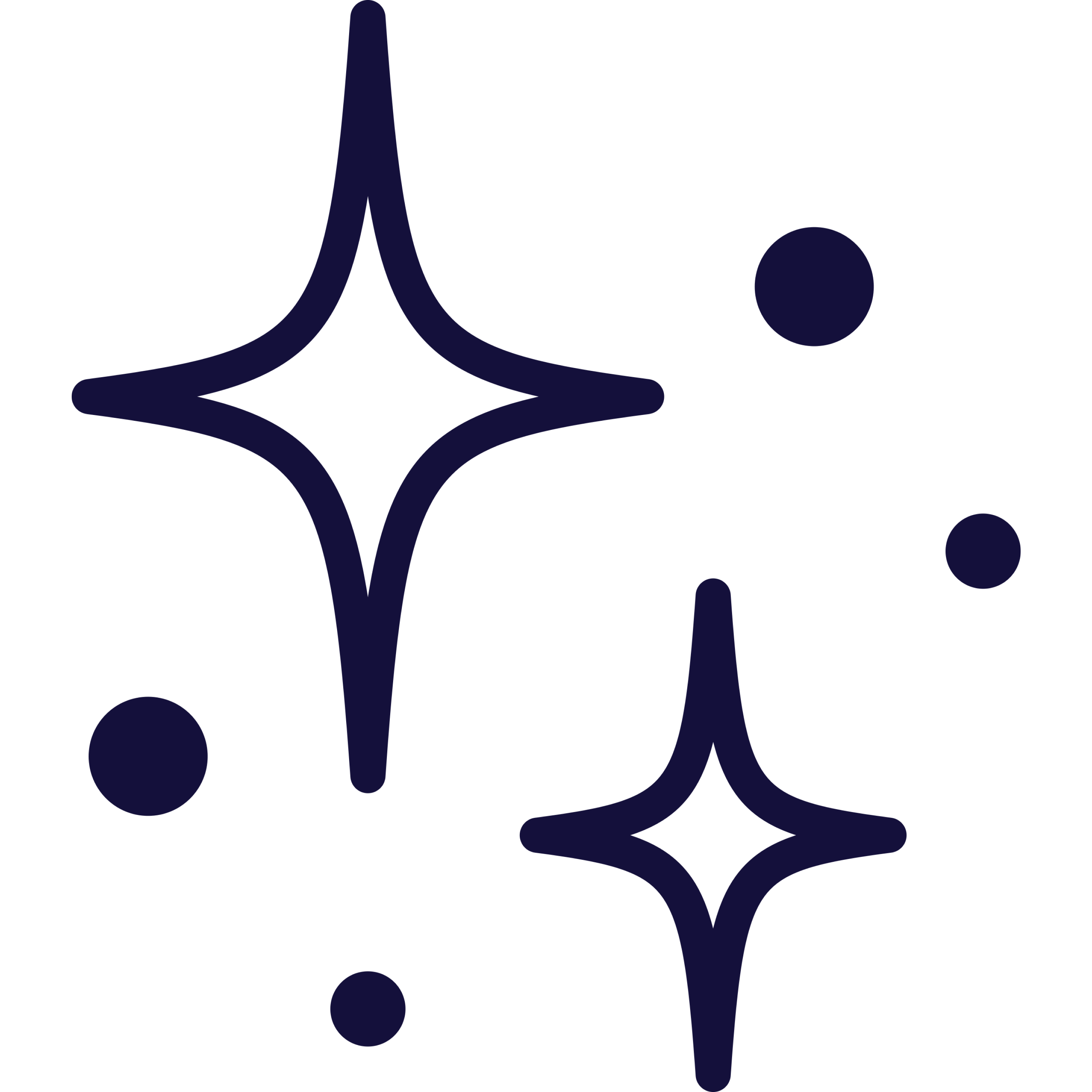 Softens Hairs & Stubble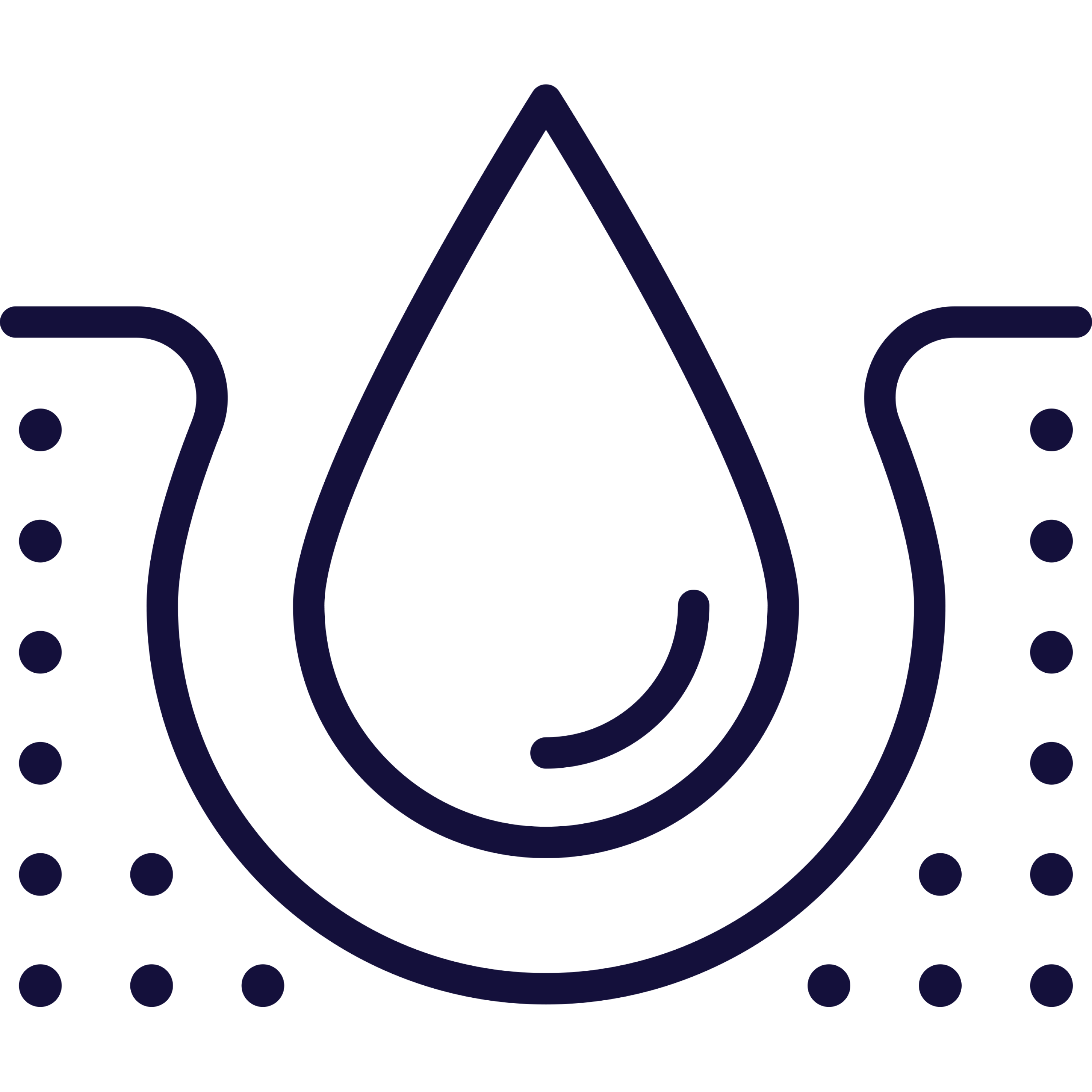 Clear Formula for Visibility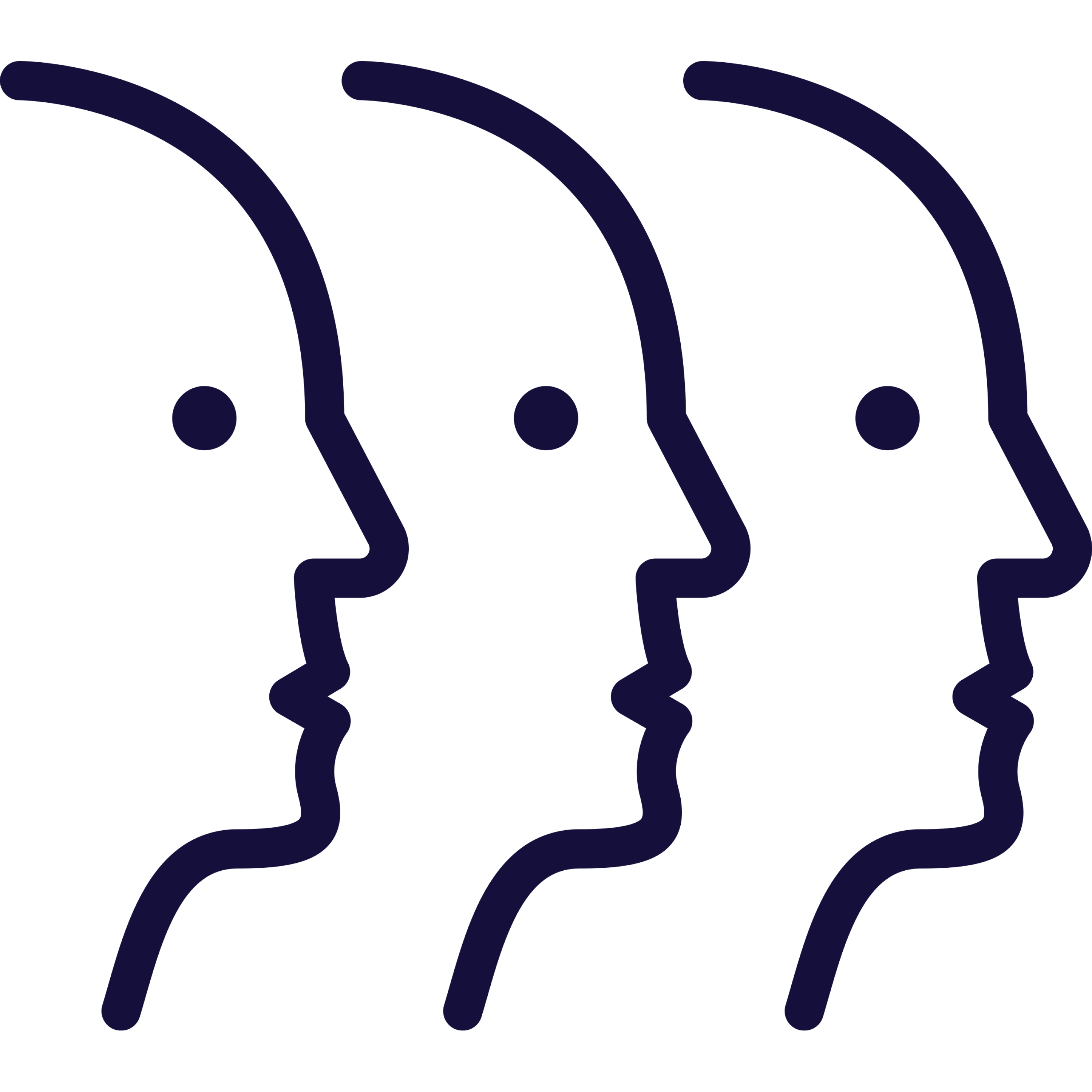 Protects Sensitive Skin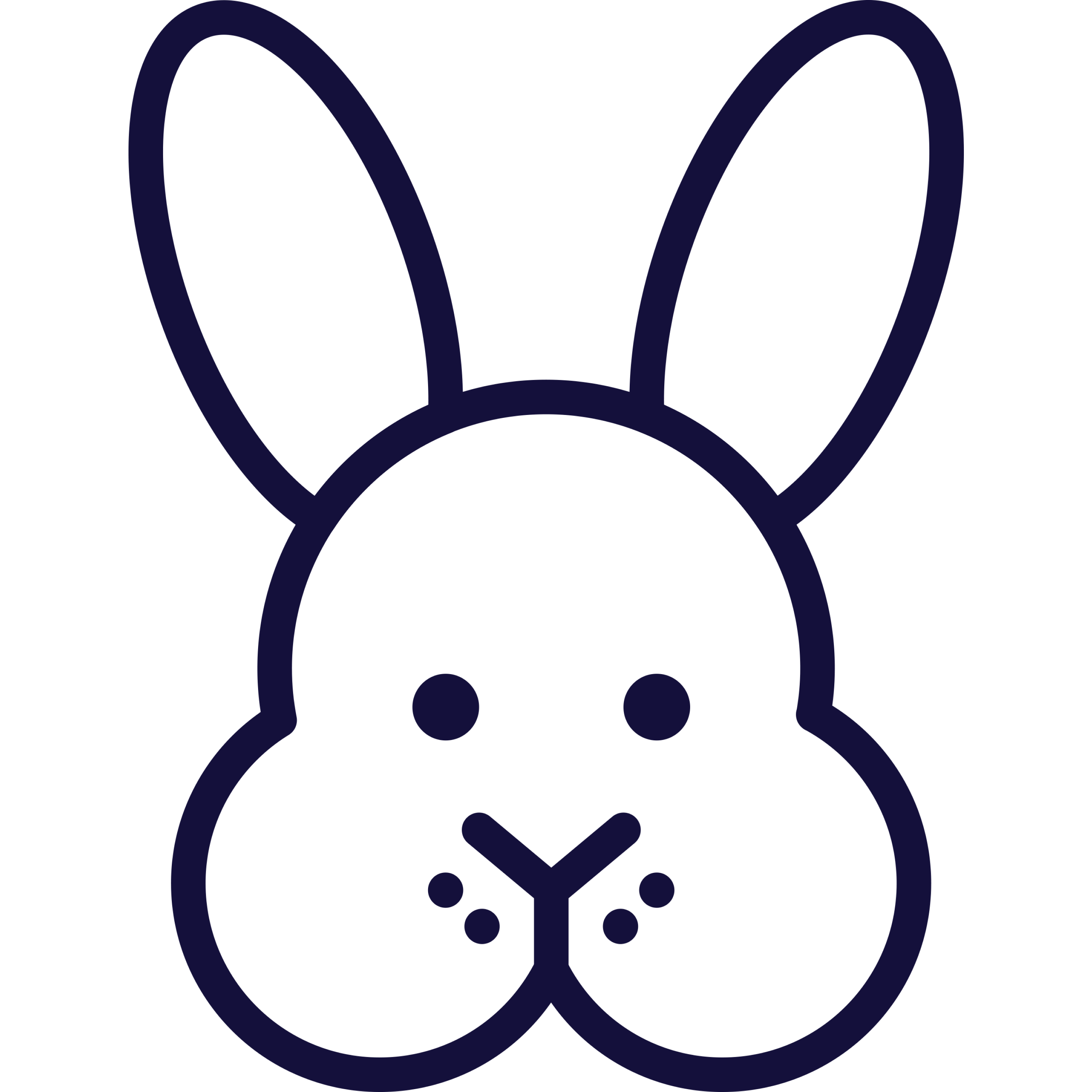 Vegan & Cruelty Free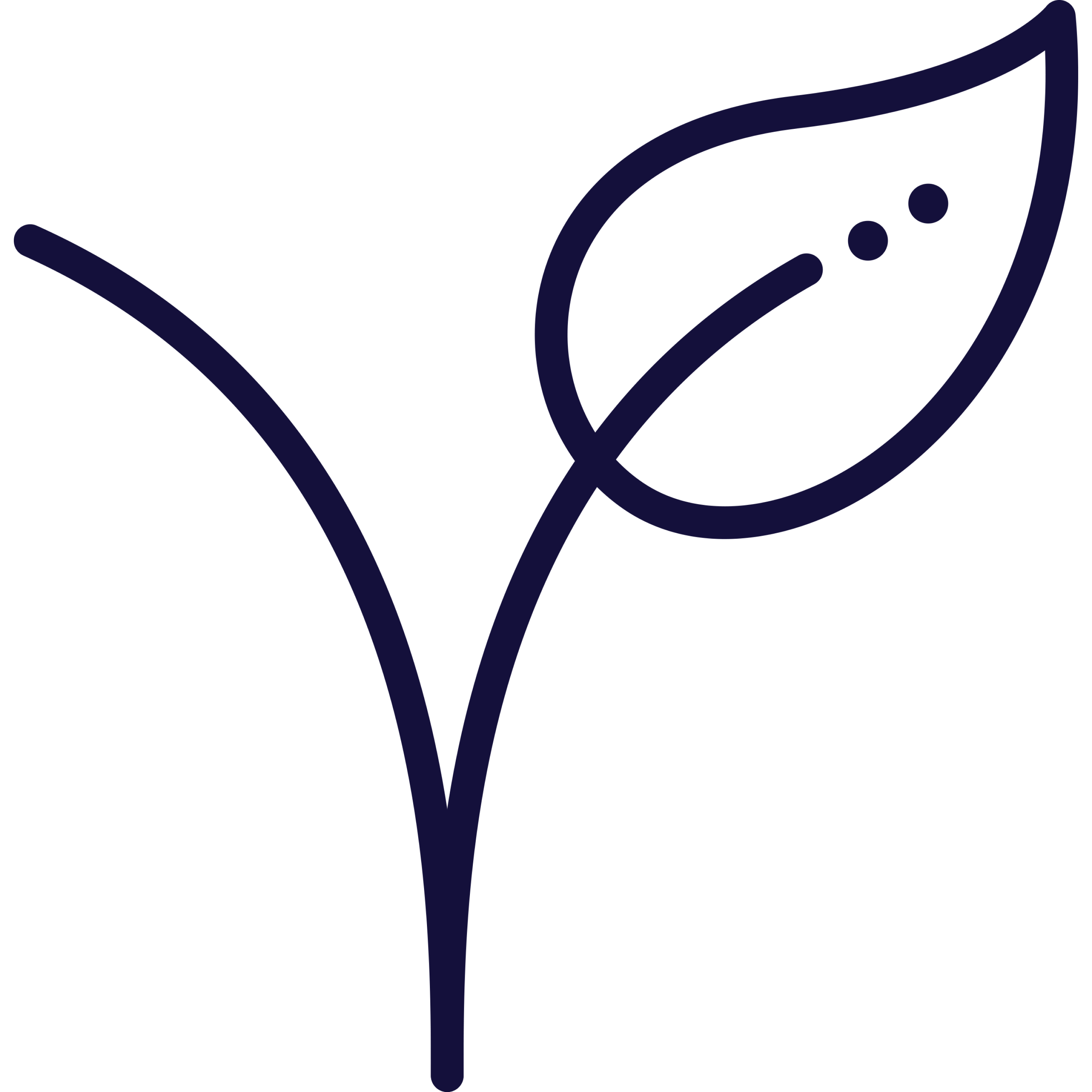 Gentle Ingredients

Paraben-Free
Why use Shave Gel?
A close, comfortable shave is only possible when you can see what you're doing. Our transparent Shave Gel is essential for creating a smooth surface to avoid missed hairs and ensure a clean shave. Another advantage is that clear gels are less likely to clog the blades and provide the ultimate moisture to your hair and skin while shaving.
Our Scalp-Friendly Formula
Our Shave Gel was specially formulated to provide a smooth and close head shave, without any symptoms of shaving irritation. Our ingredients are gentle on the skin, so whether you're a first-time head shaver or an experienced veteran, you're guaranteed a great shave.
Getting the best results
After using Pre Shave Oil, apply a small-medium amount of gel to your hands, and rub evenly over the area to be shaved. Allow the gel to rest for 30 seconds and begin shaving. When finished, gently rinse the residue away, and pat your skin dry with a soft towel.
Over 450,000+ Happy Daily Shavers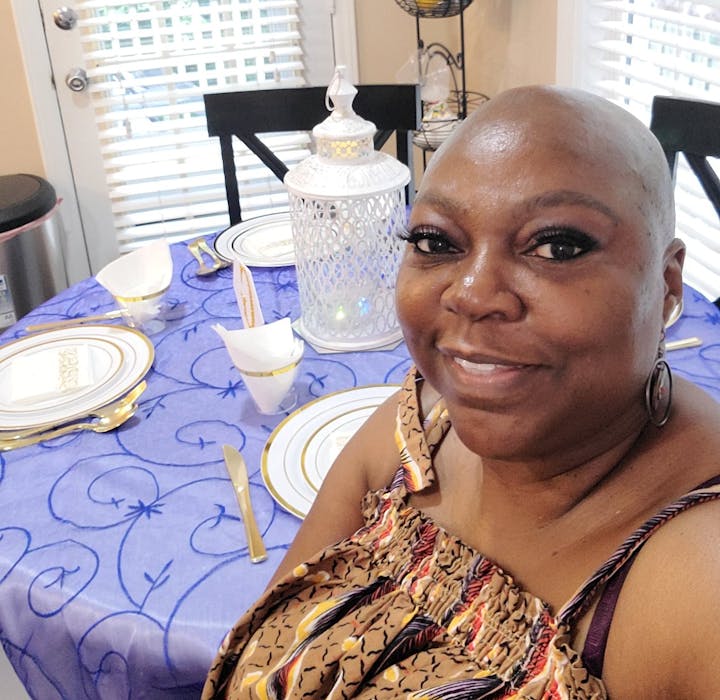 "I absolutely love the way my head feels after I shave with the shave gel. It's the closest smoothest shave I've ever had. And there's no better feeling than a slick shave to start my day. I shave every day and never get razor bumps."
SANDI R.
"Smells amazing, feels great on the skin, easy to navigate since its clear... This shave gel has improved my head shave game since day 1"
RAMONE S.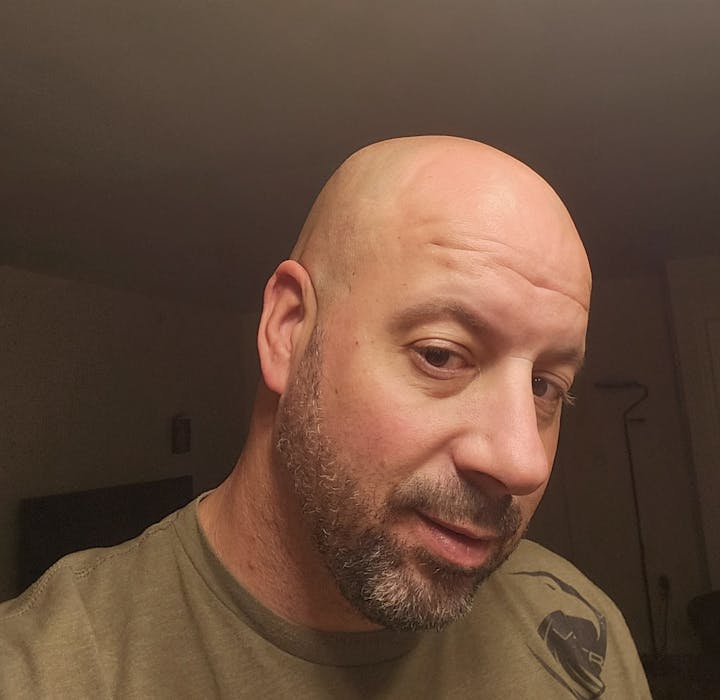 This shaving gel is probably the best one I've ever used. It smells amazing and gives a good, smooth shave - with a regular or an electric razor. Highly recommended!
CHRISTOPHER O.