Hydrating Post Shave Lotion Hydrating Post Shave Lotion
Leave your skin looking and feeling healthy with this all-day moisturizer, lasting up to 8 hours. It reduces dryness while minimizing signs of aging.
Keep your skin happy with the refreshing coolness of our Post Shave Lotion. This balm helps reduce shave irritation by using ingredients to soothe and calm your skin instantly. It will help exfoliate and even your complexion, while adding extra moisture to reduce blemishes.
Water, Cetearyl Alcohol, Ceezath-20, GIycerin, Caprylic Capric Triglyceride, Di-C12-15 Alkyl Fumarate, Sunflower Seed Oil, Isopropyl Palmitate, DMDM Hydantoin, TEA, Carbomer, IPBC, Vitamin E, Aloe Vera, Calendula Oil, Carrageenan, Marshmallow Root, Sodium Benzoate, Potassium Sorbate, Citric Acid, Dimethicone, Vitamin E Acetate, Fragrance
30-Day Trial & Moneyback Guarantee
We stand behind our products and allow for 30 days of risk-free use to make sure you are loving your new shave routine. If for any reason within 30 days you are not satisfied, you can return the products for a full refund.
Restores Hydration
Tightens and Closes Pores
Safe for Sensitive Skin
Vegan & Cruelty Free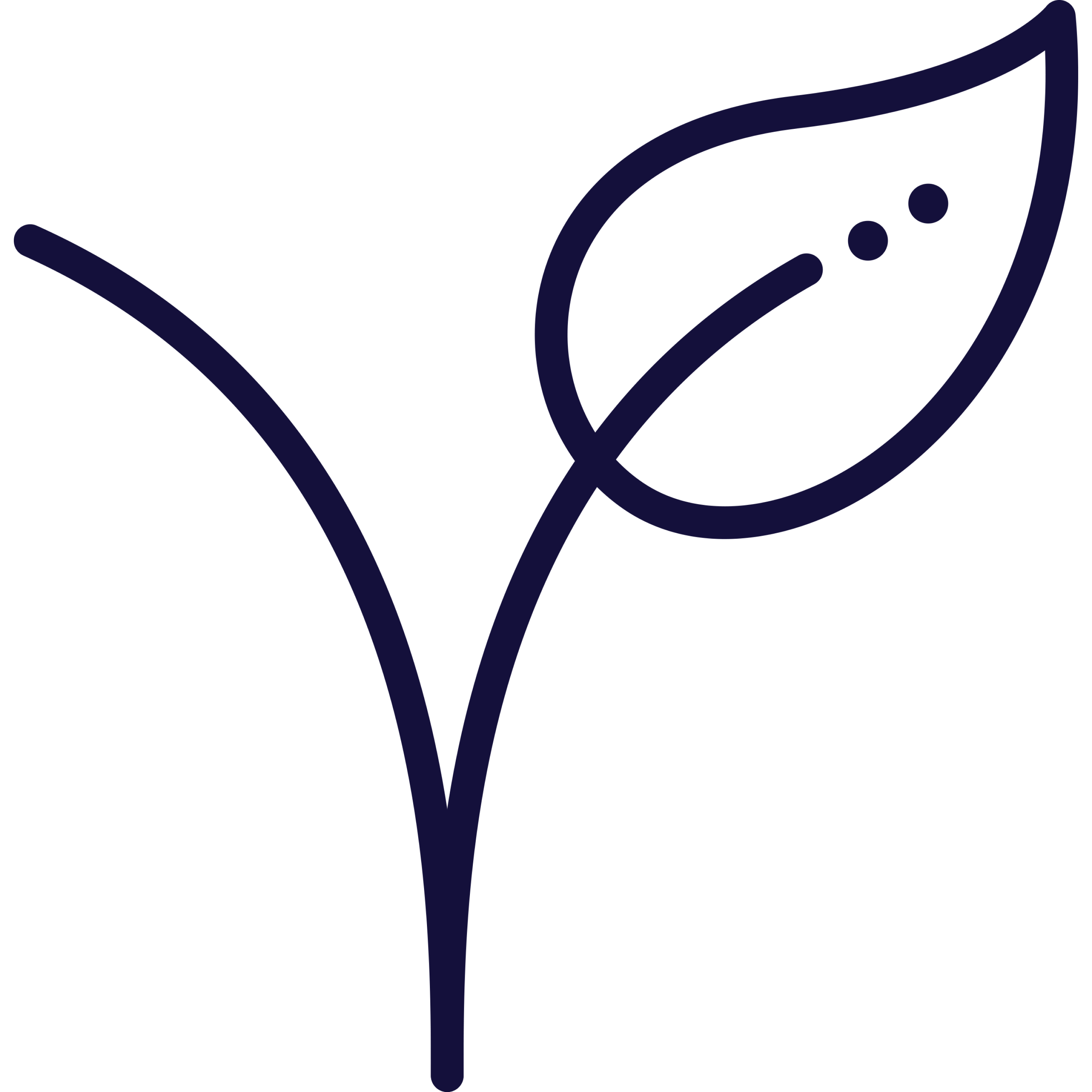 Gentle Ingredients

Paraben-Free
Why use Post Shave Lotion?
It's important to nourish your freshly shaven skin. Post Shave Lotion will help soothe your skin and provide long-lasting hydration while tightening pores to ensure that no bacteria or debris gets into it. It's an essential step of head shaving to ensure a healthy scalp without shaving irritation.
Our Scalp Fresh Formula
Our Post Shave Lotion was formulated with the complex scalp in mind. Packed with soothing and hydrating ingredients, it will provide immediate restoration to your newly shaven skin, while adding all-day moisture that allows the scalp to heal after a shave.
Getting the best results
After shaving, rinse off any leftover product residue. Apply a small amount of Post Shave Lotion to your clean hands, and gently rub it into your freshly shaven skin. Allow a few minutes for the lotion to fully absorb. Do not rinse away when finished applying.
Over 450,000+ Happy Daily Shavers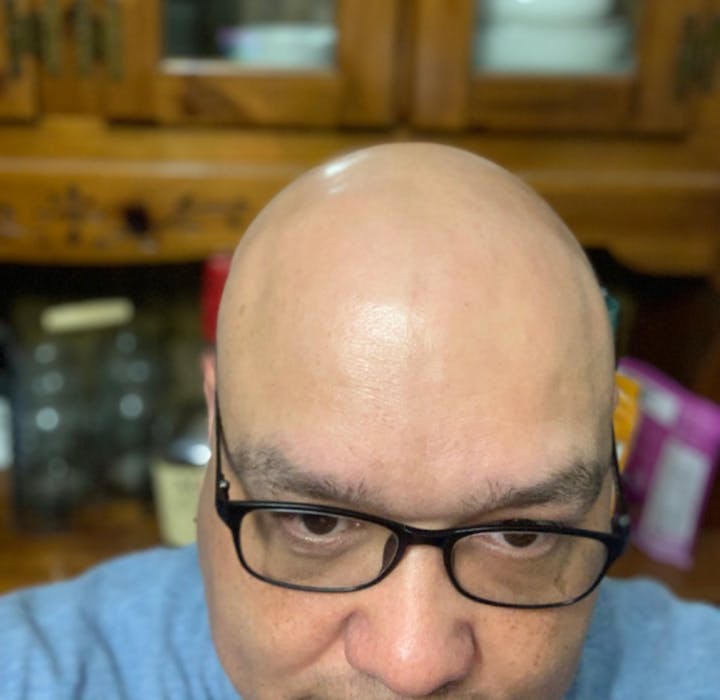 "I love the post-shave lotion. It smells good, goes on smooth, and soothes my skin. I have sensitive skin and I haven't had any breakouts. This is my go-to aftershave now. I highly recommend this product."
ALTON W.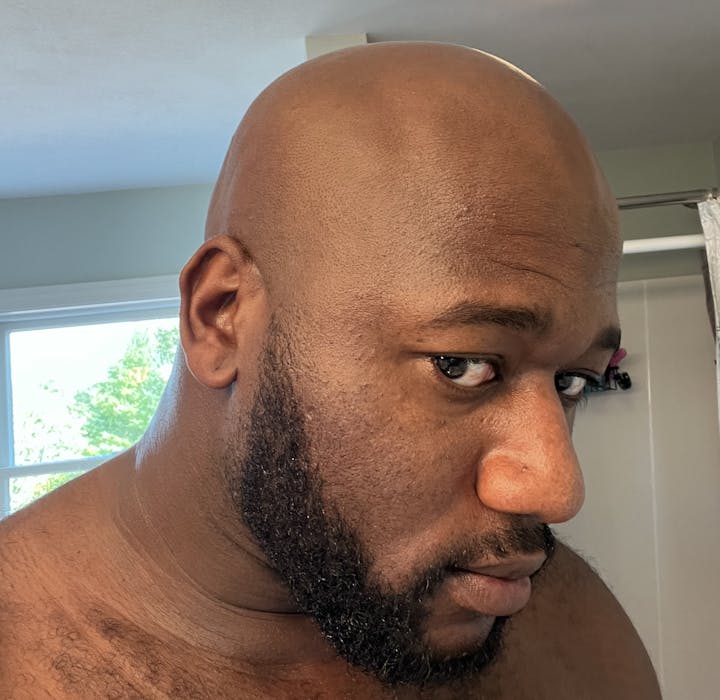 "Haven't had a razor bump in 6 months since using these products. The shaver was great, but adding the shave care products made the experience even better. Loving this!"
FERNANDO N.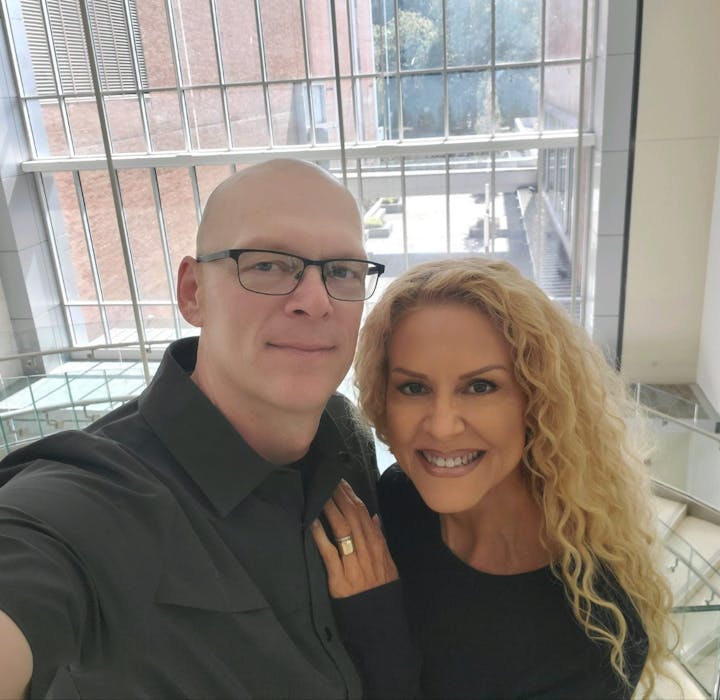 "Bought this system for my husband and he thanks me everyday.. I love his smooth head and now I don't have to hear his complaining about how his heads on fire"
DESIREE L.