Use before, during, and after your shave for maximum smoothness. This essential trio upgrades your shave for ultimate comfort and protection.
What's Included
Lubricating Pre Shave
Soothing Shave Gel
Hydrating Post Shave Lotion
Pre Shave Oil: Pump a pea-sized amount of oil onto your hand and gently massage evenly onto the areas to be shaved. Do not rinse off before shaving. Apply shave gel directly on top.

Shave Gel: Pump a nickel-sized amount of gel onto your hand and evenly apply it to your dampened or oiled skin. Gently rinse away residue after shaving.

Post Shave Lotion: Pump a pea-sized amount of lotion onto your hand and gently massage the lotion onto your freshly shaven skin. Allow the lotion to settle and absorb into your skin.


30-Day Trial & Moneyback Guarantee
We stand behind our products and allow for 30 days of risk-free use to make sure you are loving your new routine. If for any reason within 30 days you are not satisfied, you can return the products for a full refund.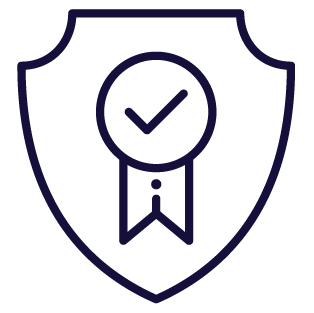 Creates Protective Barrier
Softens Hair for Shaving
Instantly Refreshes Scalp
Vegan & Cruelty Free
Gentle Ingredients
Paraben-Free
What's Included

Lubricating Pre Shave Oil
Prepares and protects your skin from irritation

Soothing Shave Gel
Softens and lifts the hair for a smoother shave

Hyrdrating Post Shave Lotion
Nourishes your freshly shaven skin and reduces dryness
Why Use Shave Care
The skin on your scalp is complex and sensitive, and bald people are especially prone to irritation from shaving. Pre Shave Oil helps to protect the skin by creating a barrier between the blades and the scalp. Shaving Gel further reduces friction and helps the shaver to glide smoothly. Post Shave Lotion helps to soothe and irritation and provides essential moisture. For a close, comfortable shave, bald people should always use this three-step shave system.
Our Special Formulas
Created specifically for shaving your gentle scalp, our Shave Care Kit is comprised of natural and soothing ingredients, made to protect and nourish the skin on your head. Get rid of the generic shave products, and try using specialty formulations, designed for your head.
Getting the Best Results
A smooth shave without irritation is simple with Freebird. By always protecting your skin before shaving, and refreshing your scalp immediately afterward, you'll achieve baby-smooth shaves in no time when using your FlexSeries™ Shaving Kit.
Freebird Vs. The Rest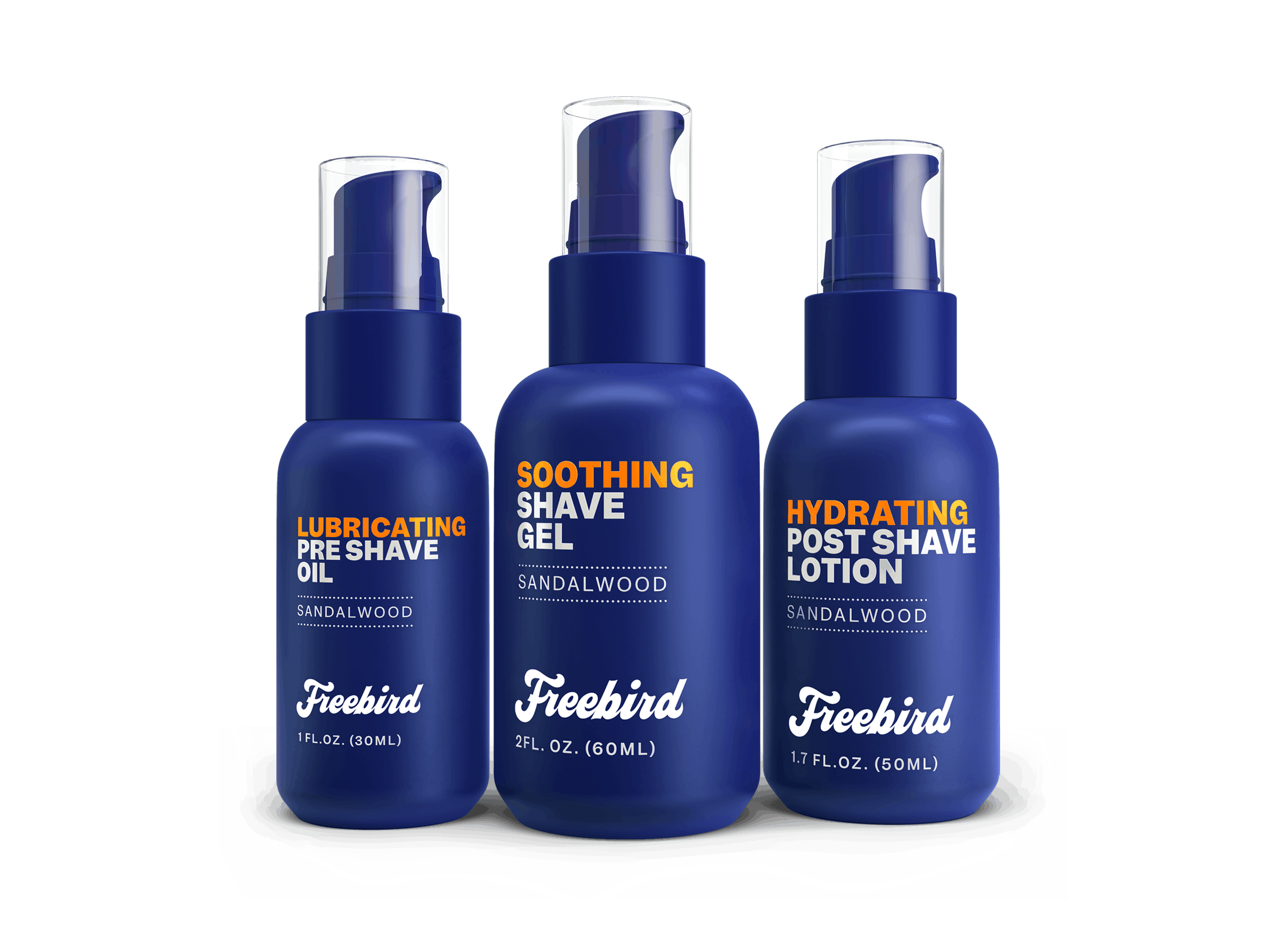 Freebird Shave Care
Specialty products designed for bald people
Created for Bald People

Made with Gentle Ingredients

Designed for Sensitive Skin

Safe for Complex Scalps

Helps Prevent Razor Bumps

Non-Toxic Formula

Vegan & Cruelty-Free

Simple 3-Step System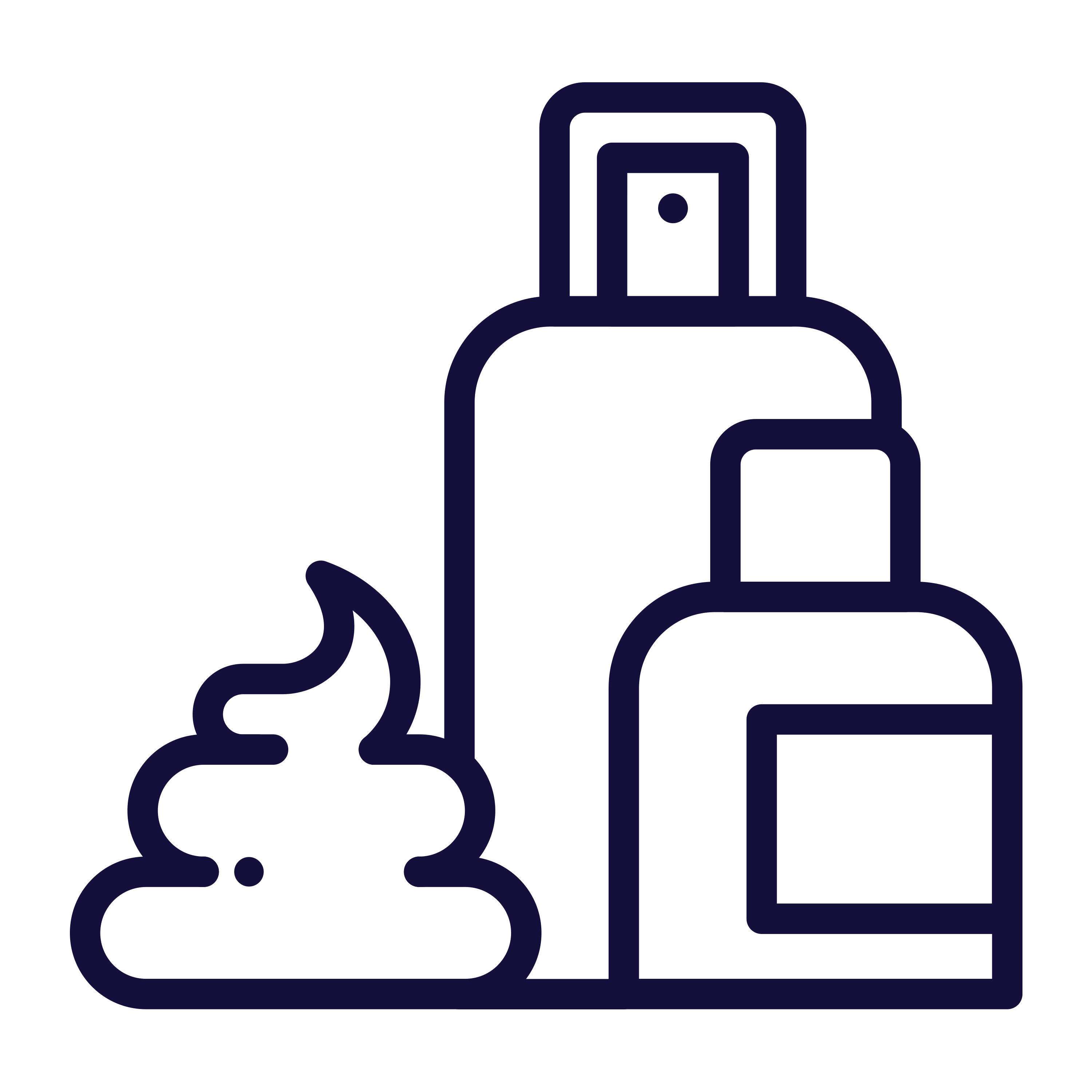 Generic Shaving
Non-focused over the counter shave products
Not Made for Bald People

Contains Harmful Ingredients

May Contain Parabens

Normally Tested on Animals

Basic Ingredients
Over 450,000+ Happy Daily Shavers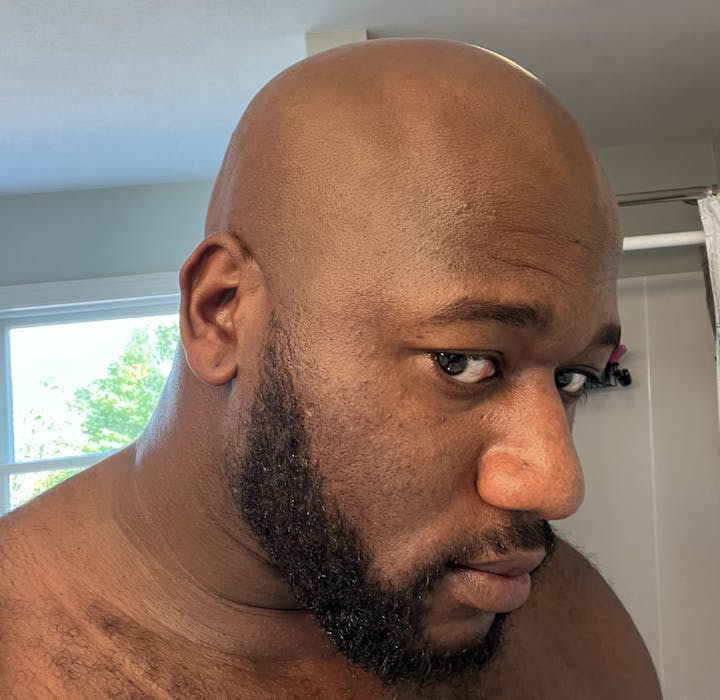 "The 3 shave care products took my head and face shaves to the next level. The shaver worked great alone, but when combined, I felt an immediate difference in the closeness and comfort of my daily shaves"
ANDREW B.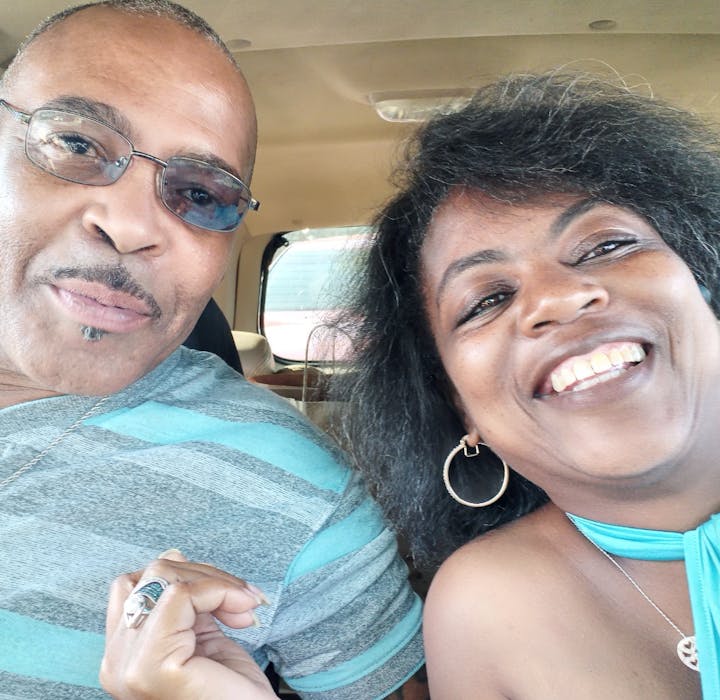 "My husband recently got the shaver and loves it. I got him this shave care kit as a gift and I love how it smells he says it made a big difference in his shaving routine. We love the auto-shipments too"
KIMBERLY L.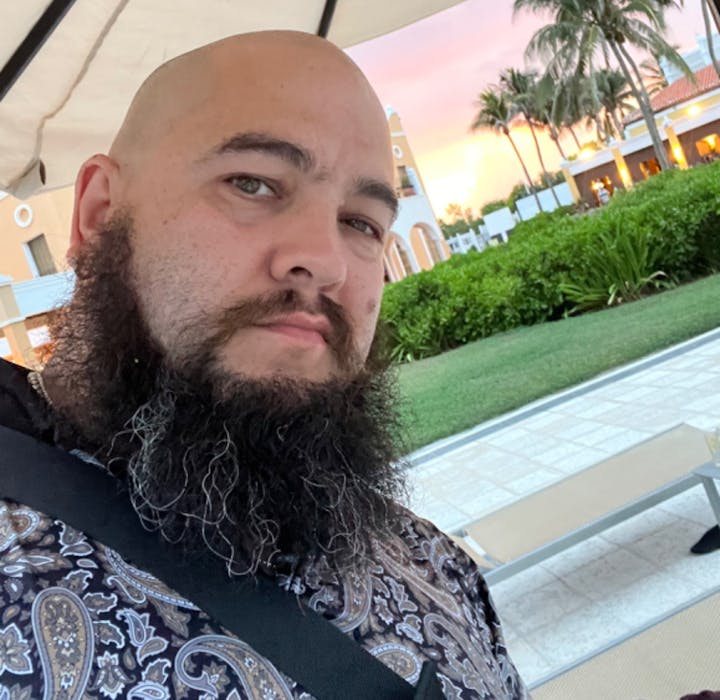 "I've been shaving my head for over 10 years and I've never experienced something this powerful, simple, and effective. All these products combined are the best thing since sliced bread"
GABE T.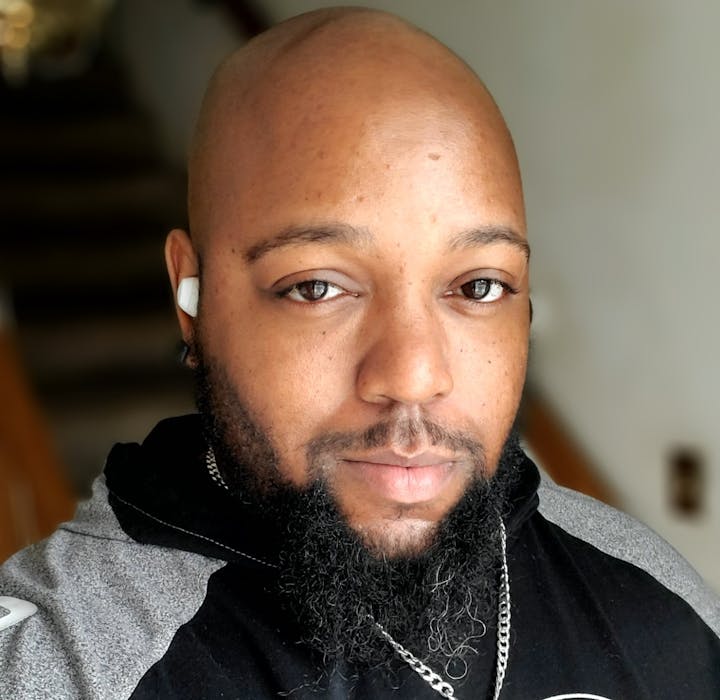 "I love the post-shave lotion. It smells good, goes on smooth, and soothes my skin. I have sensitive skin and I haven't had any breakouts. This is my go-to favorite product now. I highly recommend this whole bundle"
MICHAEL V.