 The ultimate formulations created for a healthy scalp and smooth shave. Try the highest-quality headcare products for your smoothest scalp ever. Your head will thank us.
What's Included
Lubricating Pre Shave
Soothing Shave Gel
Hydrating Post Shave
Detoxifying Cleanser
Purifying Exfoliator
Refreshing Moisturizer
Pre Shave Oil: Pump a pea-sized amount of oil onto your hand and gently massage evenly onto the areas to be shaved. Do not rinse off before shaving. Apply shave gel directly on top.

Shave Gel: Pump a nickel-sized amount of gel onto your hand and evenly apply it to your dampened or oiled skin. Gently rinse away residue after shaving.

Post Shave Lotion: Pump a pea-sized amount of lotion onto your hand and gently massage the lotion onto your freshly shaven skin. Allow the lotion to settle and absorb into your skin.

Detoxifying Cleanser: Both morning and evening, apply a nickel-sized amount of cleanser to your dampened skin and massage for one to two minutes. Rinse thoroughly with lukewarm water.

Purifying Exfoliator: Twice a week after washing your skin, gently massage a nickel-sized amount of exfoliator all over your wet skin in a circular motion. Gently rinse and pat your skin dry. Be careful not to overuse or over-scrub.

Refreshing Moisturizer: After cleansing your skin both morning and evening, massage a pea-sized amount of moisturizer into your skin in a gentle circular motion.
30-Day Trial & Moneyback Guarantee
We stand behind our products and allow for 30 days of risk-free use to make sure you are loving your new routine. If for any reason within 30 days you are not satisfied, you can return the products for a full refund.
Get a Smooth Shave
Nourish Your Scalp
Reduce Irritation
Vegan & Cruelty Free
Gentle Ingredients
Paraben-Free
What's Included

Lubricating Pre Shave Oil
Prepares and protects your skin from irritation

Soothing Shave Gel
Softens and lifts the hair for a smoother shave

Hydrating Post Shave Lotion
Nourishes your freshly shaven skin and reduces dryness

Detoxifying Cleanser
Detoxes your head and scalp for that deep clean feeling

Purifying Exfoliator
Removes dead skin cells from the surface of your skin

Refreshing Moisturiser
Keeps your face and scalp ultra-fresh with perfect hydration
Why Use Shave & Scalp Care
The skin on your scalp is complex and sensitive, and bald people are especially prone to irritation from shaving and build-up on their scalp. A pre-, during, and post-shave routine is essential for achieving a comfortable shave. Additionally, a scalp care routine is critical for people without hair on their heads to promote long-term skin health.
Our Special Formulas
The ingredients in our formulas are designed to be gentle on the skin and effective at taking the best possible care of your scalp, including while shaving. Made with natural ingredients and nourishing essential oils, our Shave Care and Scalp Care products are designed for a healthy and happy head.
Getting the best results
The Shave Care Kit should be used according to the instructions for each product, every time you shave.

Your cleanser and moisturizer should be used twice-daily, as instructed, while the exfoliator should be used twice per week for the best results.
Better than razors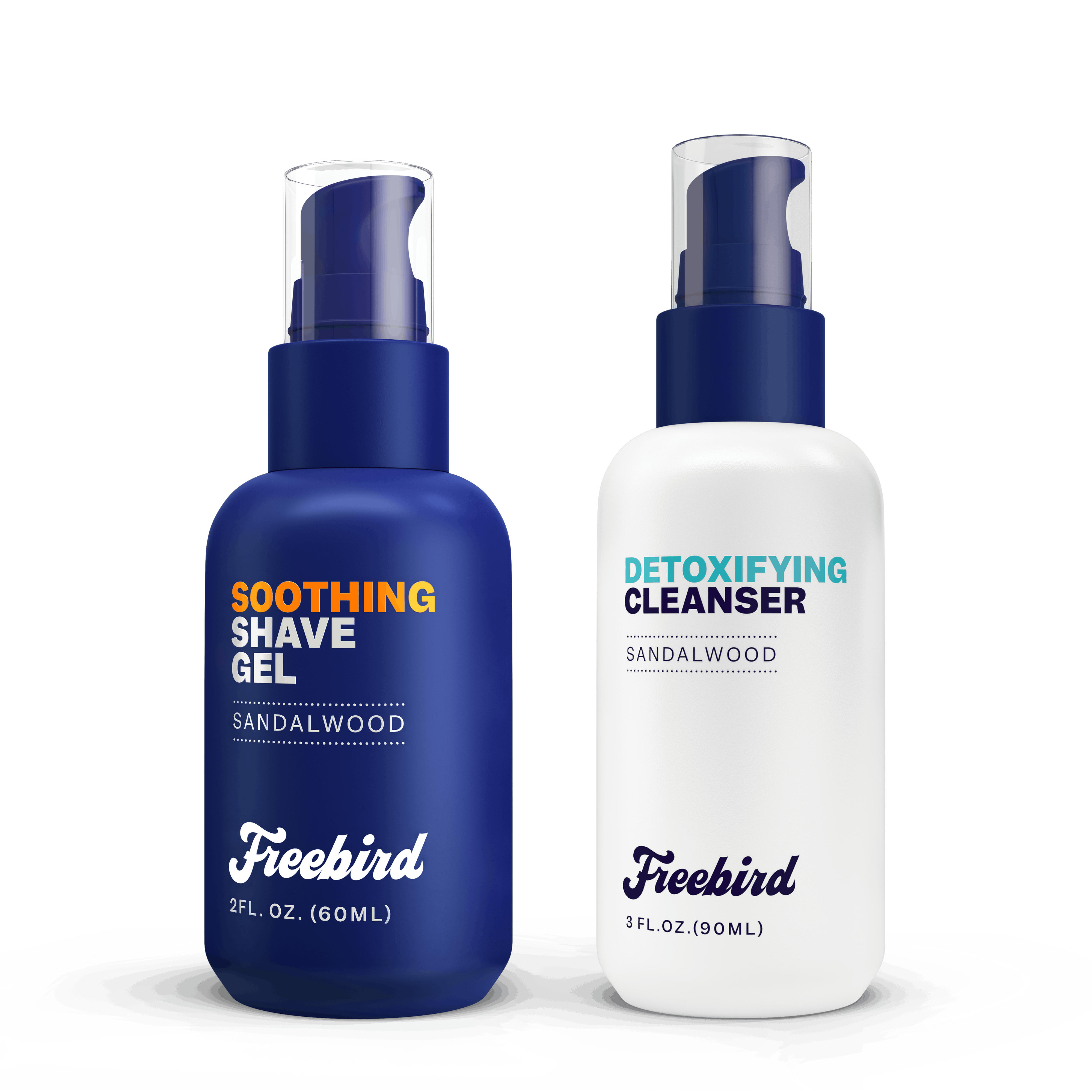 Freebird Products
Specialty products designed for bald people
Created for Bald People

Made with Gentle Ingredients

Designed for Sensitive Skin

Safe for Complex Scalps

Helps Prevent Razor Bumps

Non-Toxic Formula

Vegan & Cruelty-Free

Simple 3-Step System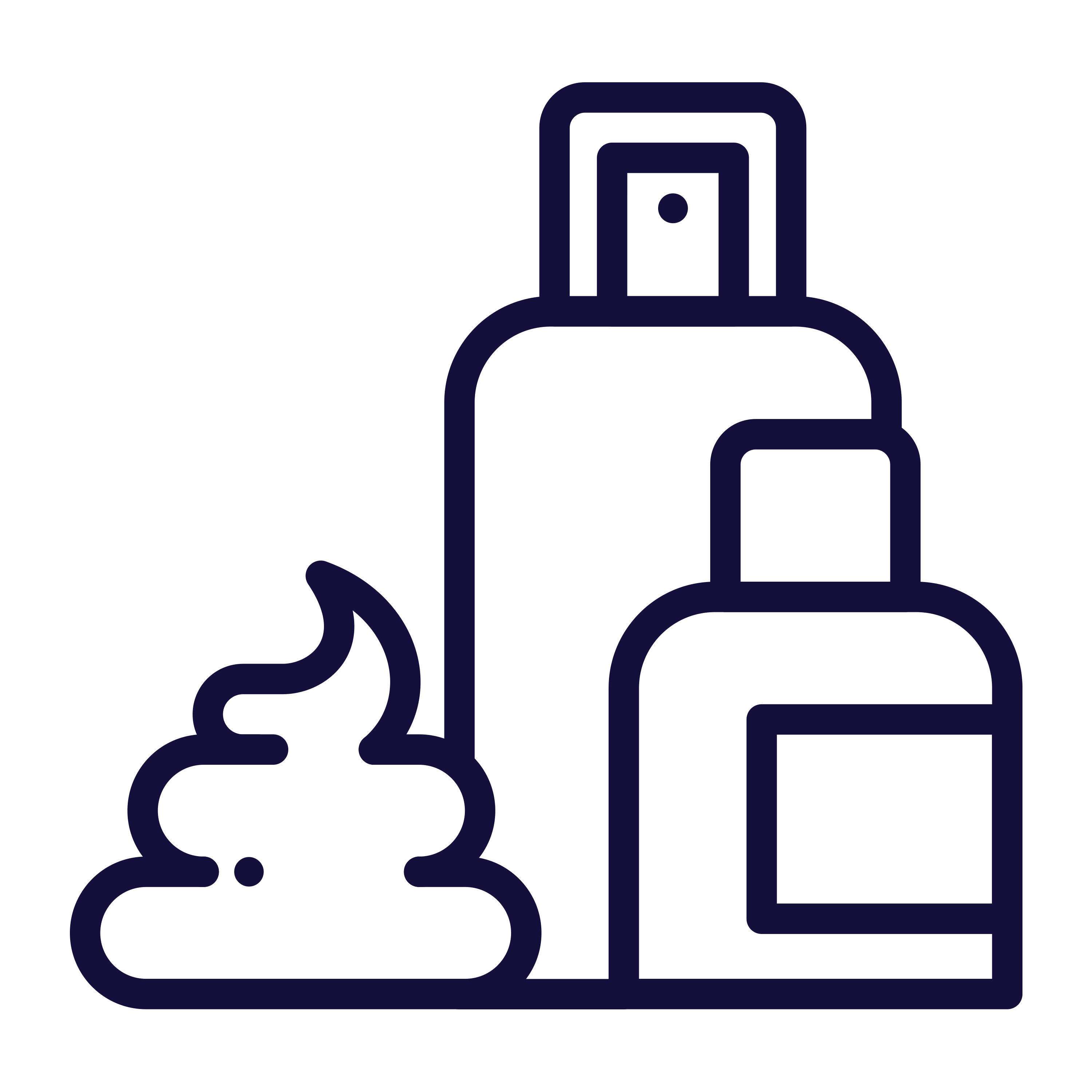 Generic Products
Non-focused standard over the counter products
Not Made for Bald People

Contains Harmful Ingredients

May Contain Parabens

Normally Tested on Animals

Basic Ingredients
Over 450,000+ Happy Daily Shavers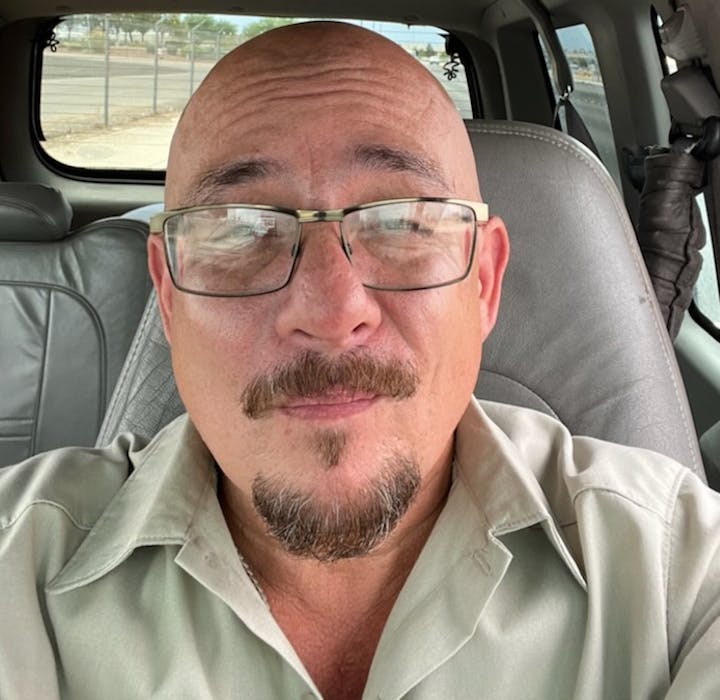 "These products are insane if you rock the bald look. I haven't found something that feels and smells this good to use on my head in my entire life. I'm hooked!"
AARON W.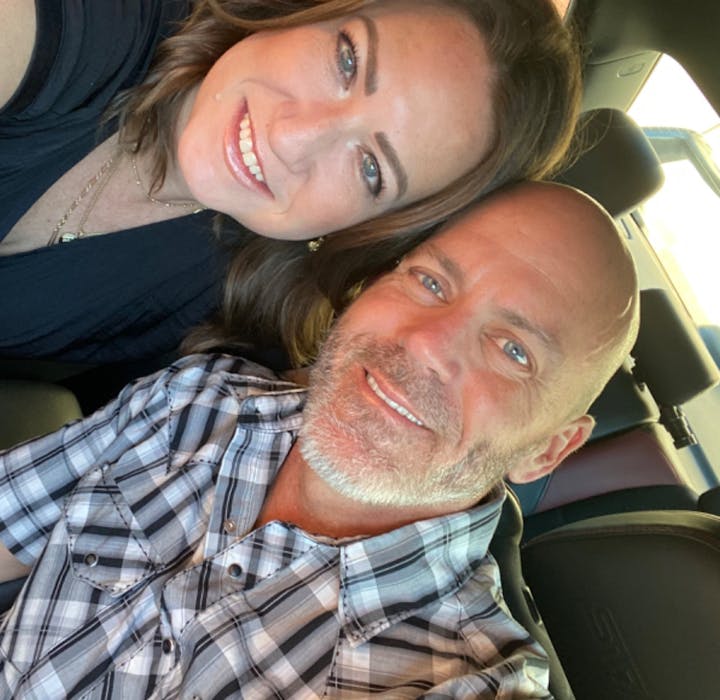 "My husband's new favorite shaving company hands down! We've got so many Freebird products in our bathroom, you'd think we're a distributor"
CARLOS R.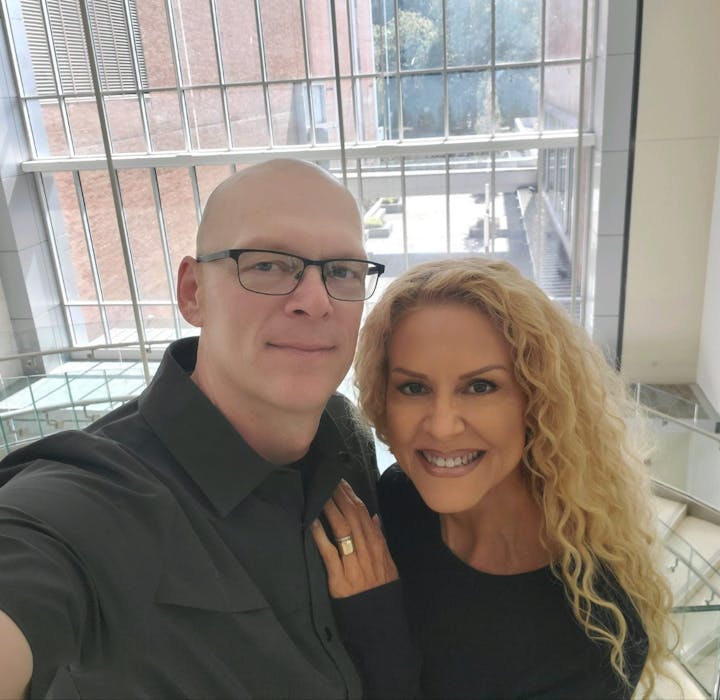 "Got this for my husband and he loves it! Close shave and I enjoy his bald head even more!"
CHRISTY M.