 Keep your scalp looking and feeling amazing with the science-backed headcare routine that cleanses, exfoliates, and hydrates.
What's Included
Detoxifying Cleanser
Purifying Exfoliator
Refreshing Moisturizer
Detoxifying Cleanser: Both morning and evening, apply a nickel-sized amount of cleanser to your dampened skin and massage for one to two minutes. Rinse thoroughly with lukewarm water.

Purifying Exfoliator: Twice a week after washing your skin, gently massage a nickel-sized amount of exfoliator all over your wet skin in a circular motion. Gently rinse and pat your skin dry. Be careful not to overuse or over-scrub.

Refreshing Moisturizer: After cleansing your skin both morning and evening, massage a pea-sized amount of moisturizer into your skin in a gentle circular motion.


30-Day Trial & Moneyback Guarantee
We stand behind our products and allow for 30 days of risk-free use to make sure you are loving your new routine. If for any reason within 30 days you are not satisfied, you can return the products for a full refund.
Removes Dirt & Grime
Maintains Healthy Scalp
Slows Signs of Aging
Vegan & Cruelty Free
Gentle Ingredients
Paraben-Free
What's Included

Detoxifying Cleanser
Detoxes your head and scalp for that deep clean feeling

Purifying Exfoliator
Removes dead skin cells from the surface of your skin

Refreshing Moisturiser
Keeps your face and scalp ultra-fresh with perfect hydration
Why Use Scalp Care
Just because you don't have hair, doesn't mean you don't need to take care of your scalp! In fact, a daily scalp care routine is even more important for bald people. Without hair to protect it, the scalp is exposed to the elements and can easily become dry, irritated, and damaged. That's why it's important to use gentle products that will hydrate and nourish the skin.
Our Special Formulas
The ingredients in our formulas are designed to be gentle on the skin and effective at taking the best possible care of your scalp. In addition, our Scalp Care products help to protect the head from sun damage, cleanse your pores, and remove impurities from the complex skin on your head. Our special formulas are world-class for taking care of the scalp and keeping it healthy.
Getting the best results
The best way to get the best results from your daily scalp care routine is to use the proper products and techniques. First, you should always start by cleansing your scalp with a gentle, non-irritating cleanser. This will help to remove any build-up of oil, dirt, and other debris that can clog pores and lead to dandruff or an itchy scalp. Next, you should exfoliate your scalp on a weekly basis. This will help to slough away dead skin cells and promote new cell growth. Finally, be sure to use a light, non-greasy moisturizer on your scalp every day. This will help to keep your skin hydrated and prevent dryness, which can lead to flaking and irritation.
Freebird Vs. The Rest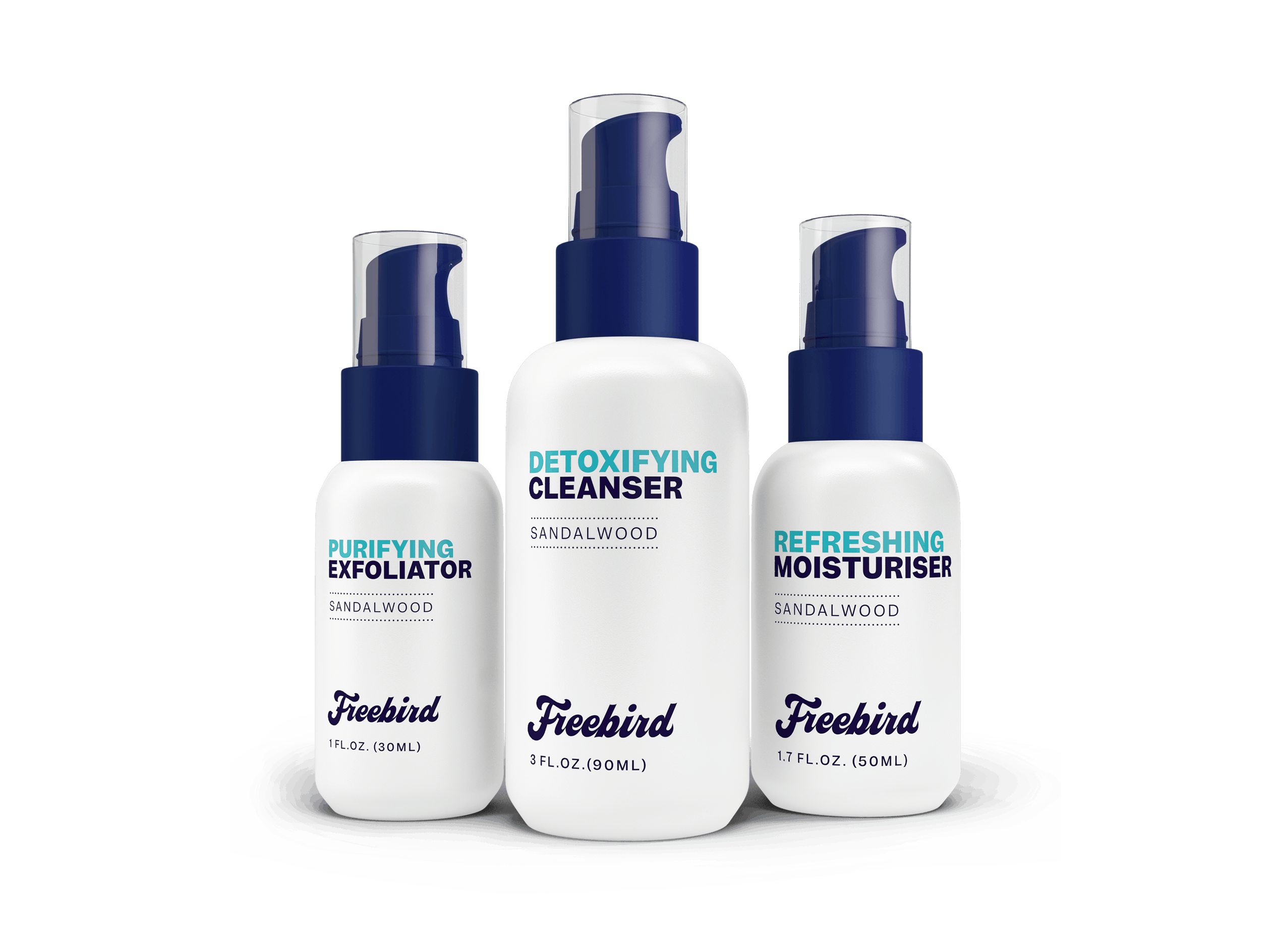 Freebird Scalp Care
Specialty products designed for bald people
Created for Bald People

Made with Gentle Ingredients

Designed for Sensitive Skin

Safe for Complex Scalps

Vegan & Cruelty-Free

Simple 3-Step System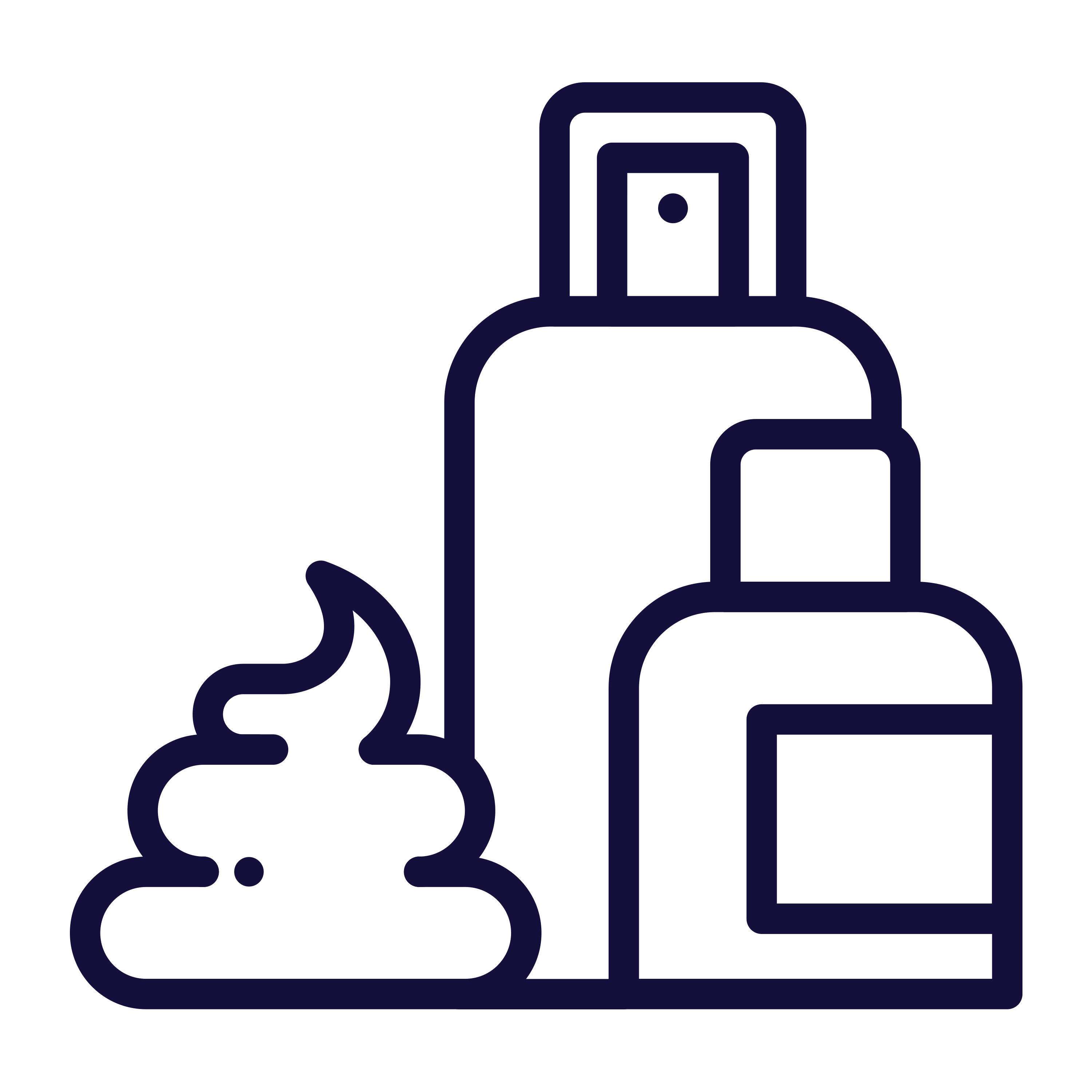 Generic Skincare
Non-focused over the counter skincare
Not Made for Bald People

Contains Harmful Ingredients

May Contain Parabens

Normally Tested on Animals

Basic Ingredients
Over 450,000+ Happy Daily Shavers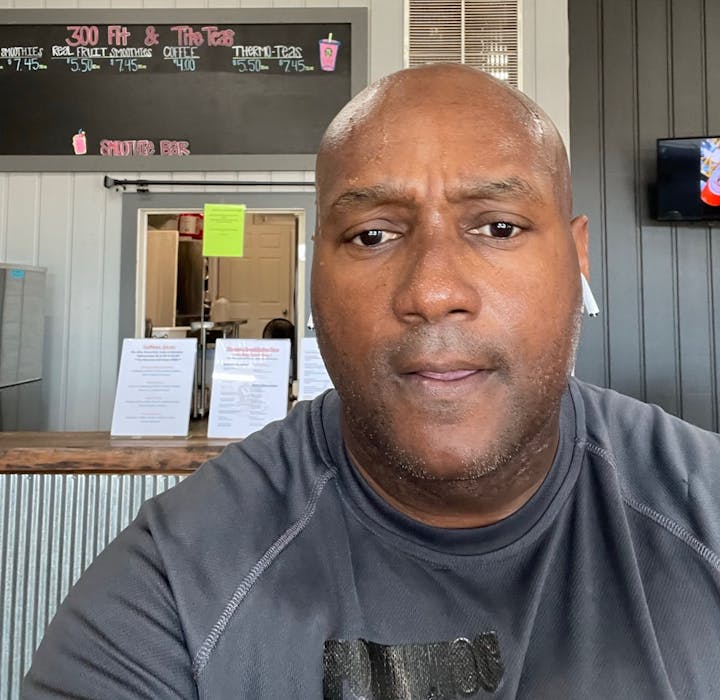 "No more razor bumps on my head after just 3 weeks! I never used any skincare products, and I use these on my face and head daily.. My wife was right - it really works!"
ERIC B.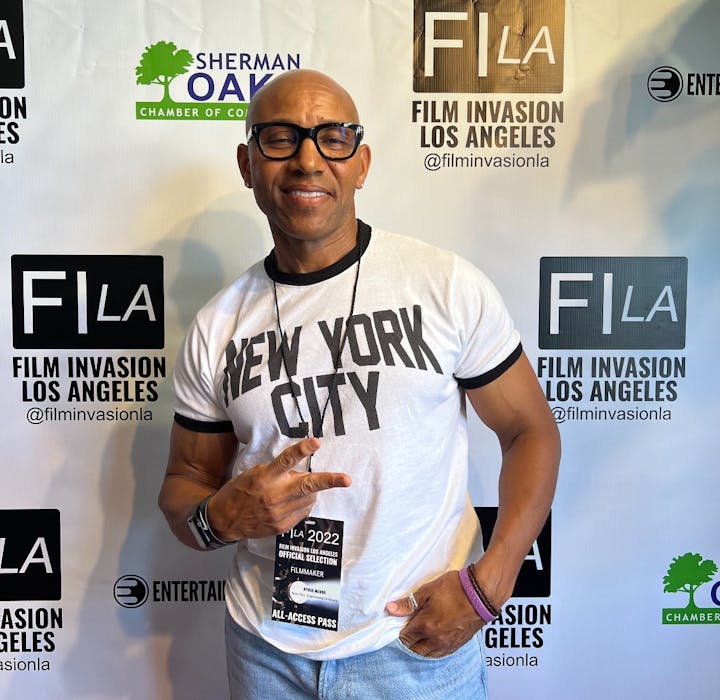 "My favorite part is the exfoliator. You can feel it removing all the nasty stuff that gets trapped in my scalp. Can't believe I waited so long to use these"
RAMONE S.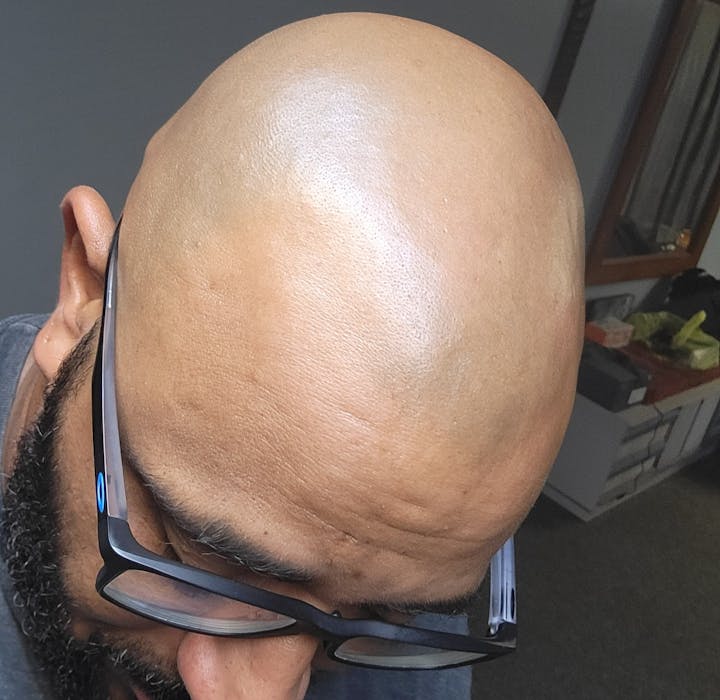 "I love this stuff. I love a smooth shave and the shaver works great, but when adding the scalp care products, everything got so much easier for my skin and shave routine"
RAMONE S.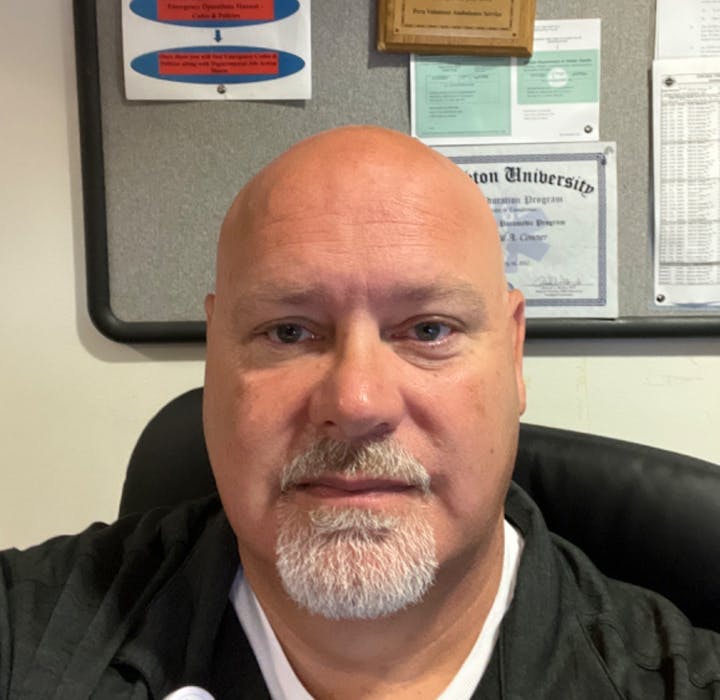 "The three-step cleaning and moisturizing products have made a difference. I get fewer ingrown and less razor burn. My skin is smooth, I noticed that where I used to get dry flaked skin at my temples has gone away. I'm glad I tried this trio of products"
RAMON S.