Get clean when there's no shower. These all-in-one wipes are natural, biodegradable, pH-balanced, and unscented — for that instant fresh feeling.
Each pack contains 10 large-sized wipes that are healthy and safe to use on your head, face, or body. The wipes are biodegradable and fragrance-free.
Water, Glycerin, Eucalyptus Leaf Oil, Aloe Vera, Witch Hazel Extract, Menthol, Phenoxyethanol, Disodium Cocoamphodiacetate, Tocopherol, Sodium Benzoate, Citric Acid
30-Day Trial & Moneyback Guarantee
We stand behind our products and allow for 30 days of risk-free use to make sure you are loving your new shave routine. If for any reason within 30 days you are not satisfied, you can return the products for a full refund.
Remove Dirt & Oils
Non-Greasy & No Shine
Fragrance Free
Vegan & Cruelty Free
Biodegradable & Gentle Ingredients
Paraben-Free
Why use wipes?
Head and body wipes can remove sweat, body odor, and dirt. They also moisturize, dry quickly, and leave no sticky residue. They're safe for cleaning all areas of your body - wherever you are.
Our special formula
Packed with natural ingredients like Aloe Vera and Vitamin E, our specially formulated wipes provide a scent-free and fresh feeling for your skin, whenever and wherever you decide you need it.
Over 450,000+ Happy Daily Shavers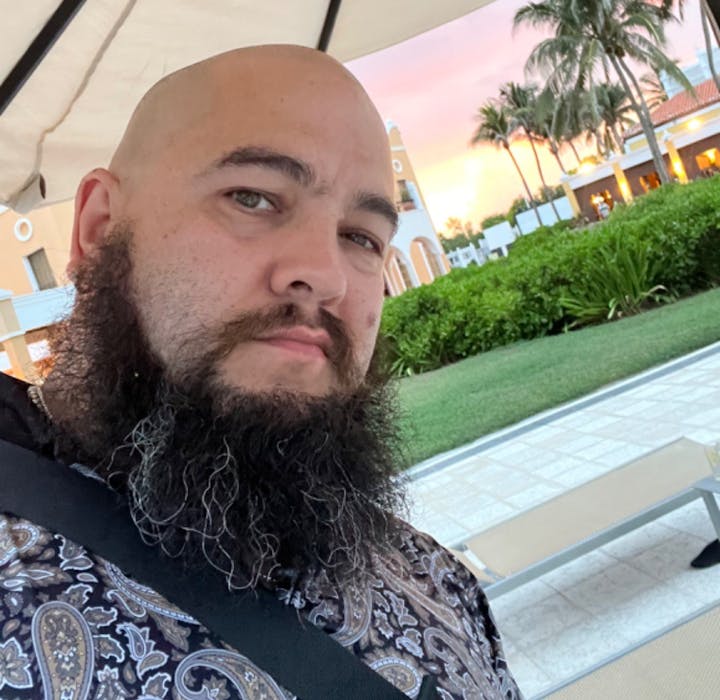 "I've used the head and body wipes for a couple of months now and have no complaints. There is no sticky or slippery feeling left behind, just a super clean feeling. I love all of their products and recommend them to everyone I know!"
QUINCY T.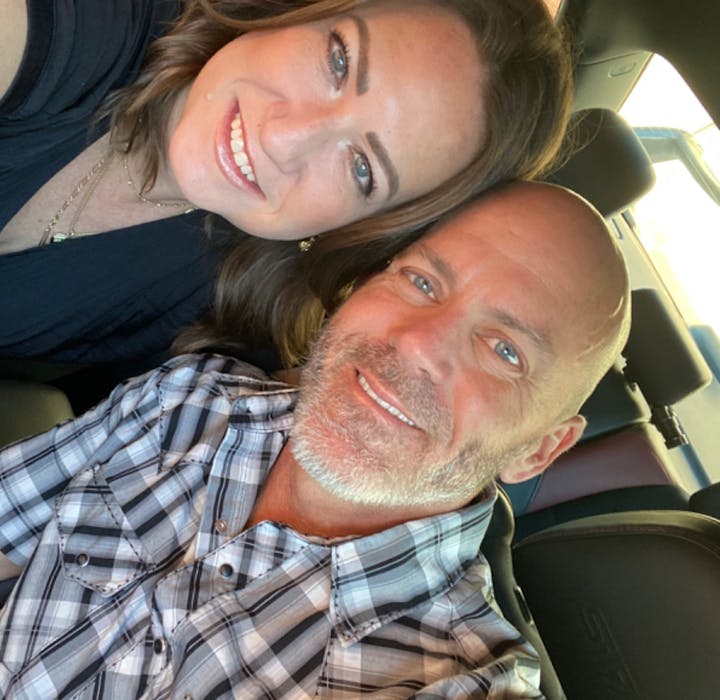 "Odorless, Large, and Moist. Best wipes on the market!"
ANTHONY B.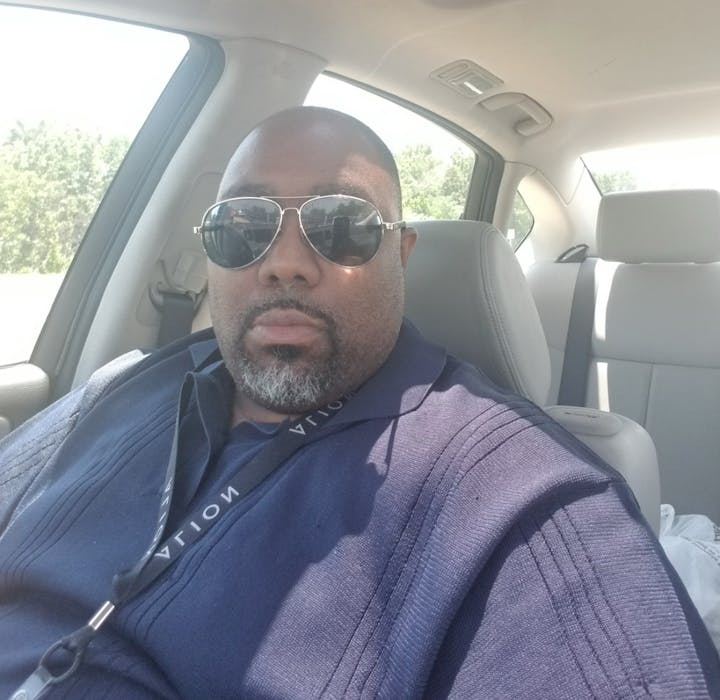 "After I've been outside in the Texas heat there's nothing better than to be able to use my head & body wipes; they are great for a quick cool down and smells great before being able to take my shower. I use them over my complete body I've tried other wipes but nothing I've tried could ever beat these!"
EMERITUS B.