Purifying Scalp Exfoliator
Purifying Scalp Exfoliator
Remove dead skin cells from the surface of your skin to reveal that baby-smooth feel underneath. Goodbye, flaky patches.
Made to use on your head two times per week, our unique Purifying Exfoliator was formulated for the scalp, to exfoliate dead skin cells while clearing pores for a more even, radiant tone, and visibly reducing fine lines to reveal smoother, younger-looking skin.
Water, Acetyl Hexapeptide-8, Butylene Glycol, Glycerin, Allantoin, Carbomer, Trehalose, Salicylic Acid, Hydrolyzed Collagen, Hamamelis Virginiana Extract, Centella Asiatica Root Extract, Pelargonium Graveolens Extract, Phenoxyethanol, PEG-40 Hydrogenated Castor Oil, Fragrance
30 Day Trial & Moneyback Guarantee
We stand behind our products and allow for 30 days of risk-free use to make sure you are loving your new shave routine. If for any reason within 30 days you are not satisfied, you can return the products for a full refund.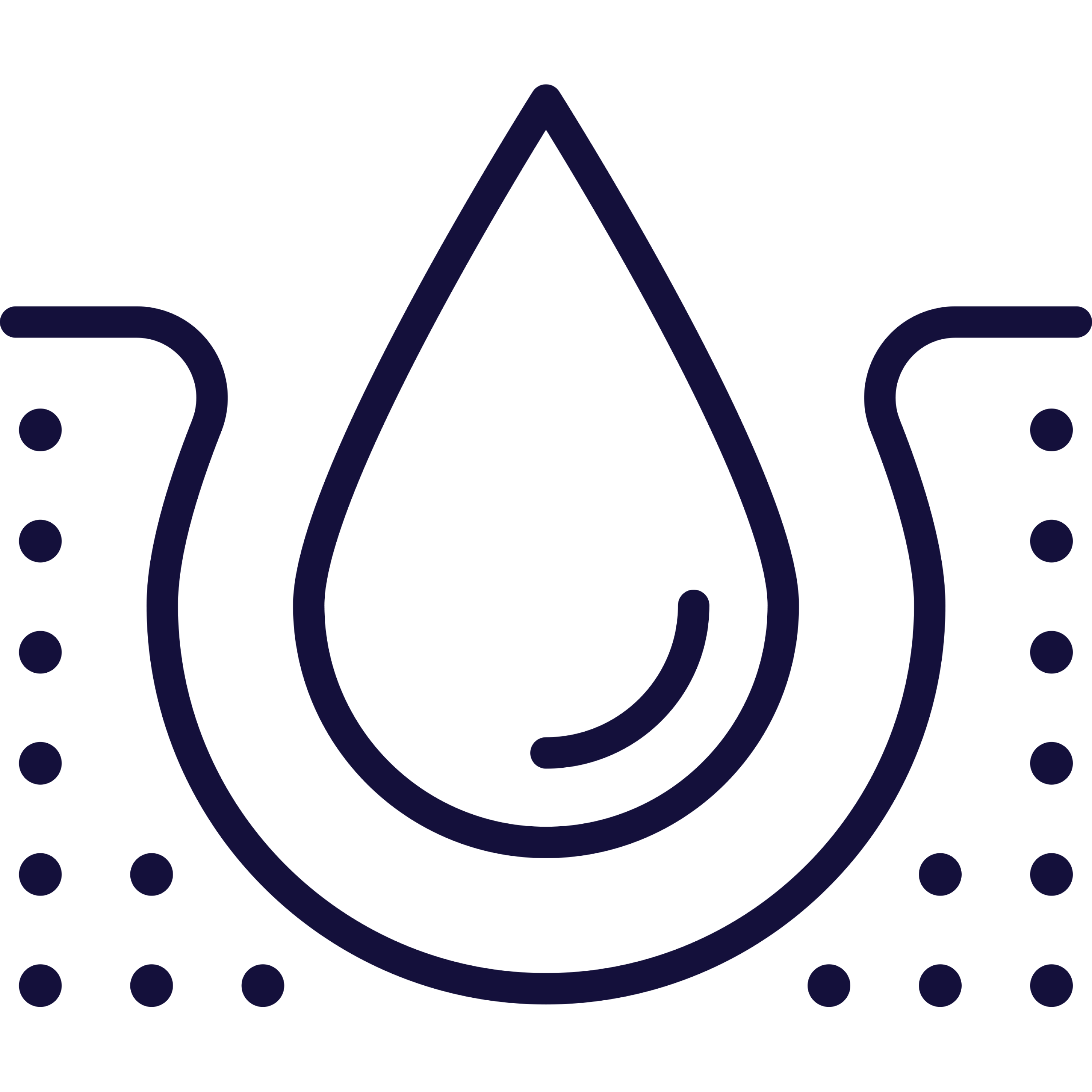 Unclogs Pores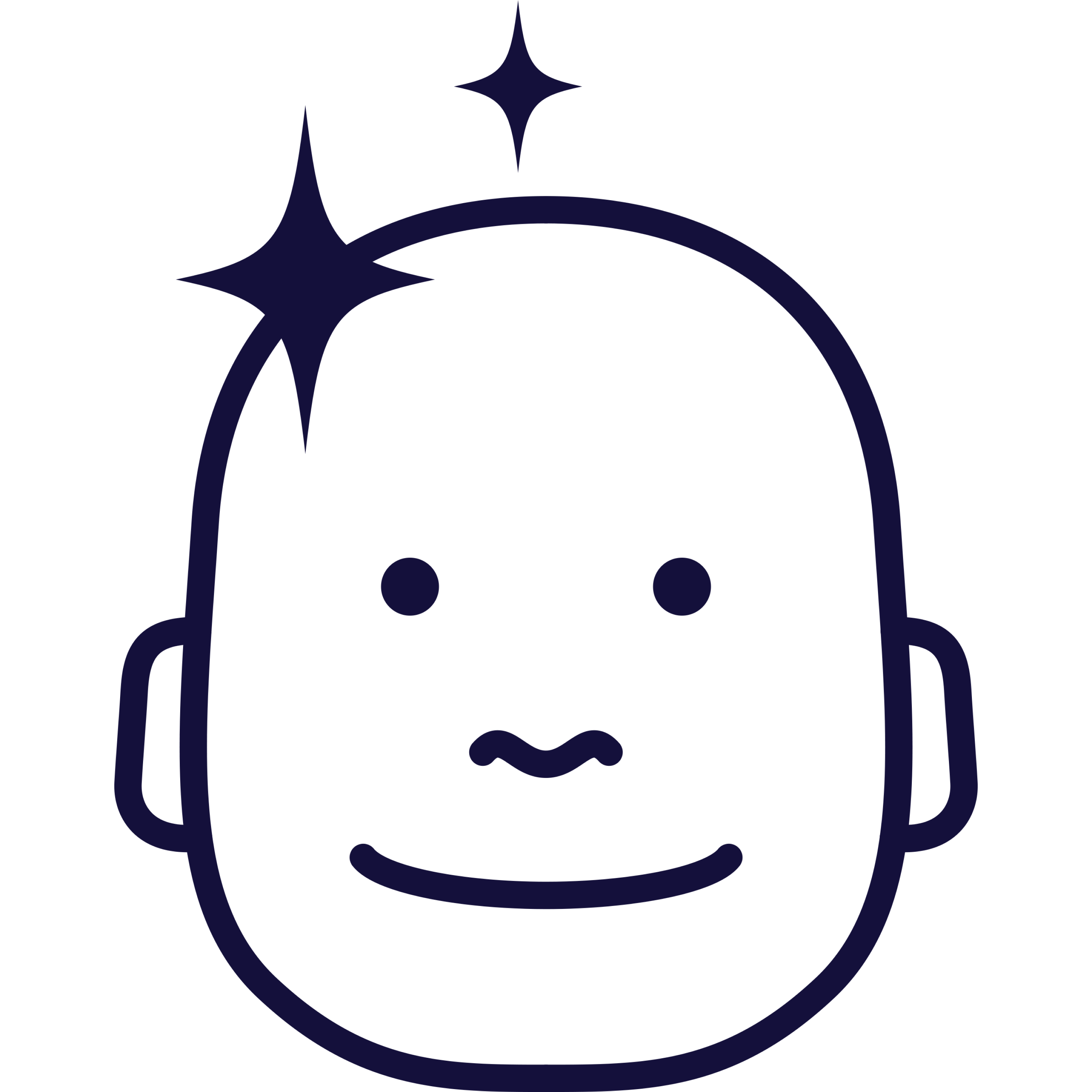 Creates Smooth Skin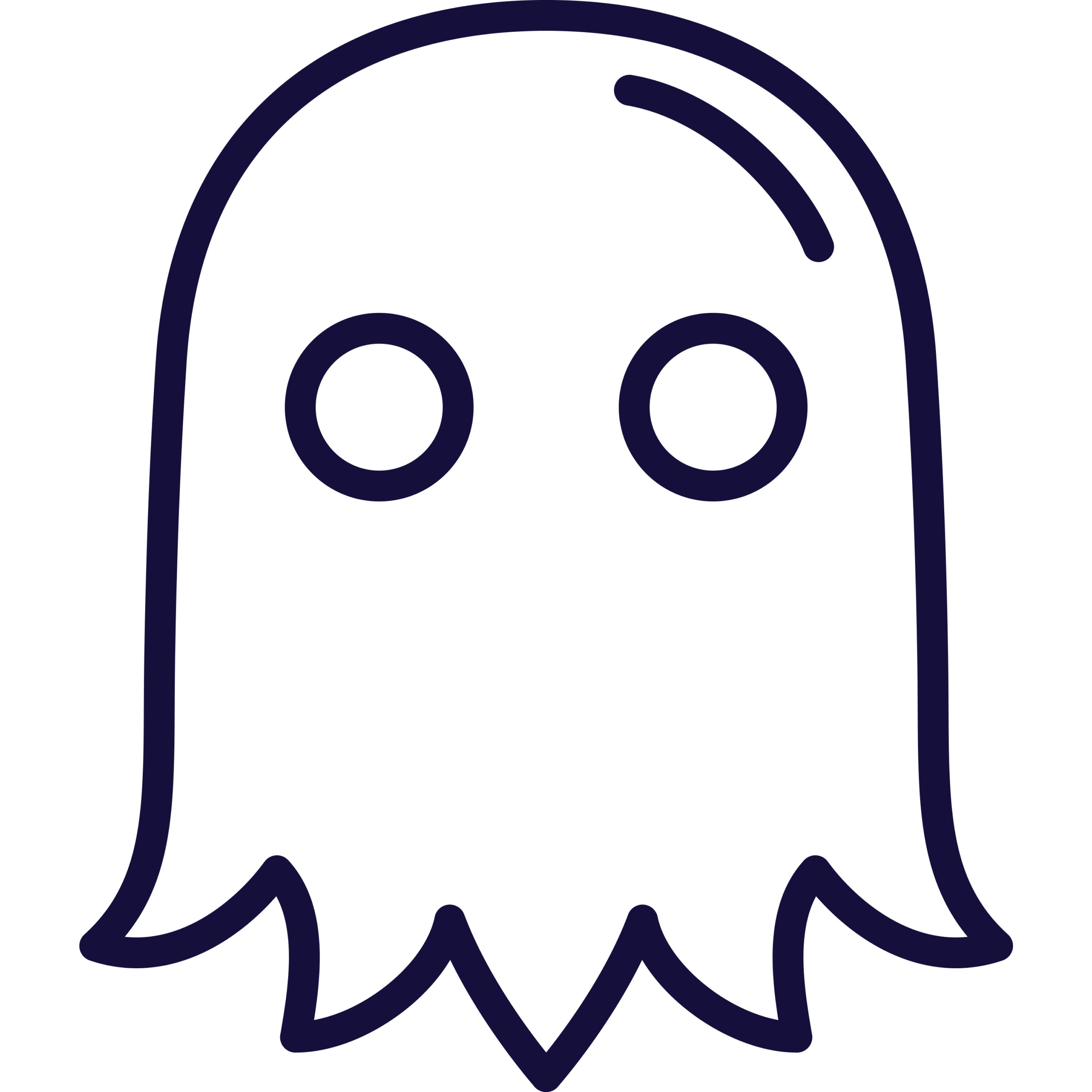 Removes Dead Skin Cells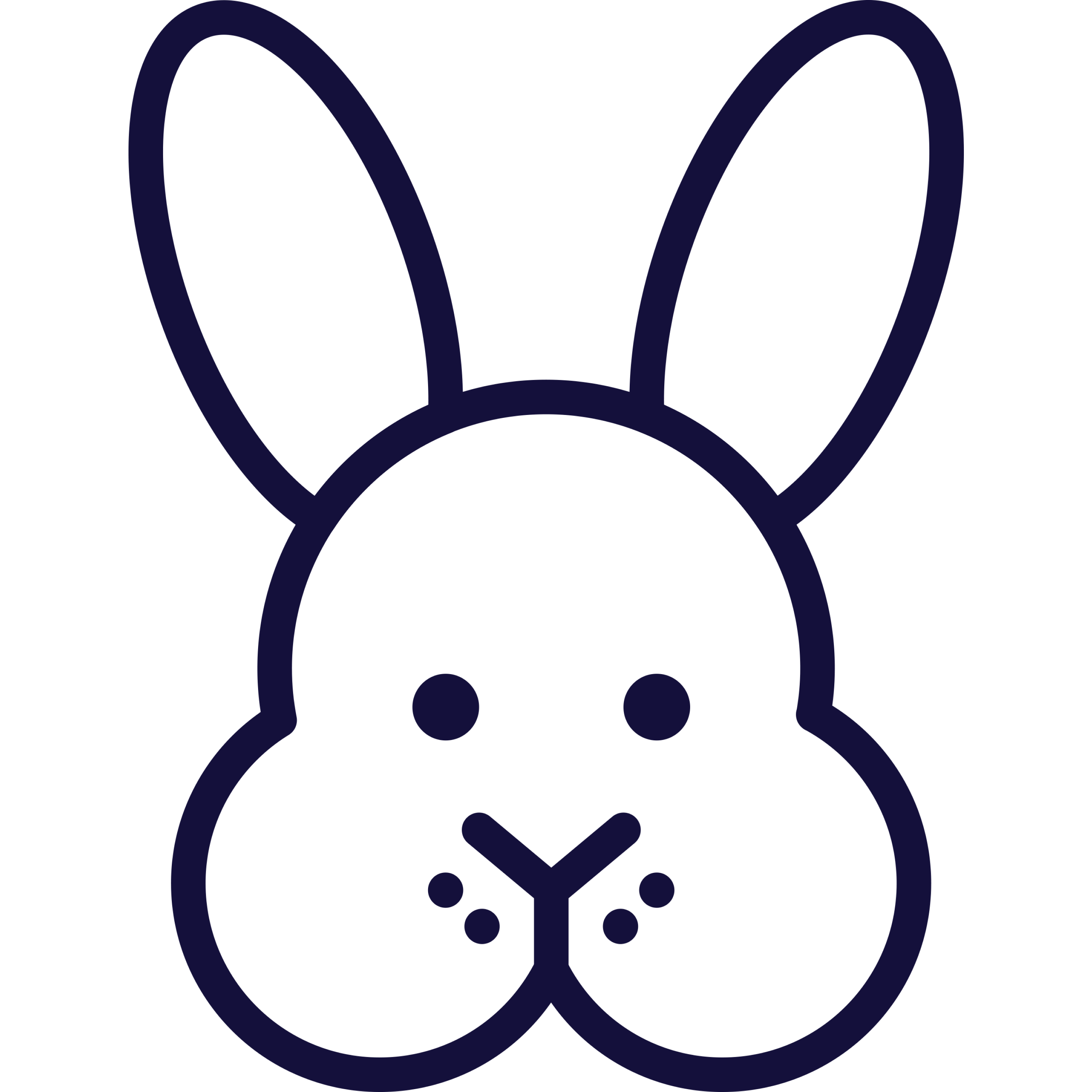 Vegan & Cruelty Free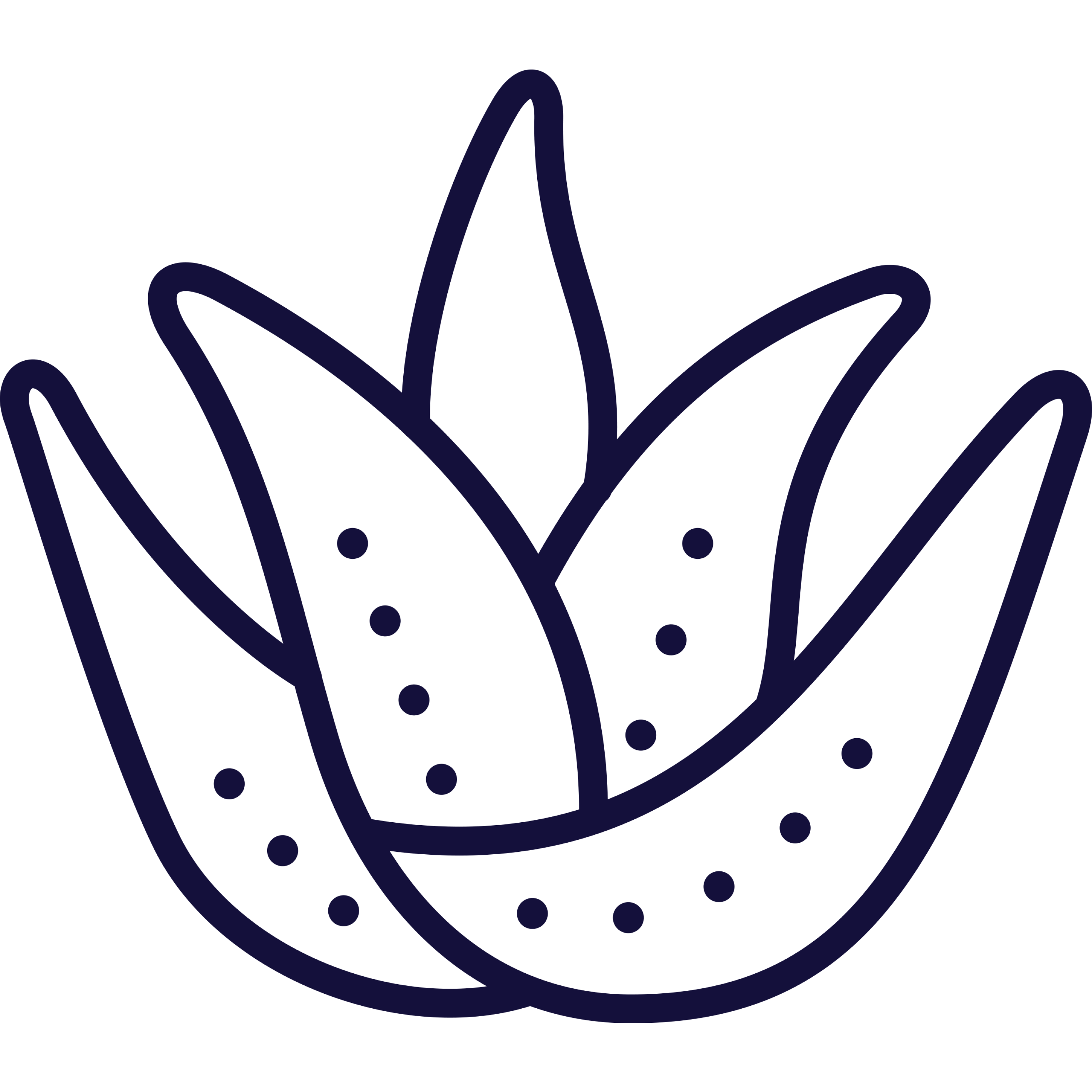 Gentle Ingredients

Paraben-Free
Why use scalp Exfoliator?
Scalp exfoliation is important for everyone, but it's especially crucial for those who are bald. When you have hair, it acts as a barrier, protecting your scalp from the elements. But when you don't have hair, your scalp is exposed to the sun, wind, and pollution. This can lead to dryness, itching, and flakes. Scalp exfoliation helps to remove dead skin cells and promote cell turnover. In addition, it can help to unclog pores and stimulate blood circulation. As a result, regular scalp exfoliation can help to keep your scalp healthy and free from itchiness and irritation.
Our special formula
We pride ourselves in making specialty products for bald heads and scalps. The main ingredient in our exfoliator is salicylic acid, which is a gentle exfoliant that helps to remove dead skin cells from the scalp without removing the natural oil production your skin needs.
Getting the best results
Twice a week after washing your skin, gently massage a nickel-sized amount of exfoliator all over your wet skin in a circular motion. Gently rinse and pat your skin dry. Be careful not to overuse or over-scrub.
Over 450,000+ Happy Daily Shavers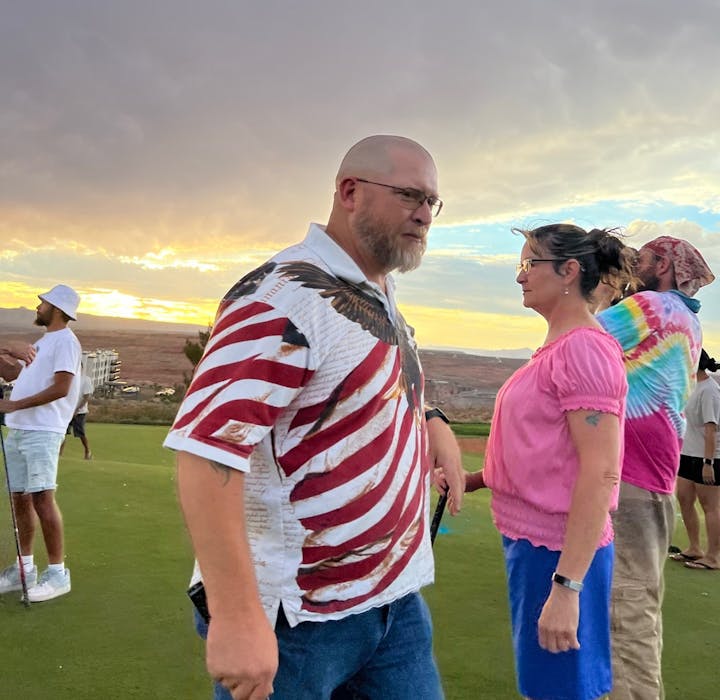 "For a long time, I struggled with the size of the pores on my head. When I say this changed my skin, I AM NOT KIDDING. After a month of consistent use, my scalp is forever changed. This is a BLESSING!"
JON S.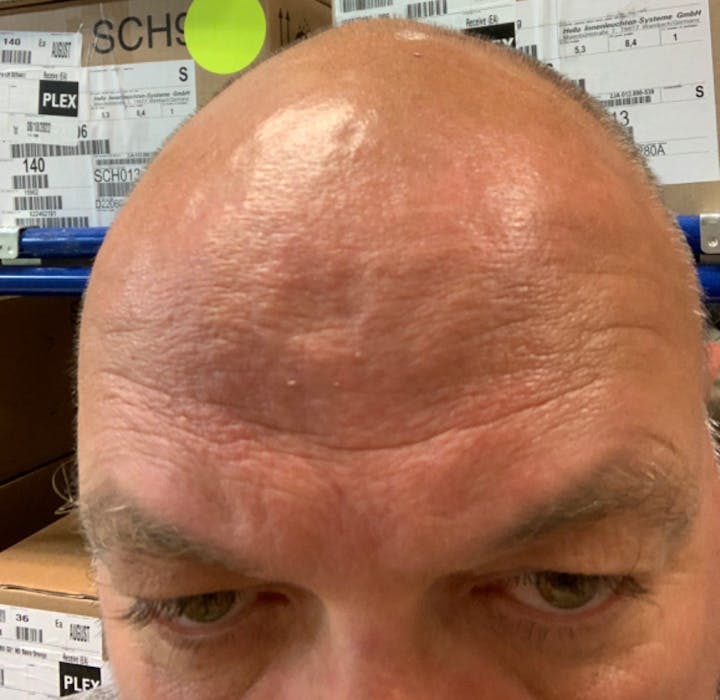 "I don't normally write reviews, but I had to for this exfoliator. It's so different than other products. It's gentle on the skin which helps because my head is super sensitive, and it made a visible difference after a few weeks of using it"
CLARENCE R.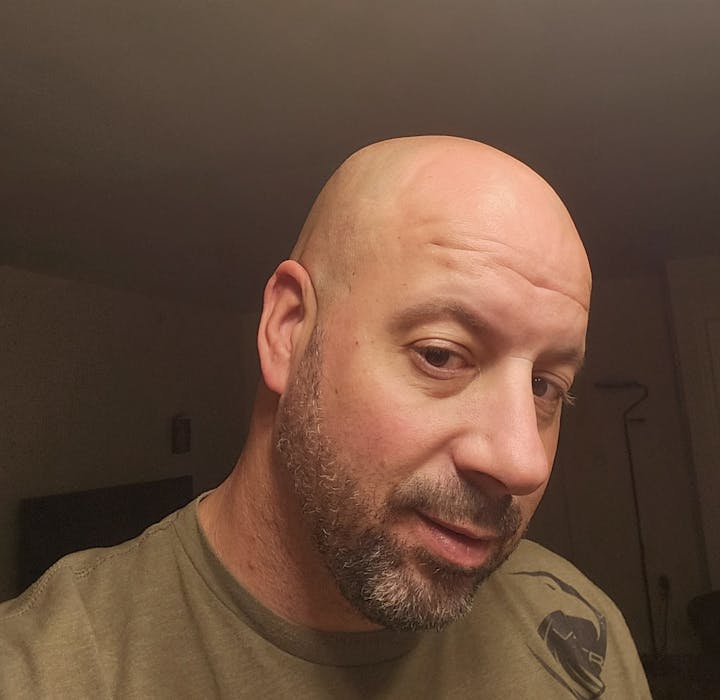 "The perfect addition to my new shave and scalp care routine. These truly are tools for modern headcare, and my head is thanking me every day"
CARL P.