Store and carry your FlexSeries™ Kit safely and in style. The travel case has inserts for the shaver and attachments, along with a mesh pocket for the clipper guards and charging cable.
The easiest way to stay smooth on the go. Our travel case perfectly stores your entire FlexSeries™ Shaving Kit in a hard-shell carrying case, which fits perfectly in any small bag while you are traveling. Travel Case only, FlexSeries™ Kit not included.
30-Day Trial & Moneyback Guarantee
We stand behind our products and allow for 30 days of risk-free use to make sure you are loving your new routine. If for any reason within 30 days you are not satisfied, you can return the products for a full refund.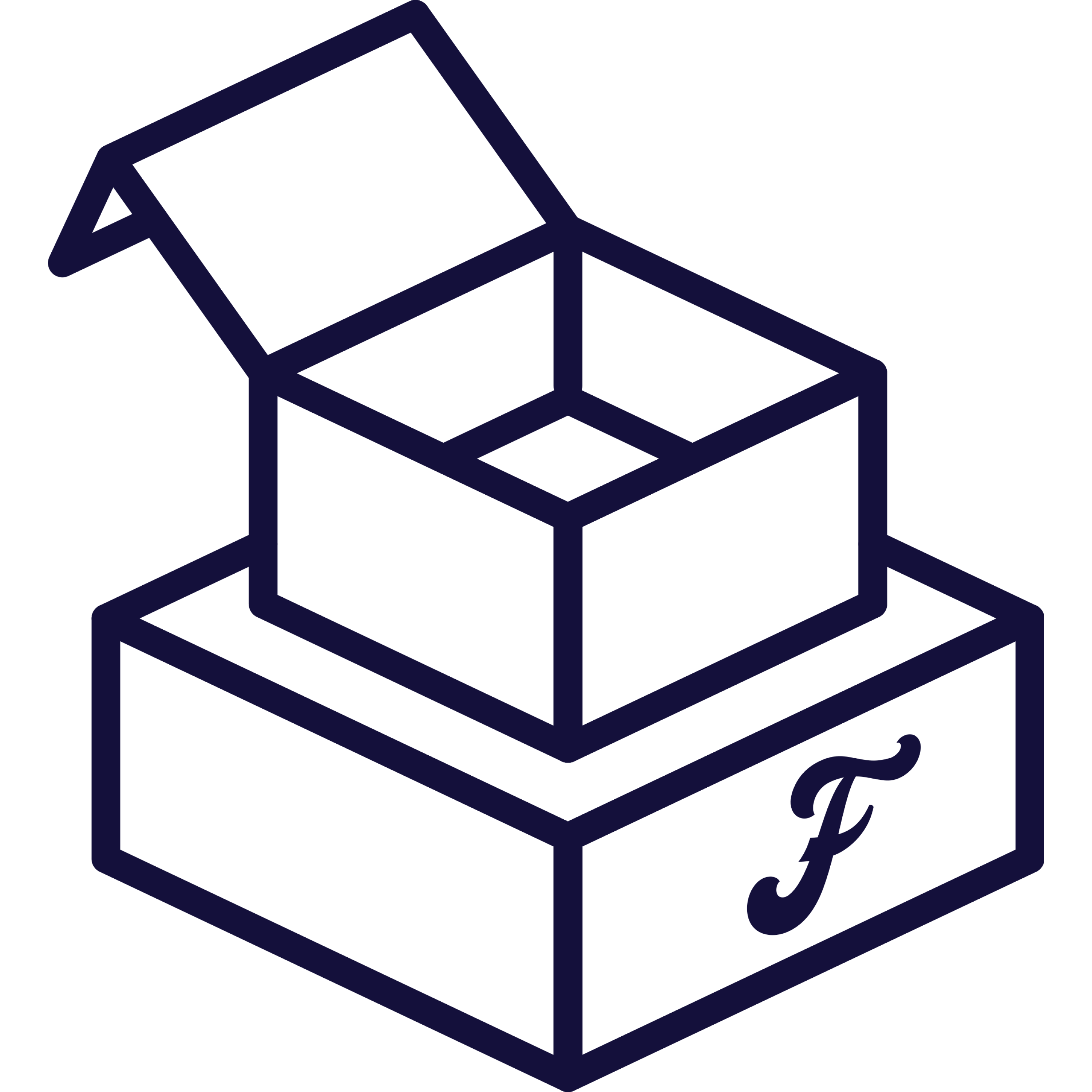 Remove Clutter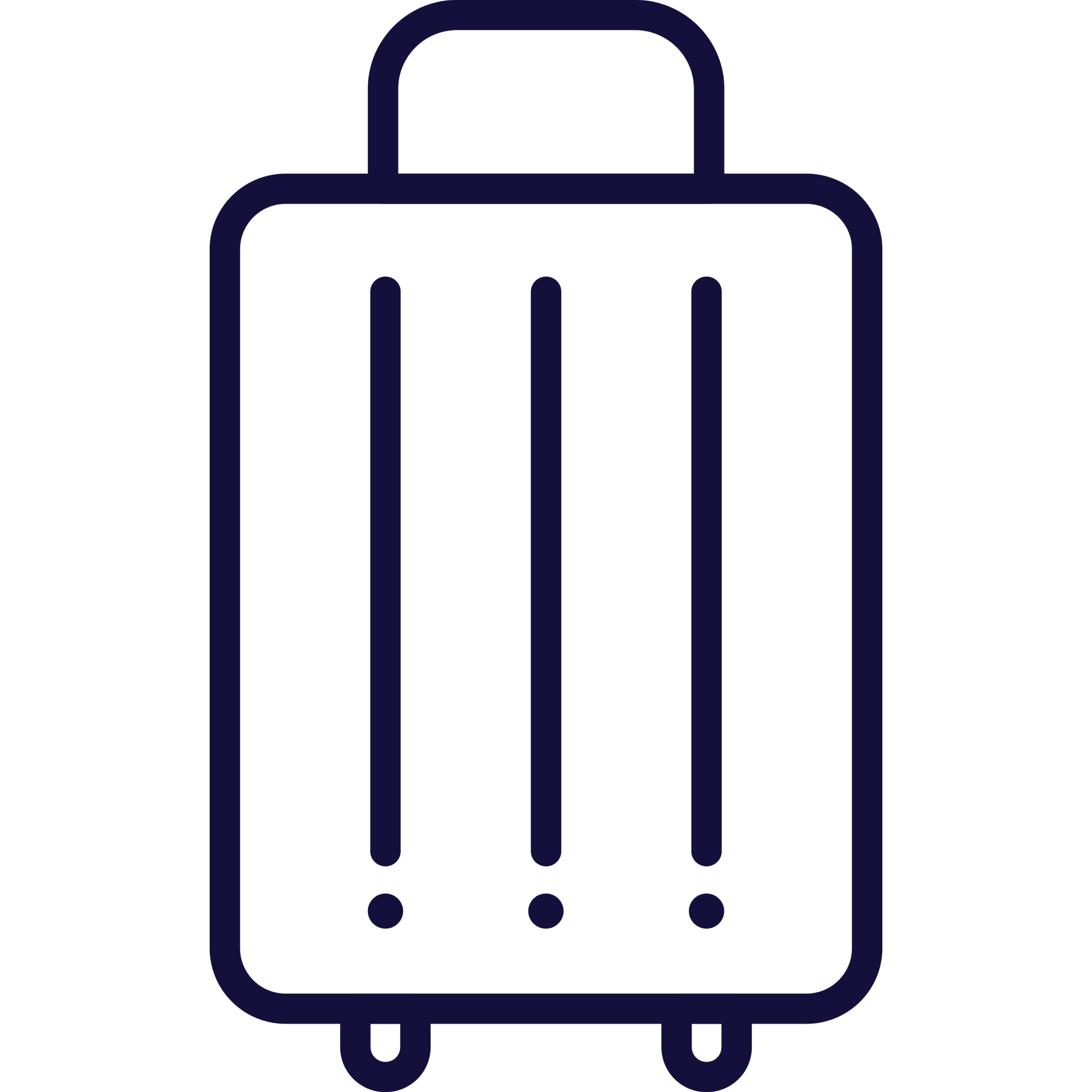 Lightweight & Travel Friendly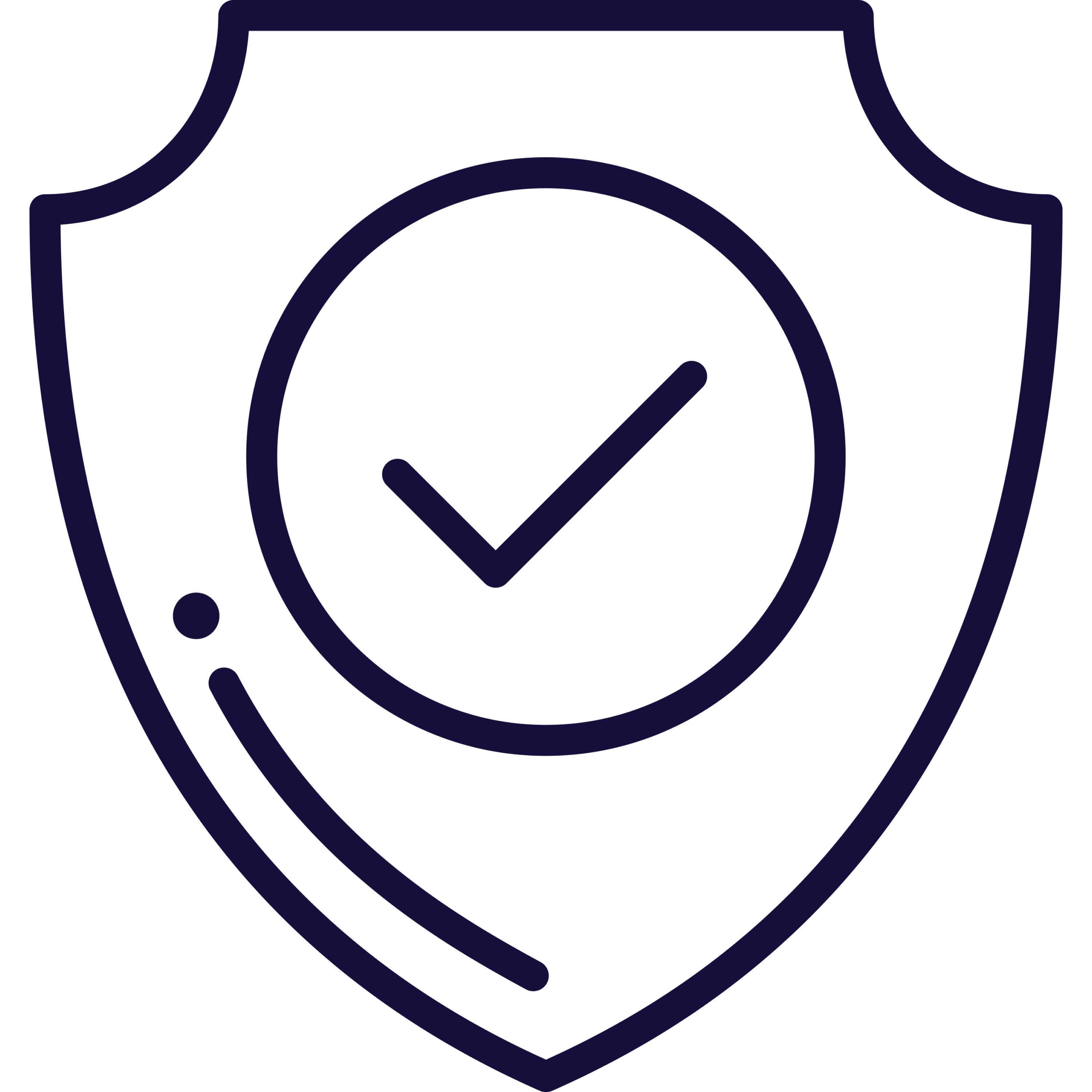 Protect on the Go
Organize Messy Bathrooms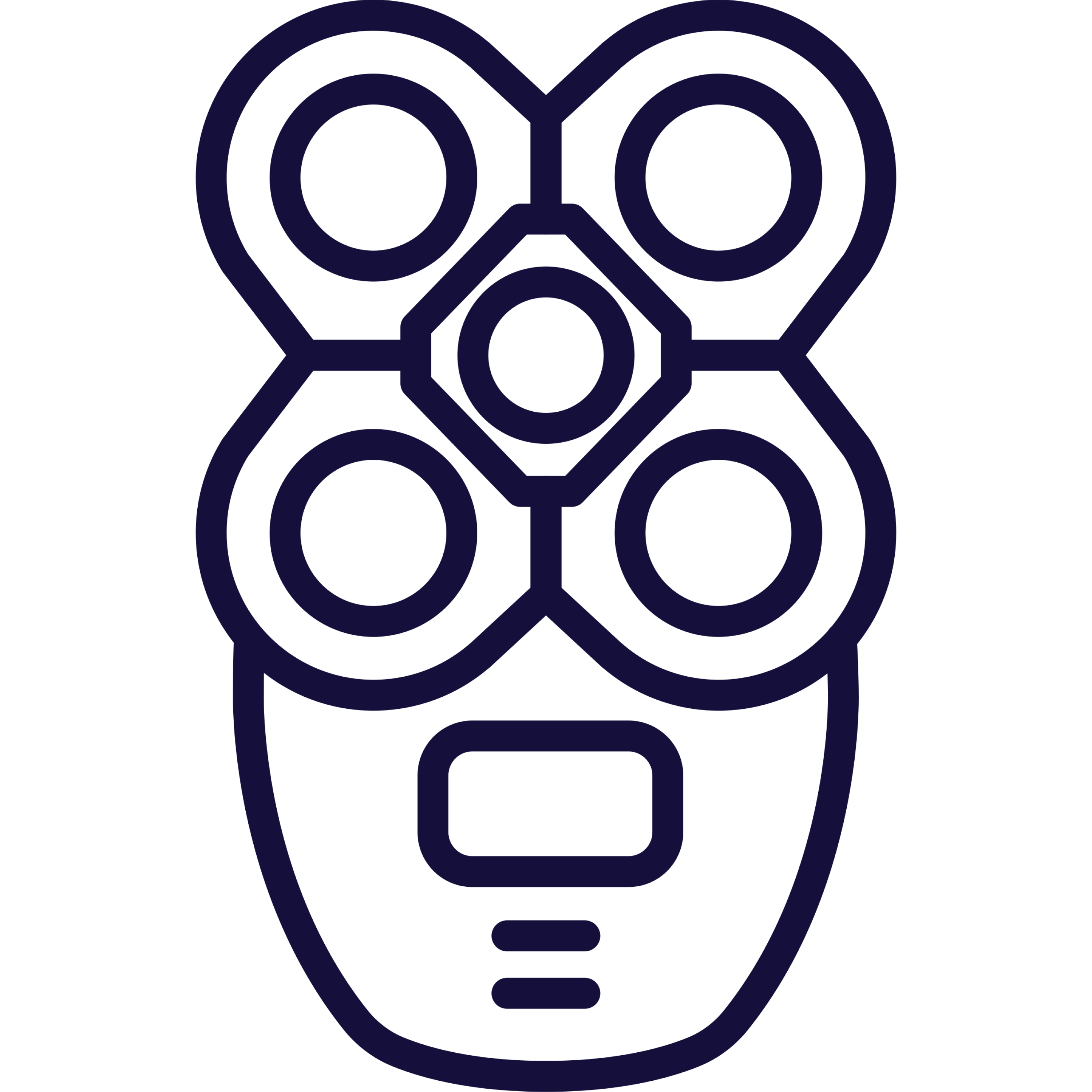 Designed for the FlexSeries™
Organize your tools
Our pre-cut foam inserts perfectly fit the FlexSeries™ device and all of the attachments, to ensure things are snug and secure while you're on the move.
Compact and travel friendly
The outer material is sturdy and hard to keep things safe while packed away, and the entire case is the perfect size to fit in any small bag.
Over 450,000+ Happy Daily Shavers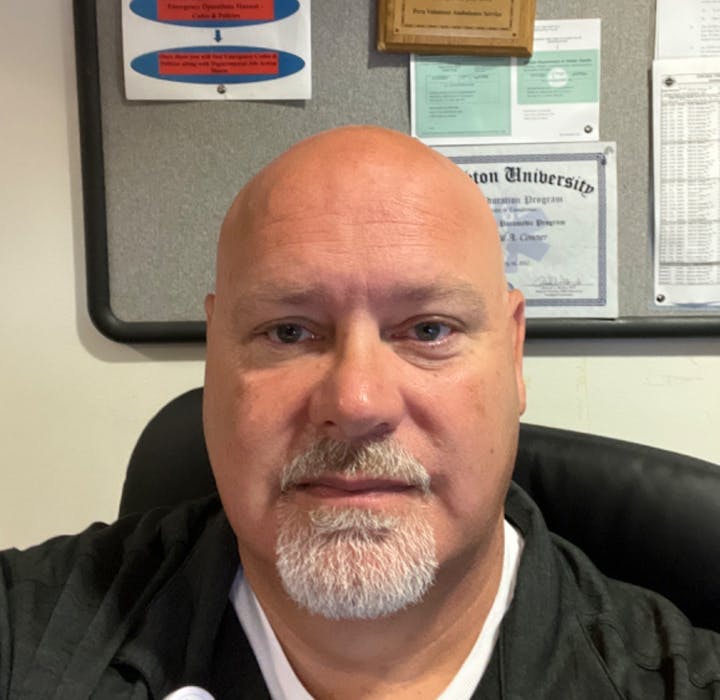 "Loving all these products. In my profession, I travel a lot and also need to keep a clean shave... Freebird makes life easy"
EDWARD S.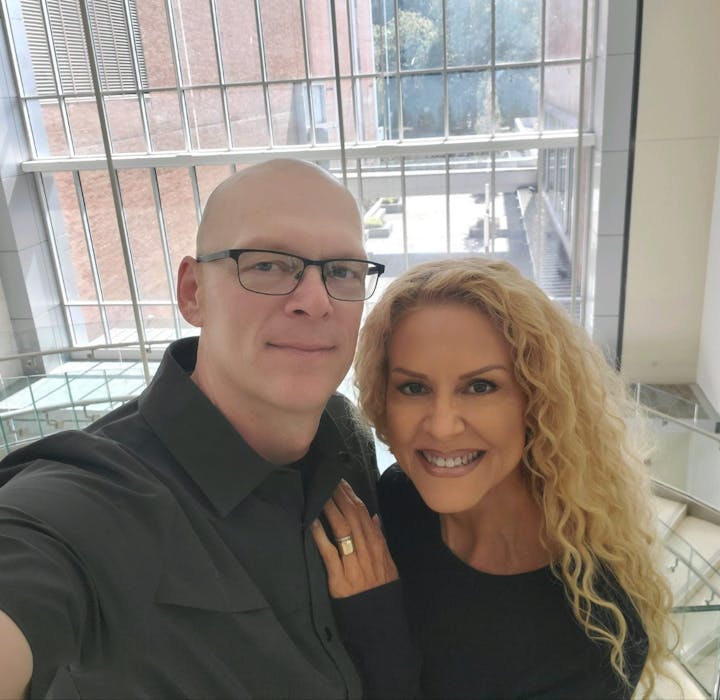 "Bought this case as a gift for my boyfriend after having purchased the flex series grooming kit. And like the grooming kit, the case was a smashing success! He raves about the many compartments for each piece of the grooming kit and the sleek design."
DEANNA M.
"Experience was great. Had a small issue with the case at first, but customer service went above and beyond to not only handle my issue but to send me a replacement immediately. Can't get any better than that!"
SPENCER C.