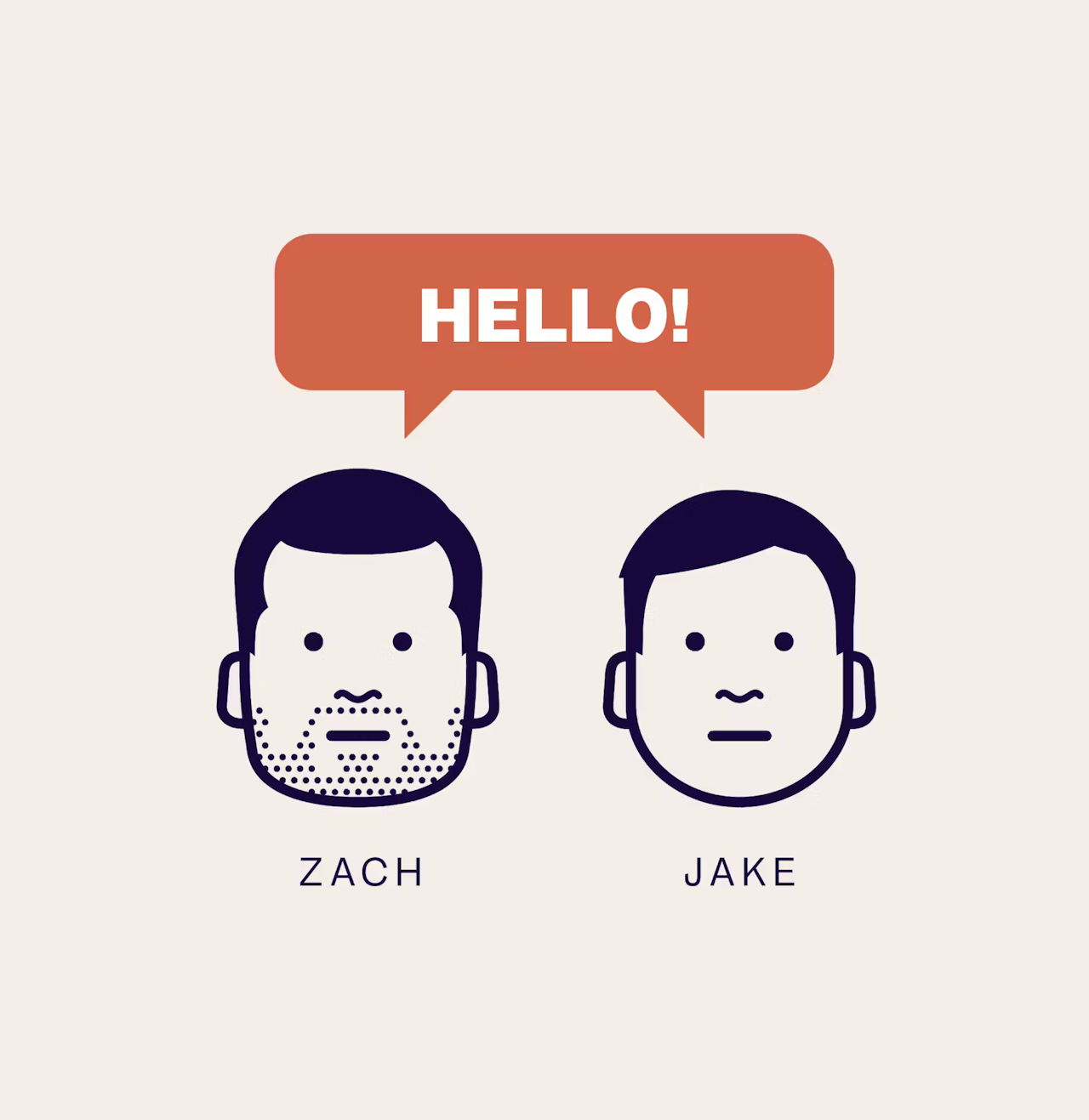 WHEN WE FIRST HAD THE IDEA
of creating a head-shaving company, we never imagined what Freedom Grooming would become or how we would positively impact people's lives.

Freedom Grooming was born in our basement. With a listening ear and a little elbow grease, we quickly learned what customers needed and how we could help. Now, only a few years later, Freedom Grooming has served over 450,000 loyal customers! And we're only getting started.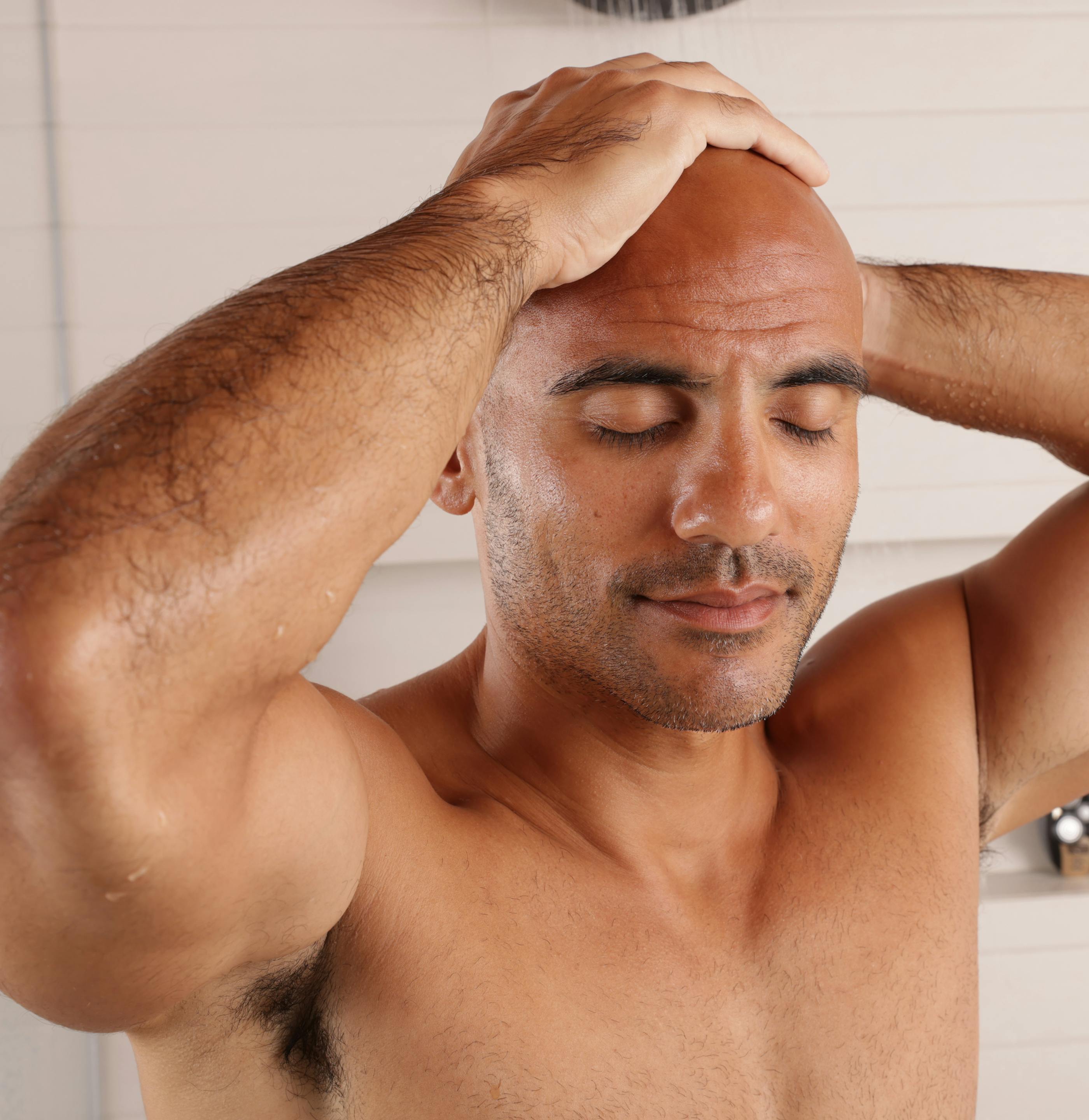 WITH FREEDOM, OUR CORE FOCUS
has been our customers. After thousands of positive reviews and people spreading the word on our behalf, we knew that we were doing something right. Our products started to get featured in press articles and shared by celebrities. And somewhere along the way, we knew the brand we developed together in our basement needed to evolve.

With Freebird, our core focus doesn't change: We put our customers first every day. We still see every comment – both positive and constructive – and it fuels us. But Freebird symbolizes the next chapter in our journey. Same great products (and a few new ones on the way), but with an elevated brand that represents our commitment to creating innovative products, putting our customers first, and growing our community.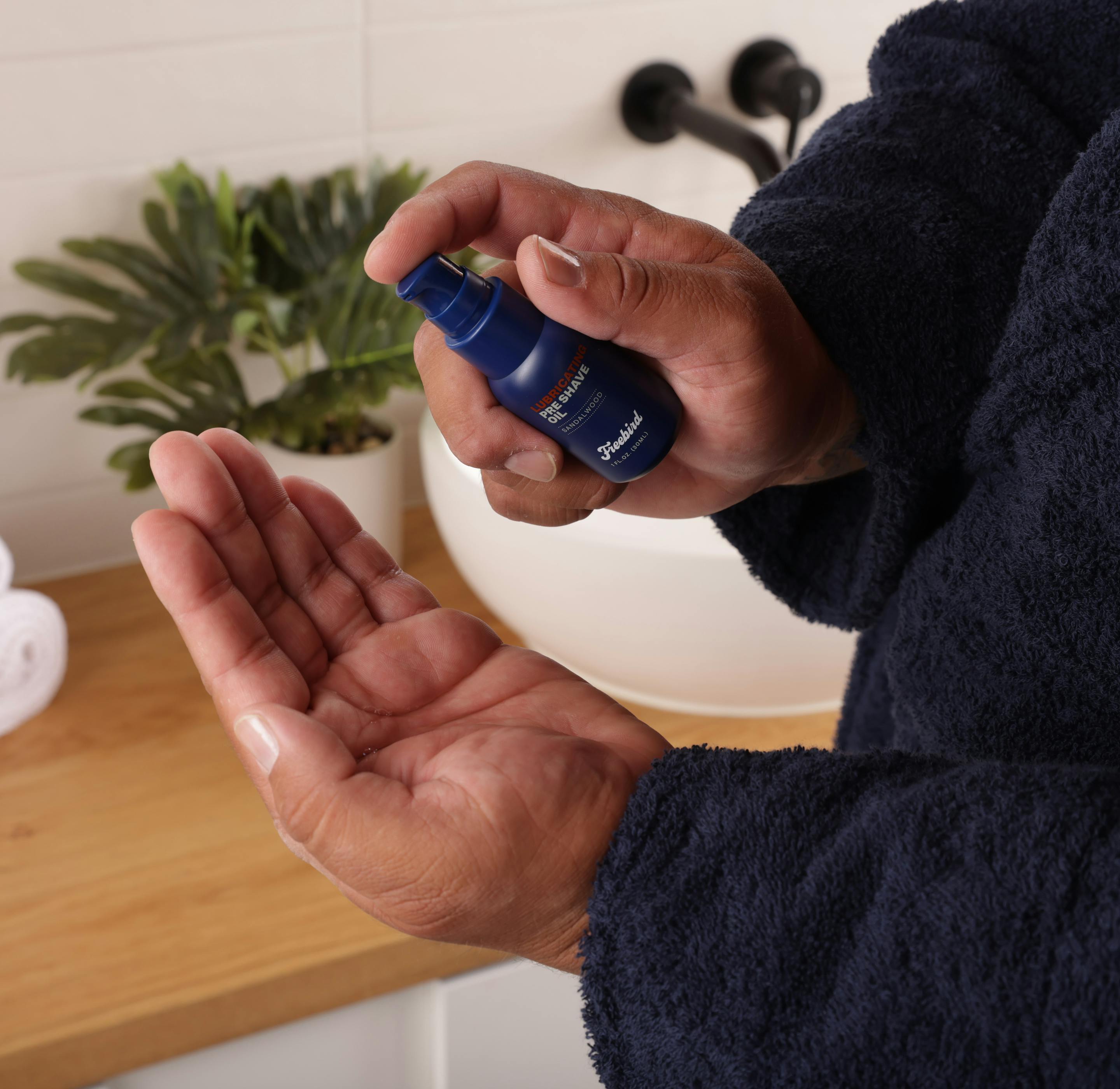 Freebird comes from our roots: "Freedom" and our iconic bald eagle logo. Now we're bringing the two together, honoring our past and looking to the future. At Freebird, we believe that hard-working people deserve hard-working products. That's why our mission is to "take the hassle out of headcare," and we're delivering on that promise.

A new name, new mission, new packaging, and even more exciting things are on their way. If you've been enjoying your daily shave now, you're going to love what's coming next! Stay tuned in the coming months.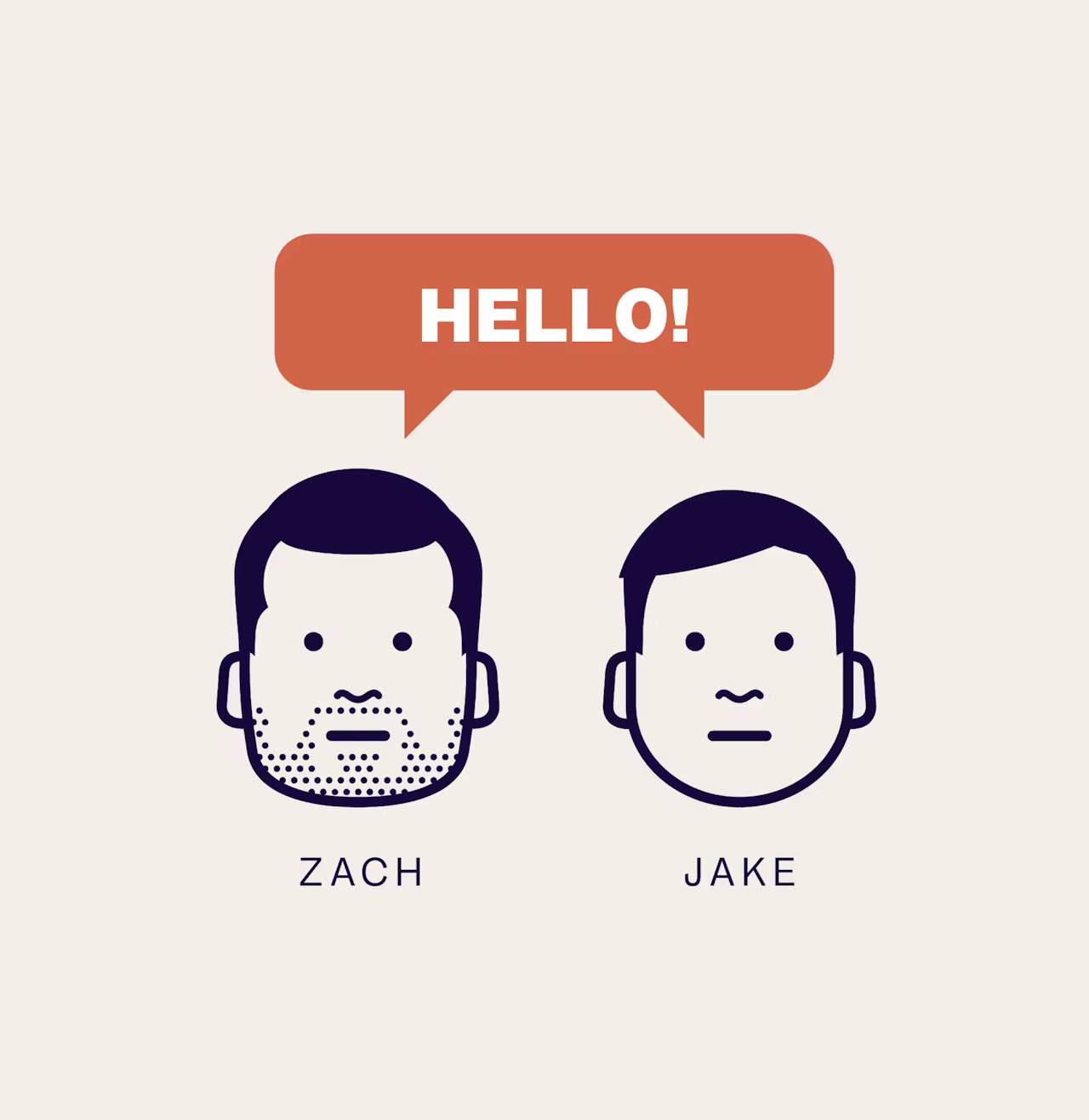 WE WOULDN'T BE HERE WITHOUT YOU!
We love working for you. We love your feedback, your questions, and your passion! Freebird is for you, and it always will be.

To new heights,

– Zach Barson, Co-founder & CEO