Now that you've embraced your baldness and chosen a shaved head, you may be thinking of ways to style your bald head look. Adding fashionable hats to your wardrobe is one of the best and easiest ways to rock that clean-shaven look.
For bald heads like me, we know that men's hats are not just a fashion accessory. Wearing hats protect your exposed scalp from the elements. A winter hat keeps your bald head warm during winter, while summer hats give protection from sun exposure during the hot summer months.
Men's hats also give you plenty of options to style your new look. As you start building your hat collection, you'll discover that there are various hats that you can use for all seasons.
Do you want to know a bald man's advantage? Hats are easier to wear since we don't have to worry about hair that can get messed up.
Read along as we talk about hat styling and discover the best hats for bald men. From baseball caps, bucket hats, Panama hats, bucket hats, and fedoras, we've got you covered.
How Do You Choose a Hat for a Shaved Head?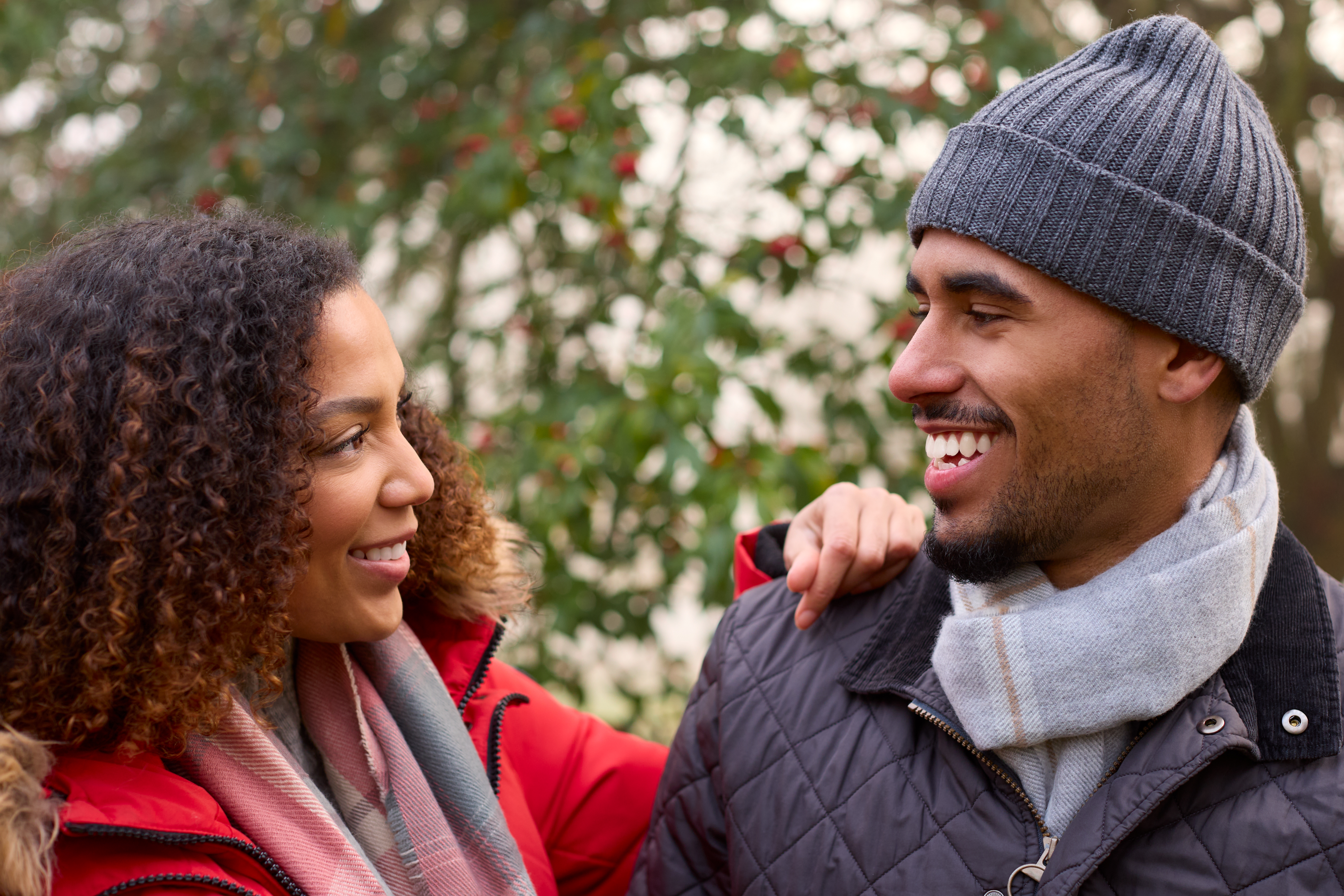 Before we list down the best hats for bald men, we need to discuss things that you need to consider in choosing the best hats for your chrome dome.
Comfort: The first thing I look for when choosing a hat is how comfortable it feels when I wear it. Some may choose a hat because of the style and how good they look while wearing it, even though they are not comfortable to wear.

Material: As you pick a hat, look at the material and see if it won't cause any problems. Hats made from synthetic materials can irritate bald men. Since you'll be wearing your hat for a long time, choosing a hat that's comfortable will do wonders for your bald style.

Size and Fit: The last thing to pay attention to is the fit. Avoid hats that are too bulky, have loud colors, and have oversized branding. You wouldn't want to look like a walking billboard when you go out. You should also choose a hat that fits well, you wouldn't want your hat to get blown off when you're outdoors.
Now that we know how to choose the best hats for bald men, we move on to my recommendations on cool hats to wear.
What are the 5 Best Hats for Bald Men?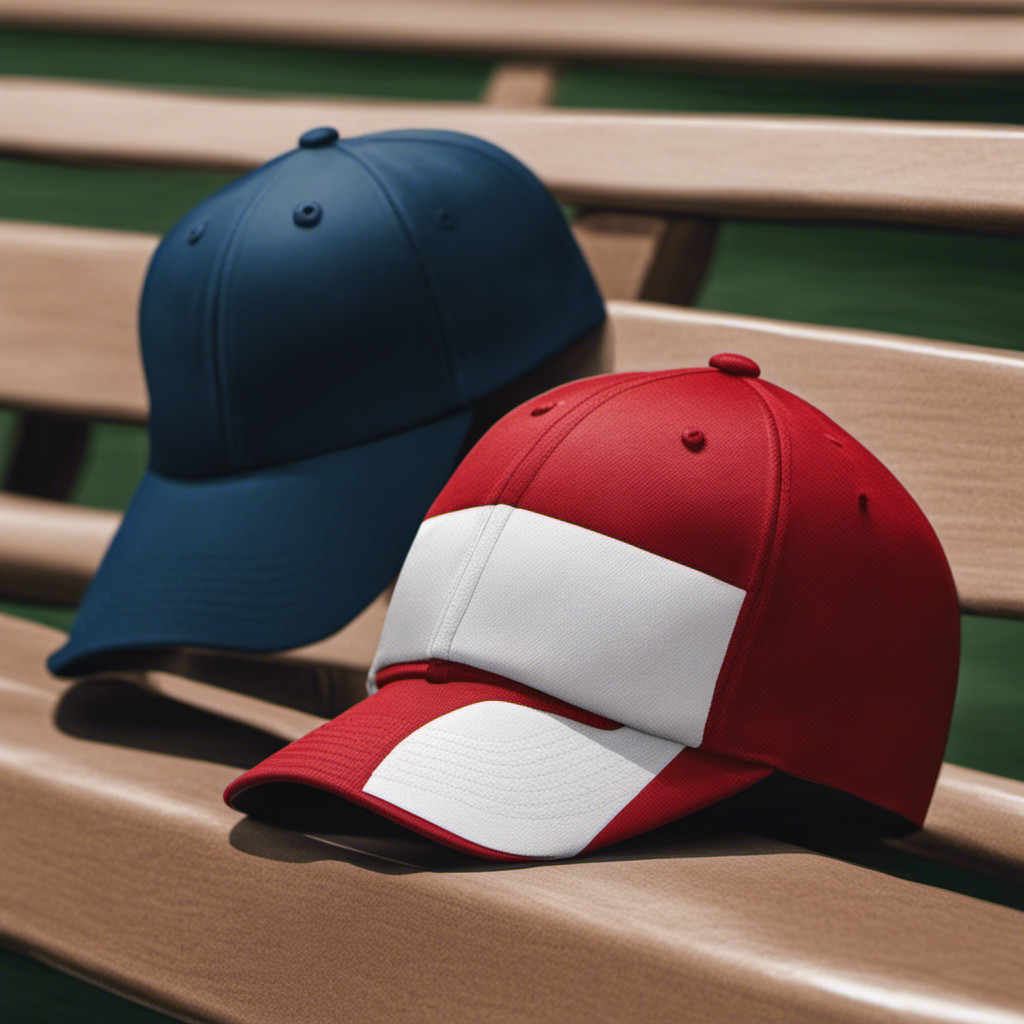 Baseball Cap: A Classic fashion accessory for your personal style.
Fun fact for newbie shavers: The baseball cap isn't just for baseball players.
The baseball cap is a classic piece to have in your arsenal. It combines looks and performance, and it fits most bald men. Most baseball caps can be adjusted to give you a snug fit, and they come in breathable materials, making them more comfortable to wear. They are also lightweight, making them easy to wear all day long.
Baseball players are running around when they play, and the caps don't fall off. You don't have to worry about your cap falling off as long as you adjust it to fit you.
I remember working as a real estate agent a few years back, and my trusted baseball cap was my choice for my personal style and sun protection. It can get pretty hot when we do on-site visits with our clients, especially since we were selling beach properties. The wind can sometimes blow strongly, but I always adjust my baseball cap perfectly to my head. It's one of the perfect hats for bald men, based on my experience.
To maintain my shaved look, I use my Freebird FlexSeries. It's one of the best head shavers out there. You can check it out by clicking on the link above.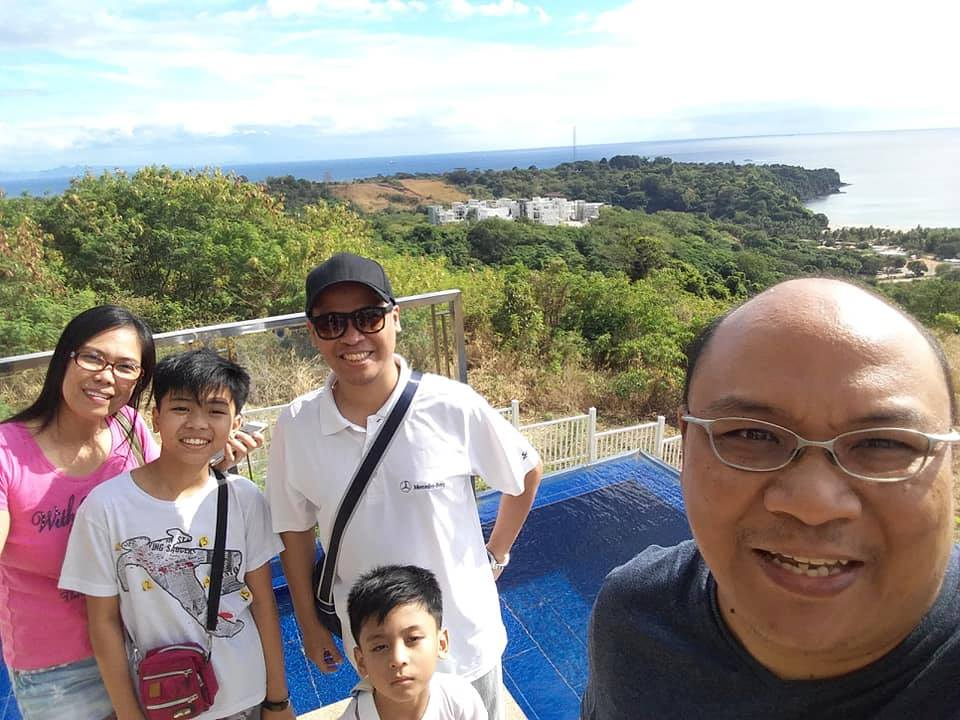 Tips for wearing a baseball cap with a shaved head:
Choose the right size: Finding the perfect fit is crucial when wearing a baseball cap with a shaved head. Look for caps that come in different sizes or have an adjustable strap to ensure a comfortable and secure fit.

Coordinate with your outfit: Consider your outfit's overall color scheme and style when wearing your cap. Opt for colors that complement your skin tone and coordinate with the rest of your attire. Solid colors or minimalistic patterns are a safe choice that won't distract from your bald look. I picked a neutral color for my baseball cap to give me versatility.

Tilt the cap slightly upwards: To showcase your forehead and create a more stylish and confident appearance, tilt the cap slightly upwards. Experiment with angles to find the most flattering tilt for your face shape.

Confidence is key: Wear your baseball cap with confidence! Embrace your baldness and the unique style that comes with it. Remember, a well-chosen cap can enhance your overall appearance, but your confidence and self-assuredness truly make a statement.
By following these tips, you can effortlessly rock a baseball cap with your shaved head and exude style and confidence.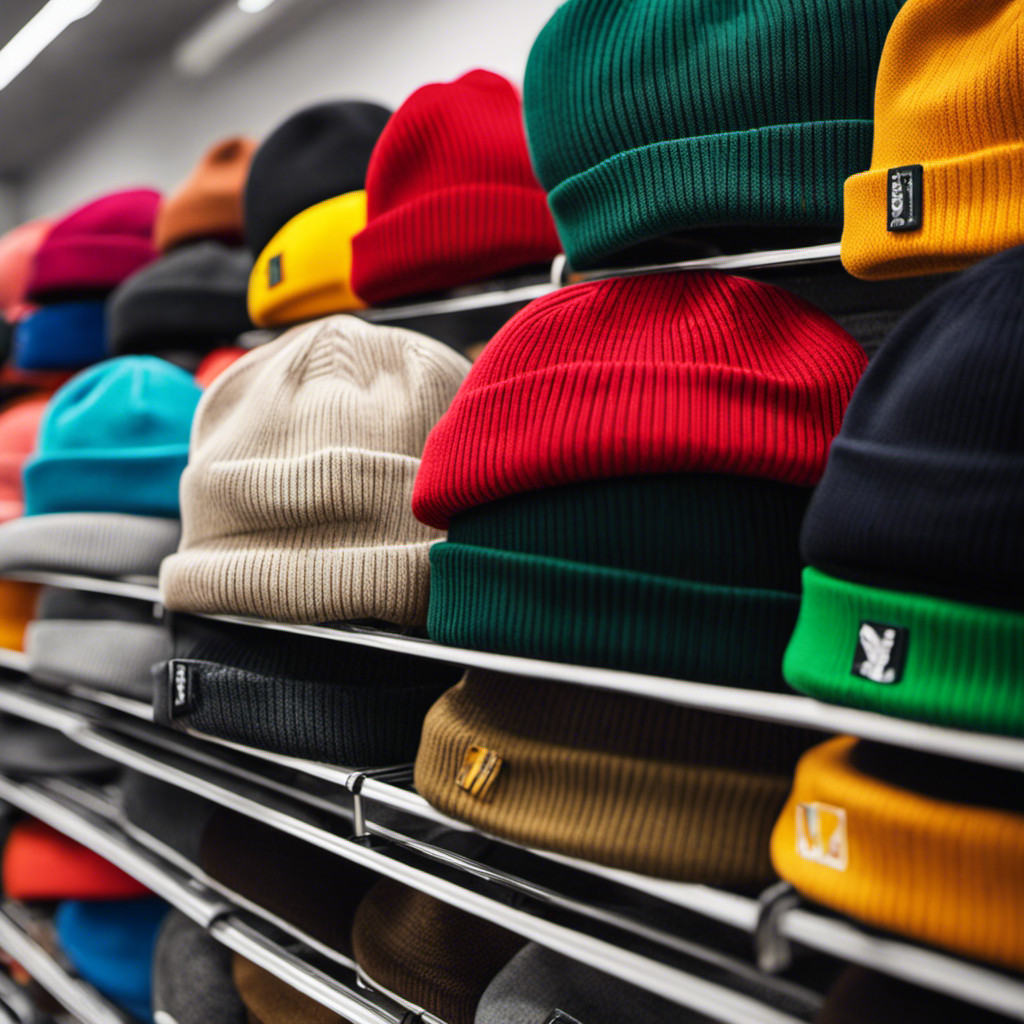 Beanies: Cozy and Stylish
If you are looking for the best hats for bald men during winter, the beanie is at the top of the list. A beanie should be an essential part of any bald man's wardrobe. They come in plenty of colors, designs, and materials, which add to your personal style and give you extra warmth during winter.
Wear the beanie slightly back on your head to showcase your forehead and create a more balanced look. Experiment with different colors and textures to add depth to your outfit and express your personal style. Keep in mind to pick a tight-fit beanie because it might fall off since your head is smooth.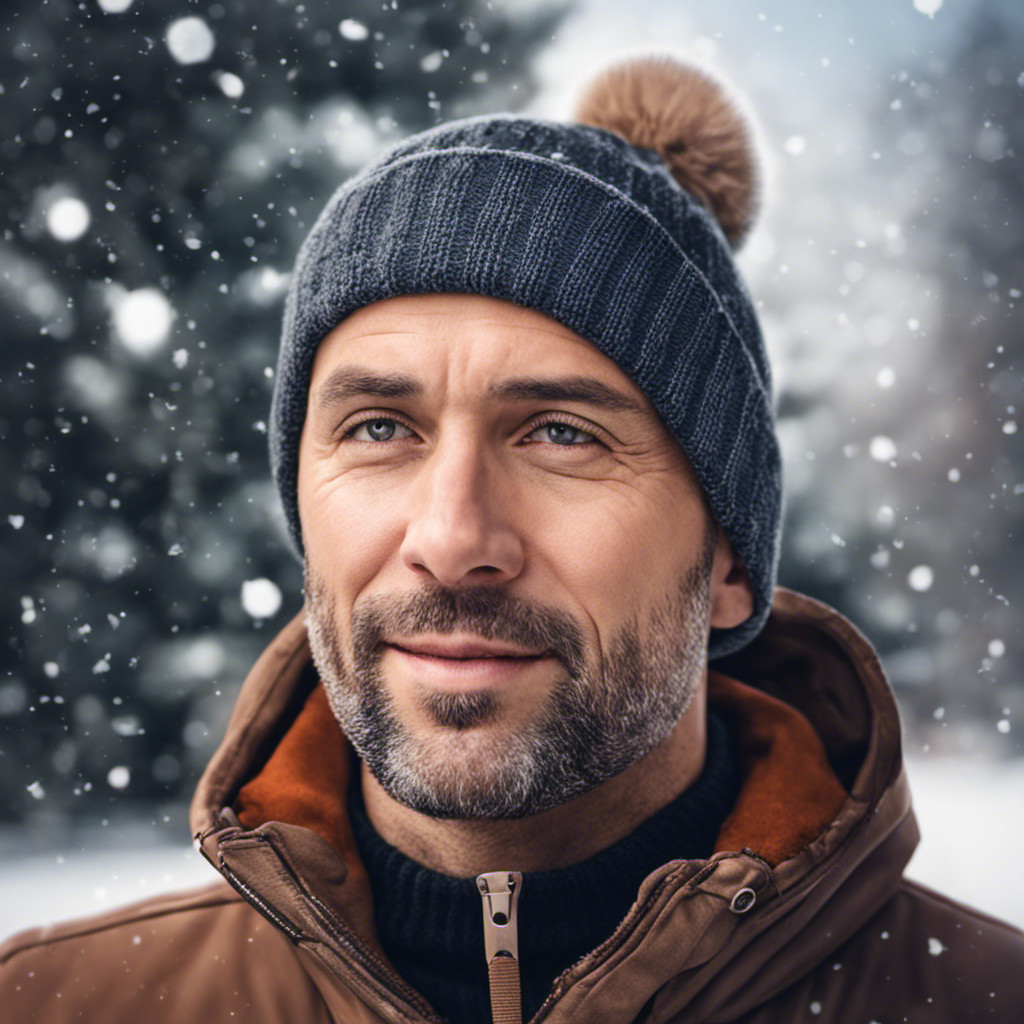 You won't have a hard time finding a beanie to match your wardrobe. During colder months, you can choose a thick beanie to keep your head warm. Keep in mind that beanies are reserved for colder and gloomier weather since they don't have a brim that can provide sun protection.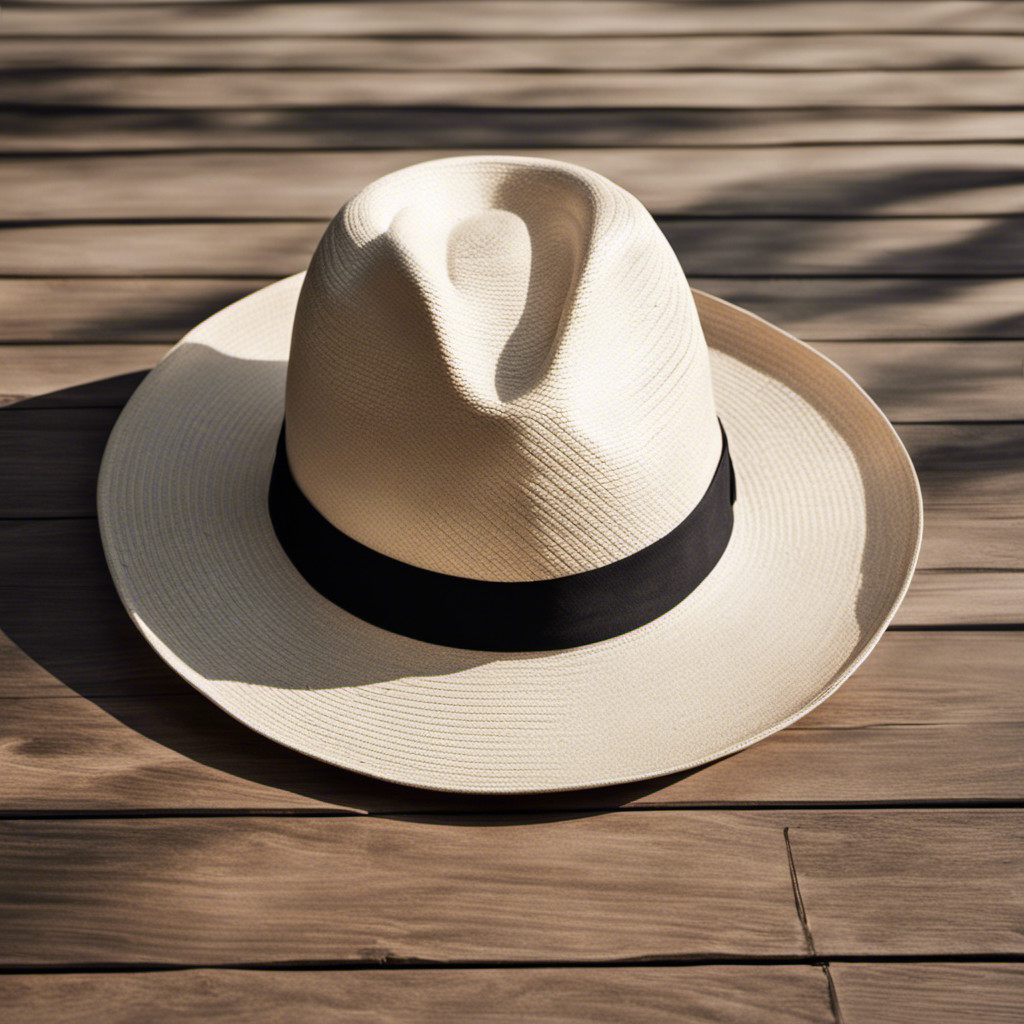 Panama Hats: Effortlessly Chic and Elegant
Panama hats are light, cool, and good to wear during spring and summer. These hats are made from soft palms that are not just comfortable but also offer amazing durability. The wide on your Panama hat gives good protection from sun exposure, especially to your face and eyes.
Pair your Panama hat with a linen suit or a button-down shirt and tailored pants for a dapper, upscale look.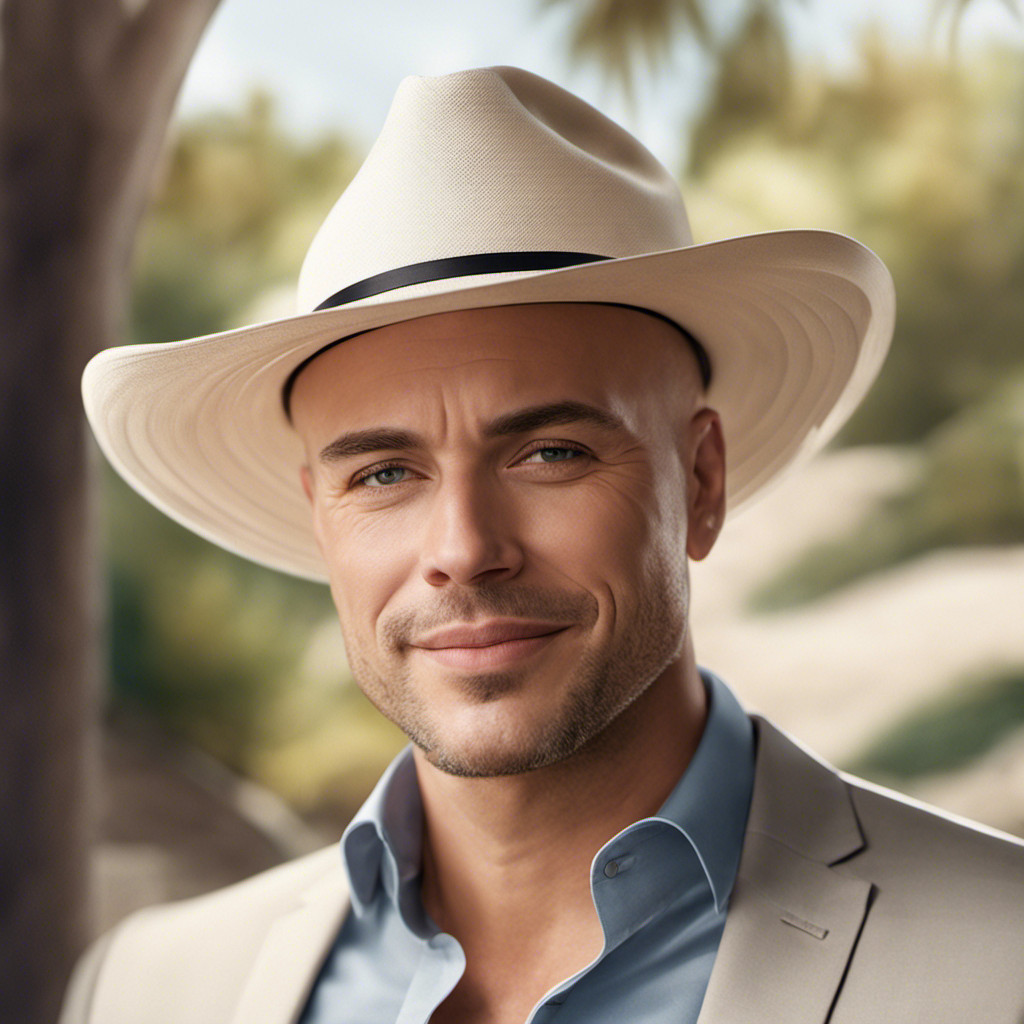 Don't be afraid to experiment with different brim widths and colors to find the perfect match for your personal style.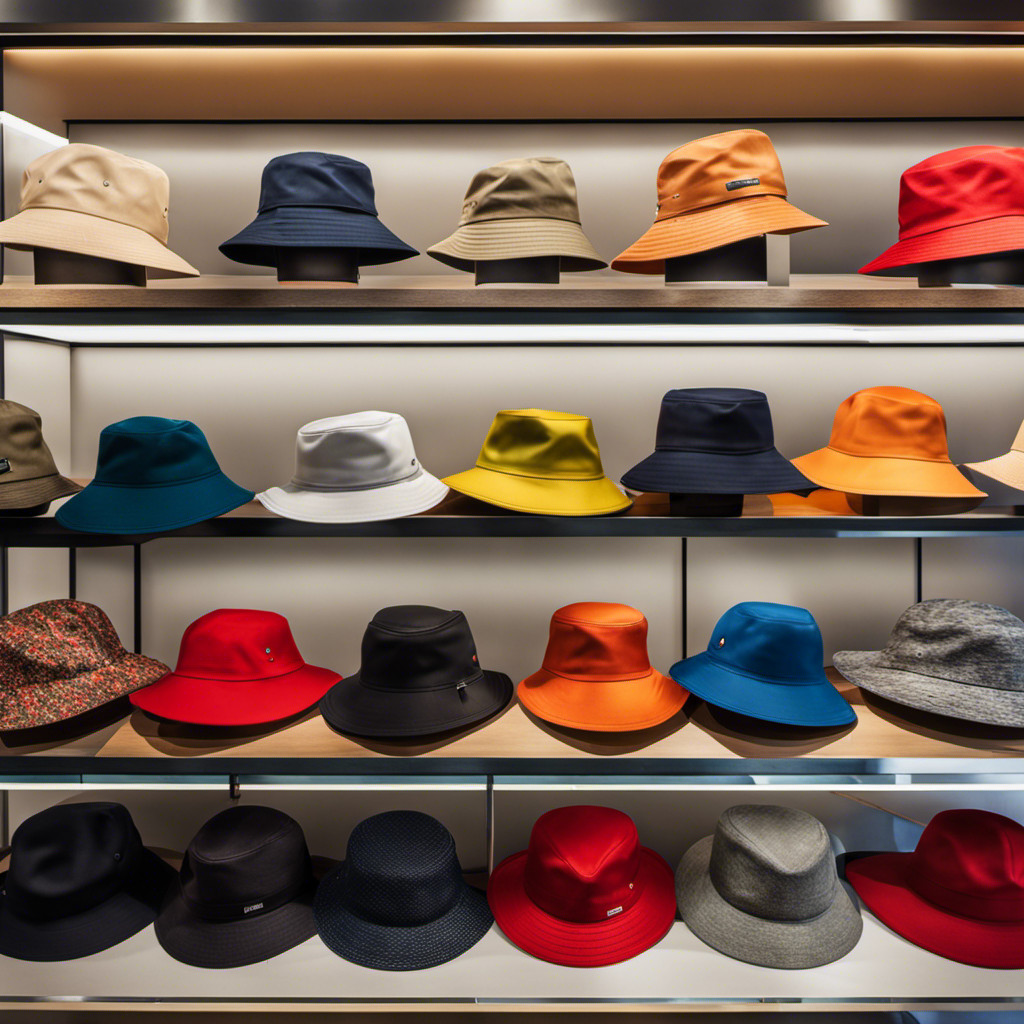 Bucket Hats: A Cool and Casual Choice
Don't look now, but the bucket hats are making a comeback! Extremely popular with rappers during the 90s, bucket hats are one of the hat styles you can rock with your bald head.
Bucket hats originated in Ireland and were used by farmers and fishermen as protection from the elements. The slanting brim on bucket hats helped keep the rain off of wearers. The bucket hat got its name since it looked like an inverted bucket.
The Bucket hat offers protection from UV rays and is a good choice for the outdoors. They are lightweight and easy to pack, making them a good travel companion.
They continue to gain popularity, with many fashion brands including them in their collections. So yes, they are a good investment to have in your wardrobe.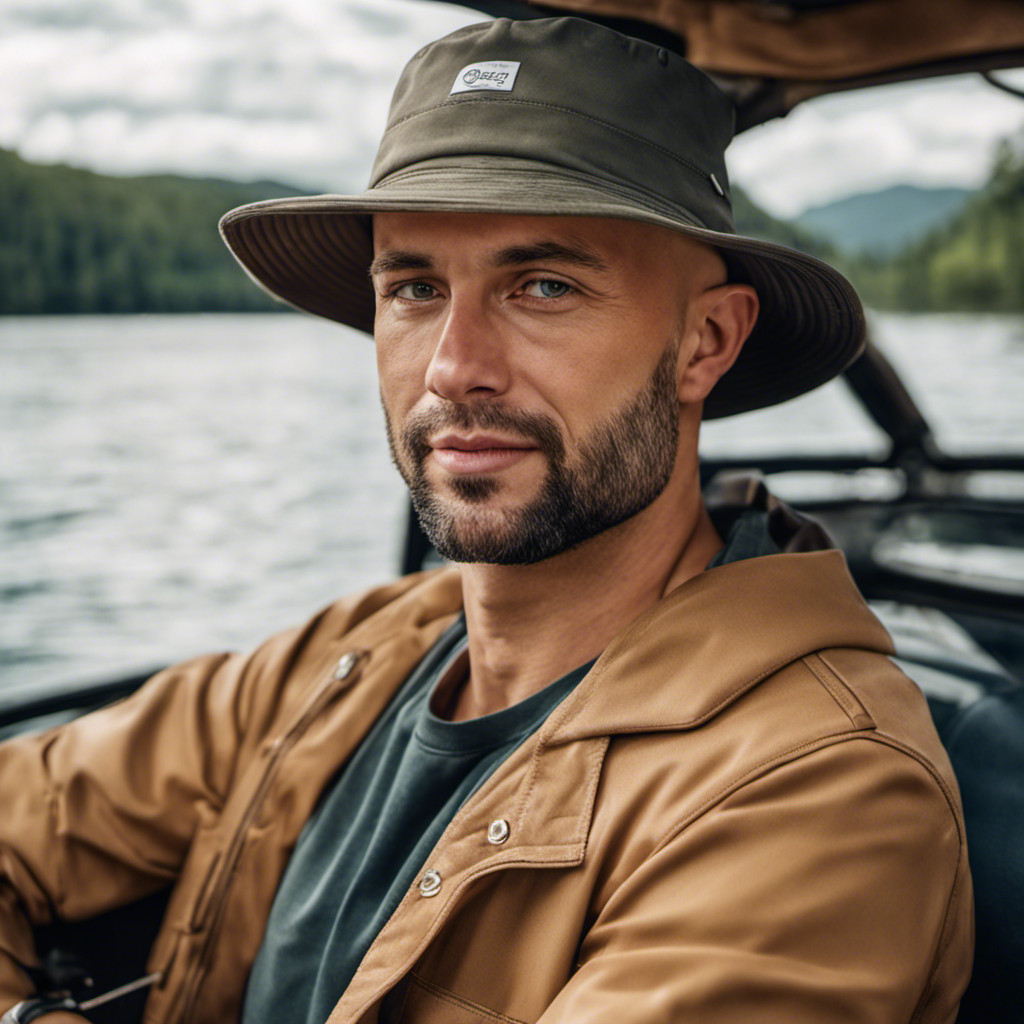 Bucket hats are good to pair with baggy jeans, oversized shirts, and large sneakers. You can also pair a solid-colored bucket hat with a monochromatic outfit for a sleek and modern look. Don't shy away from experimenting with different prints and patterns to showcase your personality and stand out from the crowd.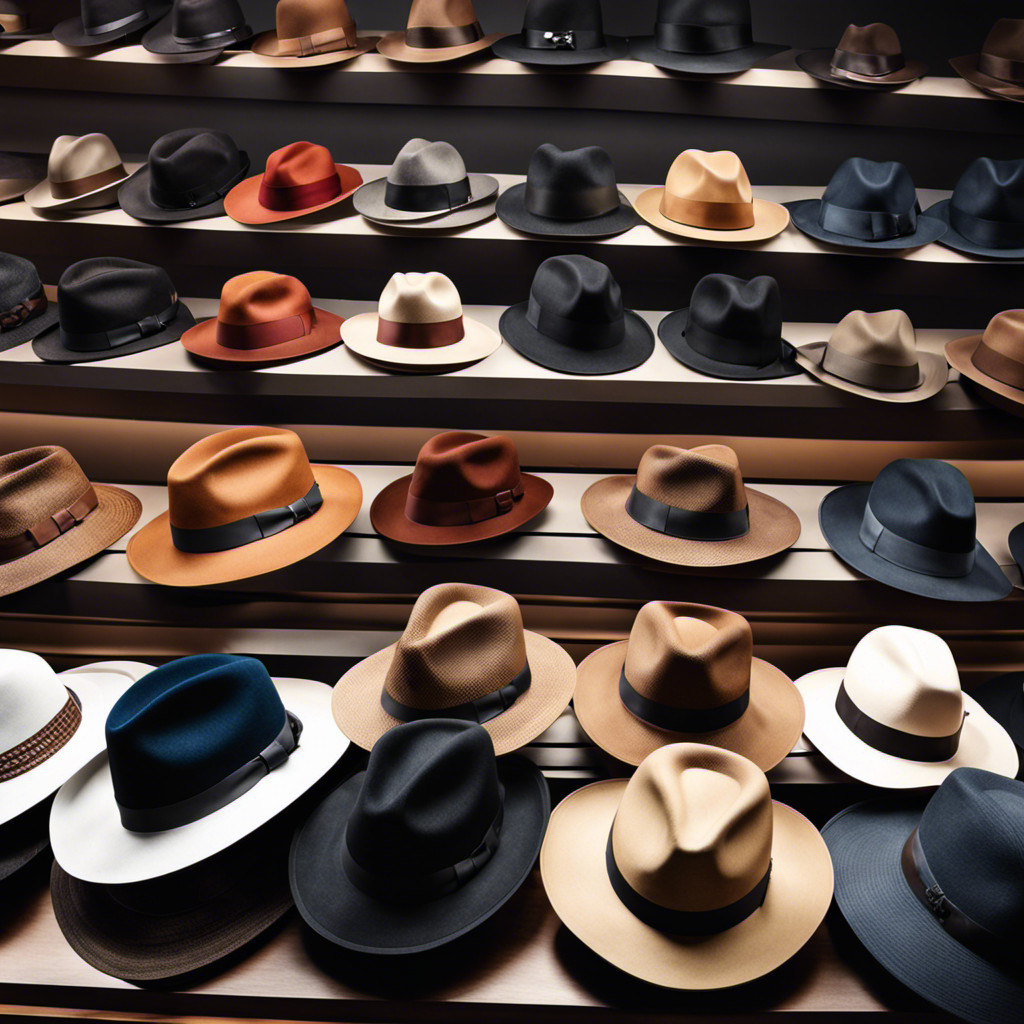 Fedora Hats: A Staple in Headwear Fashion
If you are looking for the best hat styles that have been a staple of fashion for a century, the fedora hat is your best bet. The fedora gained popularity in the US in the 1920s and 30s. You often see them worn by gangsters, jazz musicians, and movie stars. Wearing a fedora symbolized toughness and elegance.
The fedora has been gaining popularity once more, especially for bald men who choose vintage and classic Hollywood fashion.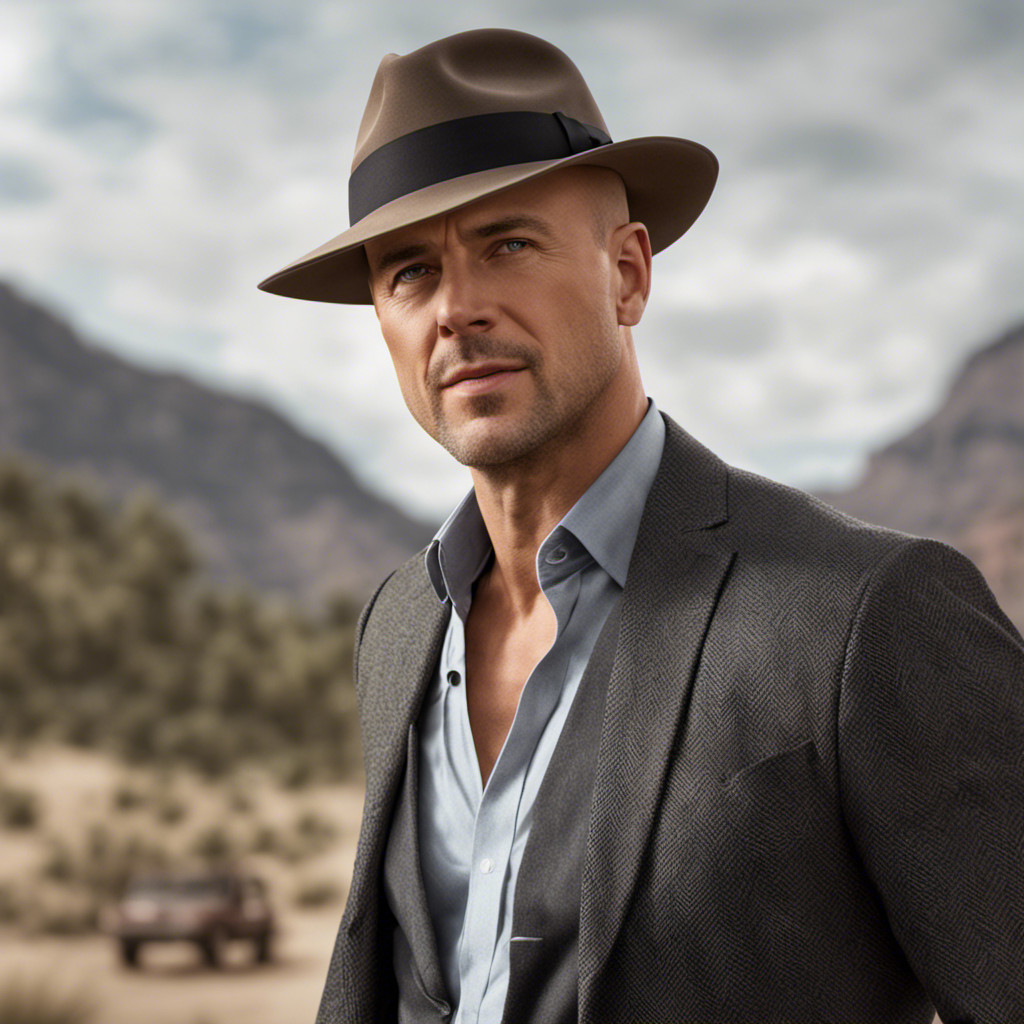 You can wear your fedora all year round. There are hats featuring warmer materials like wool. Straw hat fedoras are available if you want to wear them during summertime. It's best to pair your fedora with a sophisticated suit.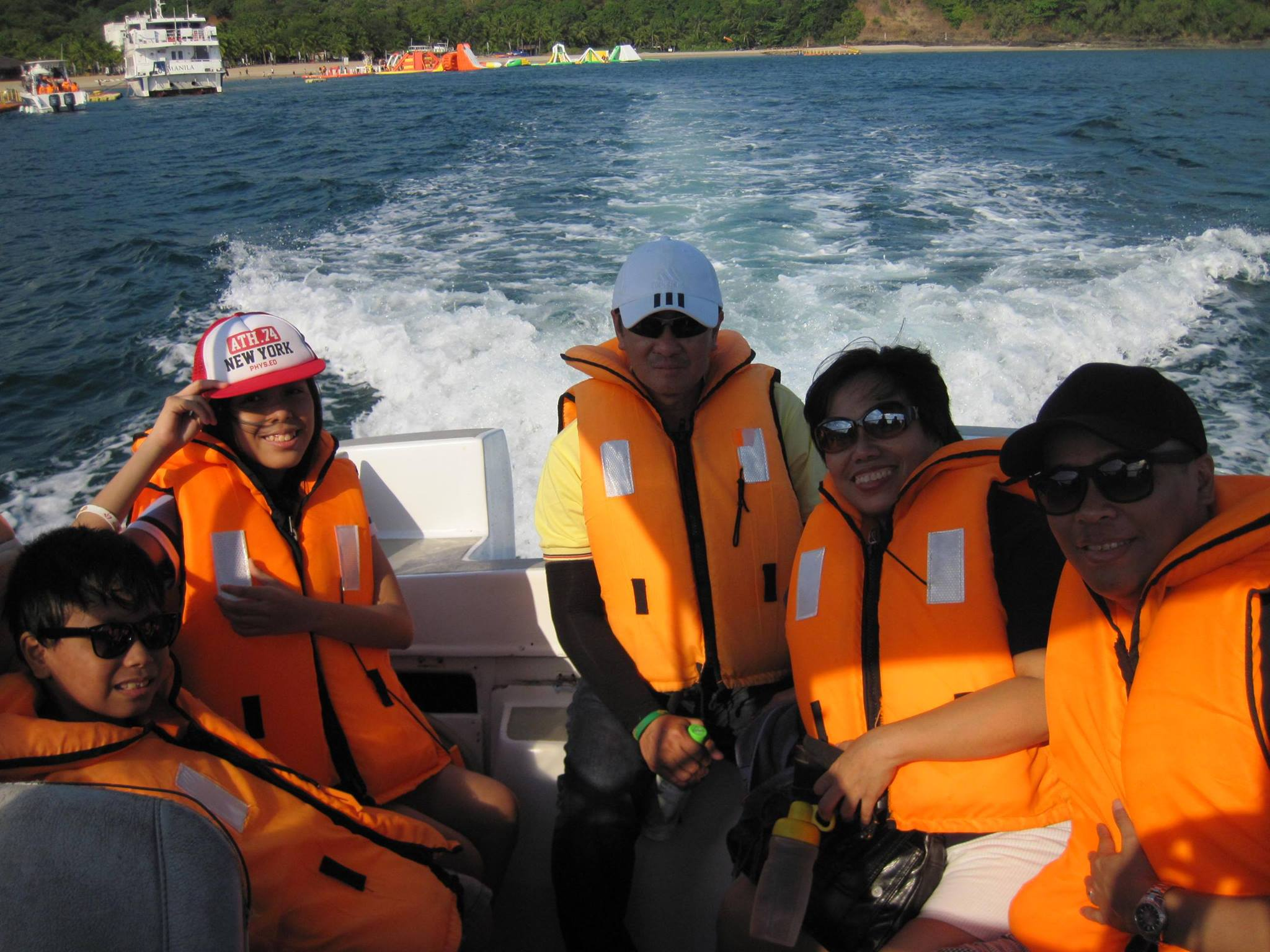 There are no one-size-fits-all hats for bald men. It's good to have an arsenal of hats in your closet so that you'll have something to wear all year round.
Hats are easy and inexpensively incorporated into your style. You can't go wrong by starting with the basic baseball cap. For me, this is my choice for protection, fashion, and style.
There was a time when I wore hats to hide my bald head. I couldn't leave the house without a head covering since I wasn't confident about my hair loss. Not anymore.