OVER 500,000 HAPPY CUSTOMERS
THE BEST SHAVING KIT FOR BALD GUYS
USE CODE 'LOVE20' TO SAVE 20% FOR OUR VALENTINES DAY SALE TODAY!
30-Day Trial & Moneyback Guarantee
Designed for Head Shaving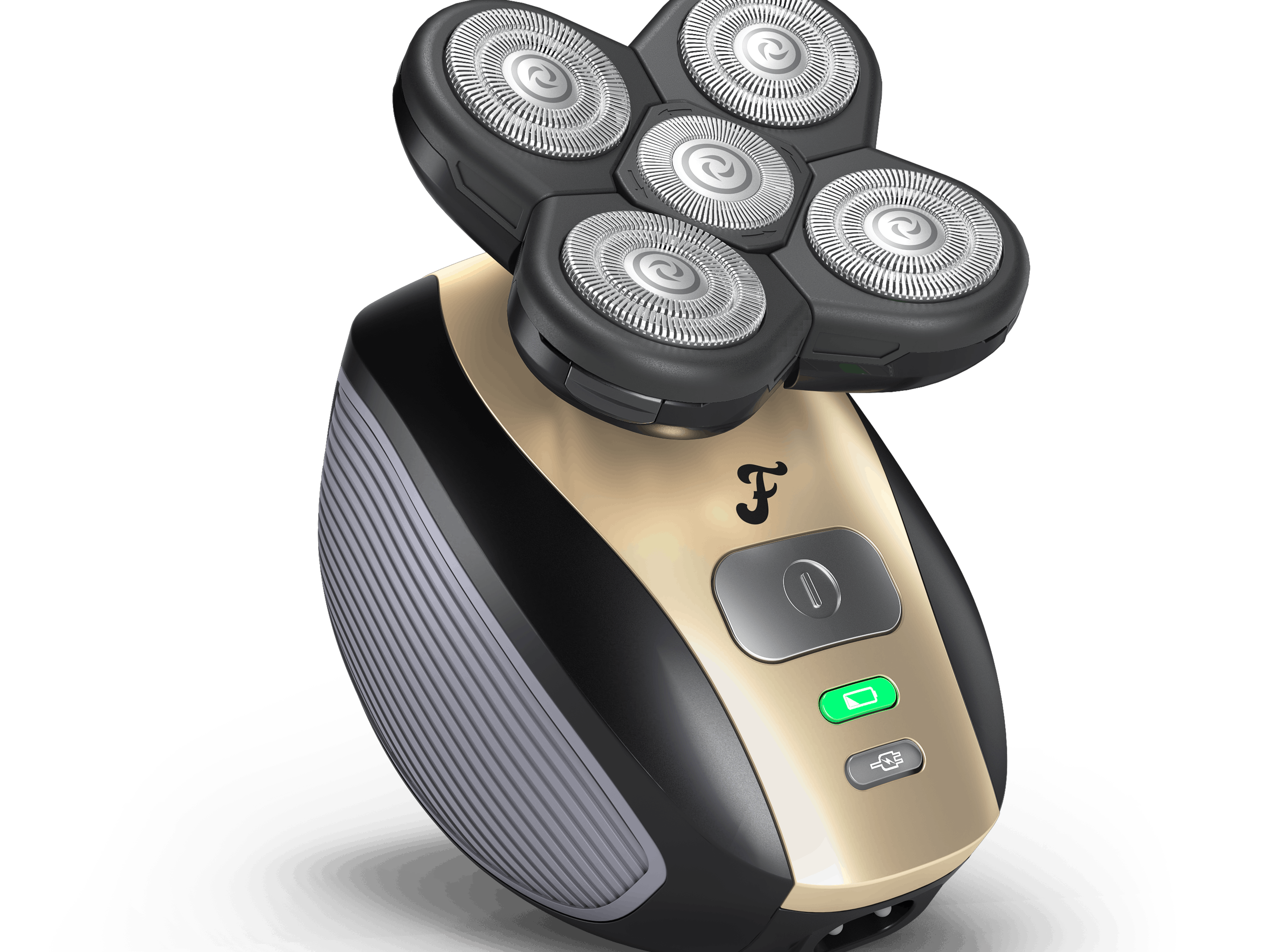 FLEXSERIES™ SHAVER
Gives you a baby smooth shave in two minutes without nicks, cuts, or irritation by using ScalpSafe™ Technology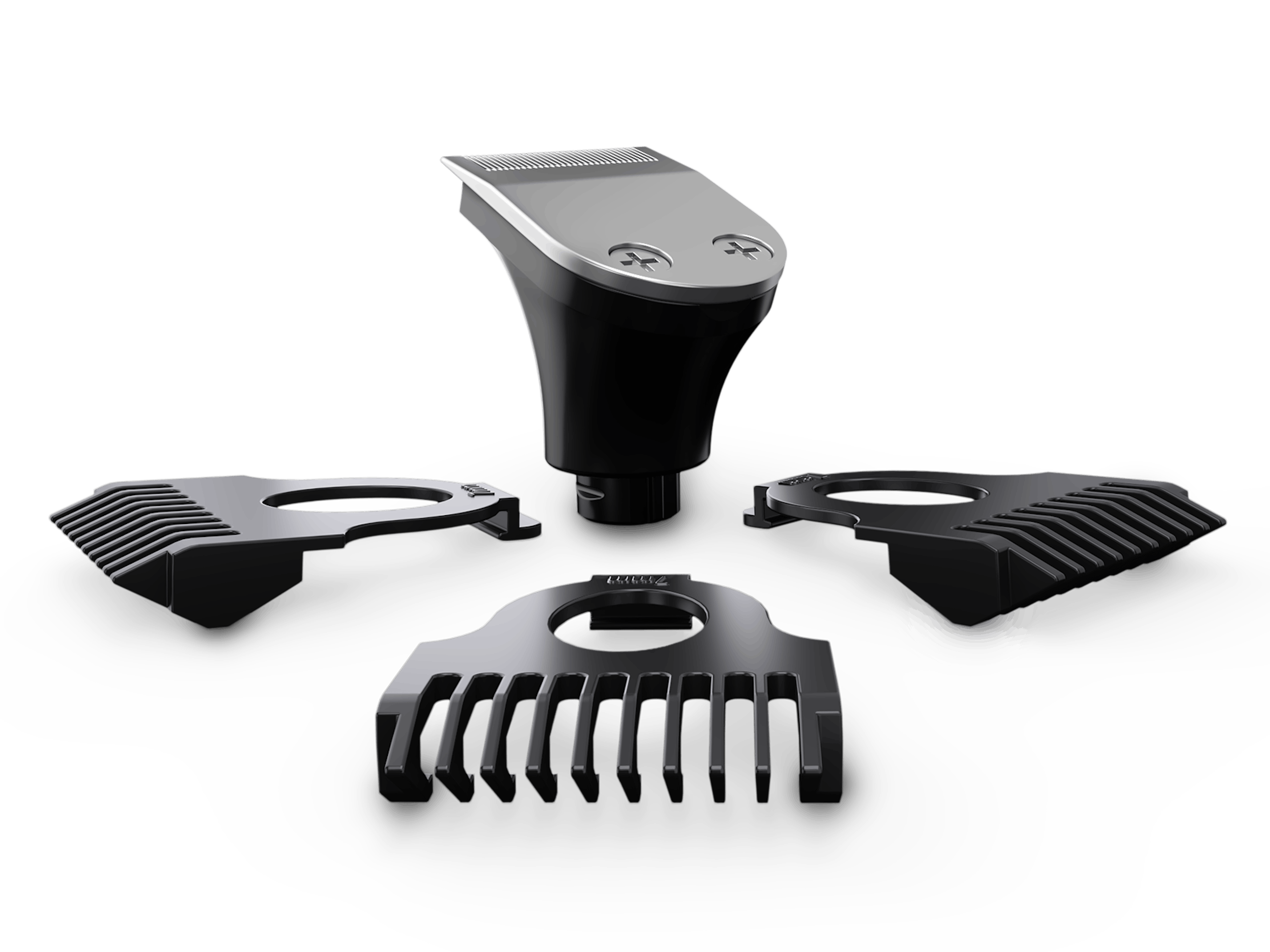 Precision Clippers
Get cleaner and closer cuts with increased control for fading, outlining, and trimming. Includes 3-5-7mm safety guards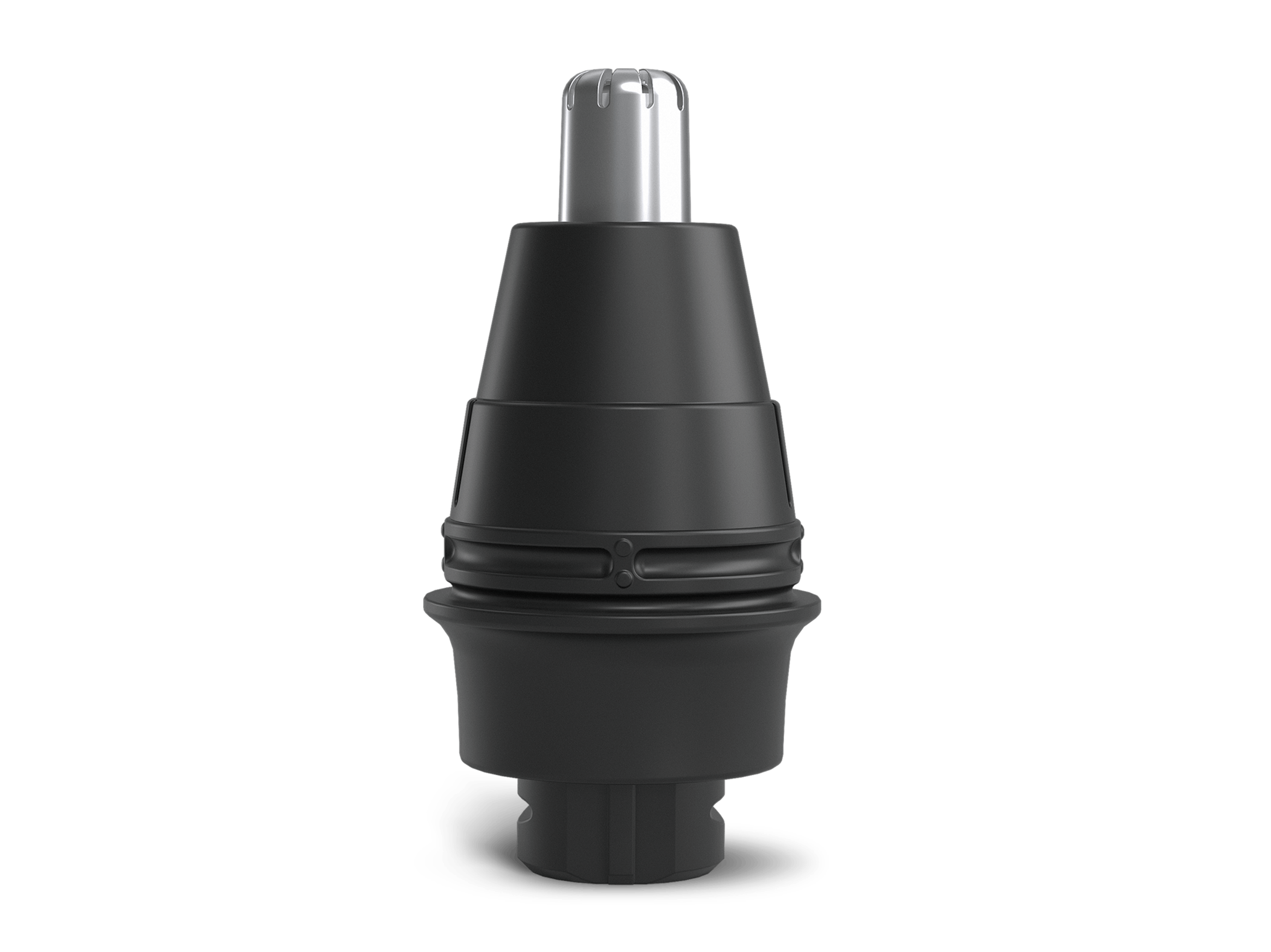 NOSE & EAR TRIMMER
Remove unwanted hair in your nose and ears. The trimmers provide all the precision, without painful and unpleasant pulling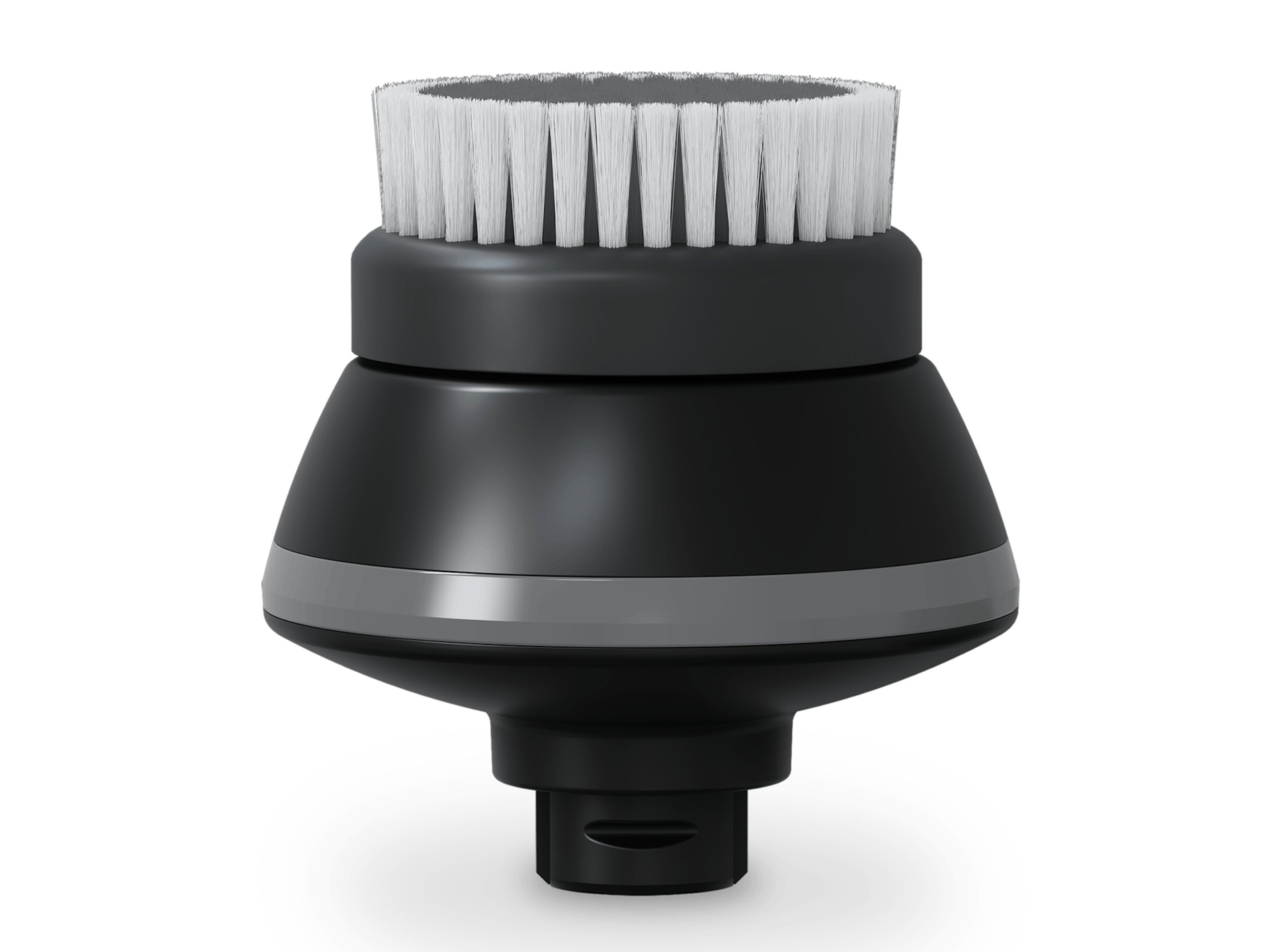 EXFOLIATION BRUSH
Remove impurities, brighten your complexion, and keep pores clear thanks to the Exfoliation Brush with charcoal-infused bristles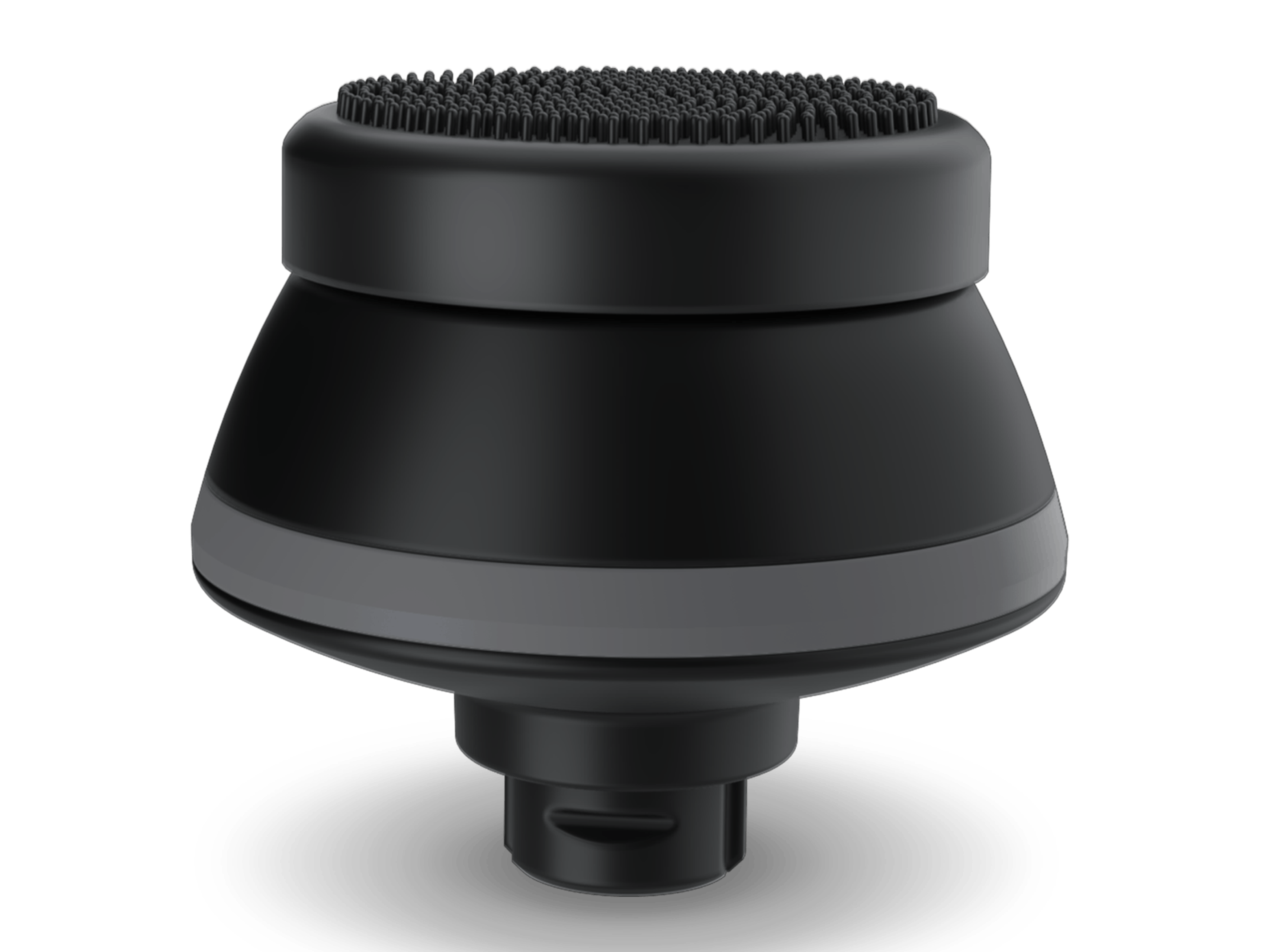 SCALP SCRUBBER
Prepare for the most comfortable shave of your life by softening and lifting your hair follicles before shaving
FlexSeries™ Shaving Kit
Everything you need for a great shave
Free Shipping
Lifetime Warranty for the FlexSeries™
New blades shipped every 6 weeks for $19.95
Change or cancel your plan at any time

SHAVE YOUR HEAD IN CONFIDENCE WITH
OUR 30-DAY GUARANTEE
Our mission is to take the hassle out of headcare, and we're delivering on that promise. Not only can you confidently try our products for 30 days completely risk-free, but we're also including a FREE Lifetime Warranty for your FlexSeries™ Shaver. You've got nothing to lose, except for cuts, irritation, and ingrown hairs!
Over 500,000+ Happy Daily Shavers

"After 15 years of shaving my head, and having tried every single razor and shaver on the market, I can confidently say this is THE BEST by far. It's affordable, cuts completely smooth, and is super fast and easy to use"
JAMES D.

"I was skeptical to try another electric razor, but I'm so glad my girl got this for me. Now I shave every day, zero razor bumps, and she loves my smooth head. Freebird is epic!"
CHRISTIAN P.

"My only regret is not trying Freebird sooner! I am loving my FlexSeries and will never use anything else... Ya'll got a customer for life!"
ERIC D.

"The ads didn't lie - this thing really does the job. I purchased this with the 30 day trial thinking I'd be sending it back, it's just another gimmick. It's not, this companies products are amazing for my bald head"
AARON B.

"Once I decided to shave my head, I wish I had known about Freebird. I get a great shave with little to no effort. It's quick and clean. Receiving the replacement heads on a regular basis is fantastic!"
Lee G.

"This makes shaving so much easier, I'm feeling blessed! This was the best gift I've ever gotten... No more razors, and no more bloody head before work. You have to try this thing!"
Robert D.